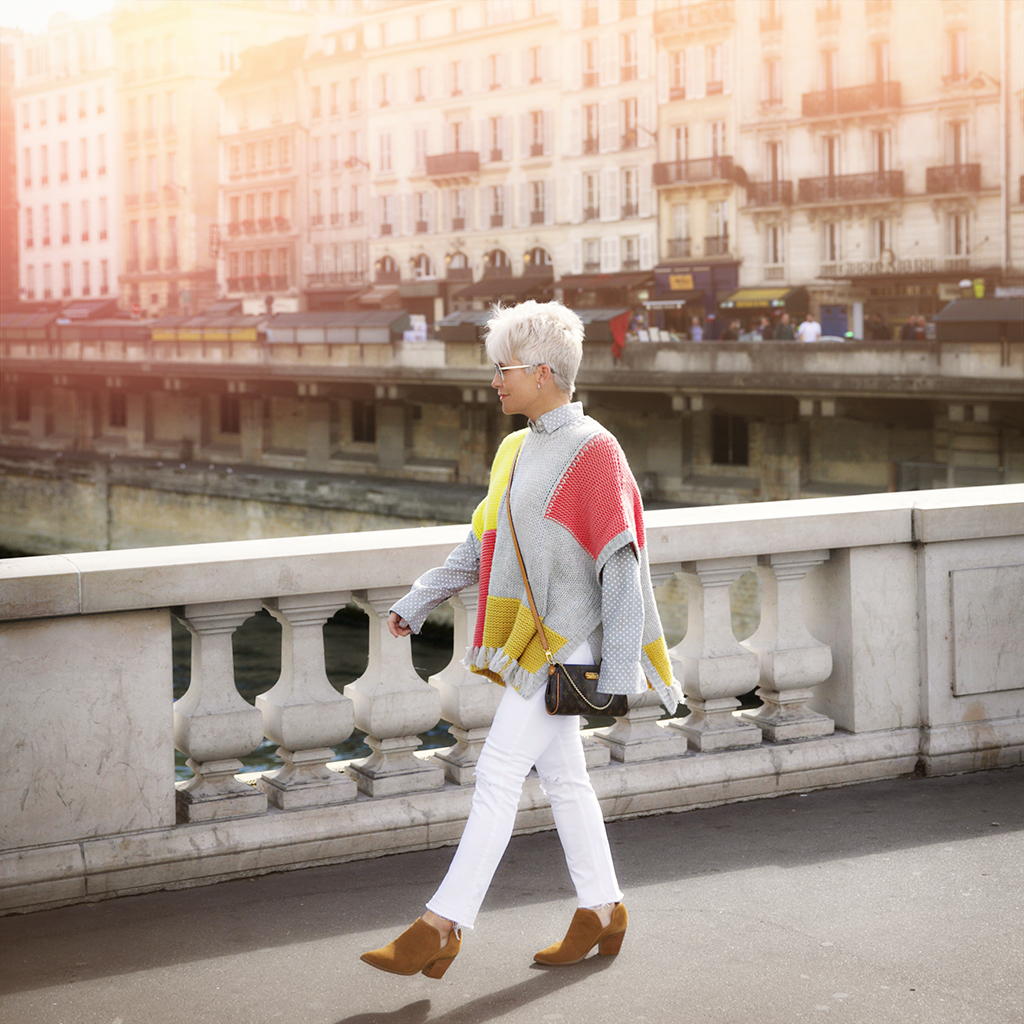 My memories in Paris have come to surface this week, when I tuned in to the news the other day and saw the devastation…..it really hit home for me. A little over two years ago I had the privilege of living in Paris for a month. I literally walked across the bridge and passed Notre Dame every day. I stayed on the Ile of Saint-Louie, one of two natural islands in the Seine River. The island is connected to Paris by four different bridges.
Every time I walked passed Notre Dame, it felt MAJESTIC and BEAUTIFUL! It truly is one of the world's precious treasures! It took my breath away every time I saw it! There was never a time when there weren't tons of people standing outside it admiring its beauty! To get a picture without people in it, was impossible. I remember one day just sitting there people watching! It has to be one of the most fun places to do that! Oh….my memories in Paris!!!!!!
It was so nice to hear that there was so much saved in the fire, the horror of Paris. The work that goes in to an emergency situation like this is incredible to see. Even though it was all just seen on TV for me, it still felt like I was there, because it was such a part of my time there in Paris! I learned to LOVE this beautiful and charming city! The crepes were my favorite treat! I've linked several of my very short blogs and pictures from my trip below.
Camo in Paris | LBD | Happy Pants | Brussels | Giverny | Sunday
Ruthy | Eiffel Tower | Bikeride To Tower | Joy | Paris Tee
This was probably my favorite pic from France. It was taken in Versailles. I'll always love a cute maxi and I'll always love feeling like a princess!!!

My PONCHO look in Paris is mimicked below. A Poncho is a great piece to travel with….just like wrapping up in a blanket. These below are more summer worthy!


GOD BLESS PARIS!
Shauna XO