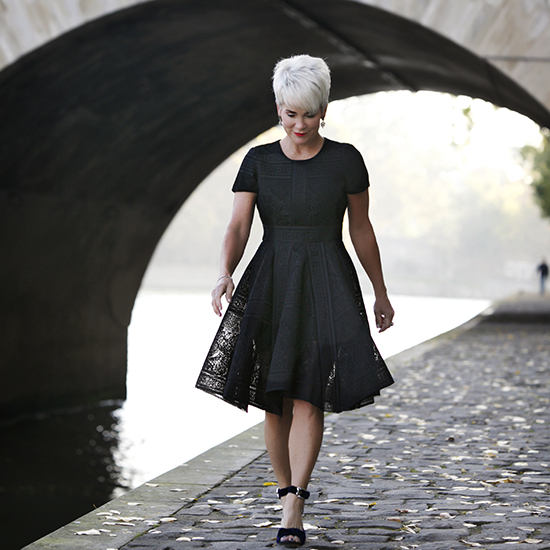 This LBD was perfect for going out to the ballet,
at the Palais Garnier…
classic in every way, but covered up in all the right places!
I've said before that for me it's a challenge finding a "fancy" dress to go out in.
So when I saw this one…
classic silhouette, all black, with sleeves, AND the right length,
it was a real miracle that not any alterations would have to be made!
It's from Maje, here in Paris, and is here.
They have BEAUTIFUL things, classic styling but with some added fun!
This dress will ALWAYS be in style, and one I'll go to over and over again!!!
xo