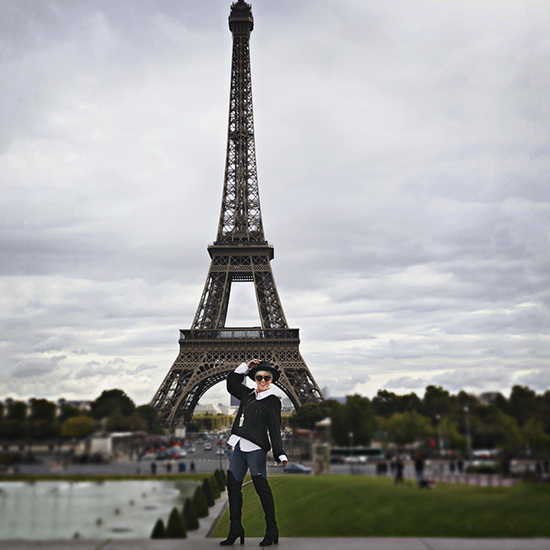 HAPPY BIRTHDAY to CHICover50!
One year ago today, I started Chic with much hesitation!
I wasn't at all comfortable with posting my pictures up all over the place!
In fact it took a lot of coaxing from others to do so.
My goal was always to inspire women to be their best selves!
From the very beginning, women have reached out to me from all over the world,
with concerns and questions.
And it makes me so happy to know that I would be able to help them out of a rut!
CHICover50 has done exactly what I was hoping it would do.
Who knew that after just a year I would have nearly 30,000 followers?!
Crazy!
I have some new ideas for the second year of Chic,
and hope that it will keep getting better and continue to help others!
THANK YOU ALL, to you most LOVELY friends,
who have supported me along this journey!
I try to make sure I'm reaching out to you equally,
as you all inspire me as well!
xo