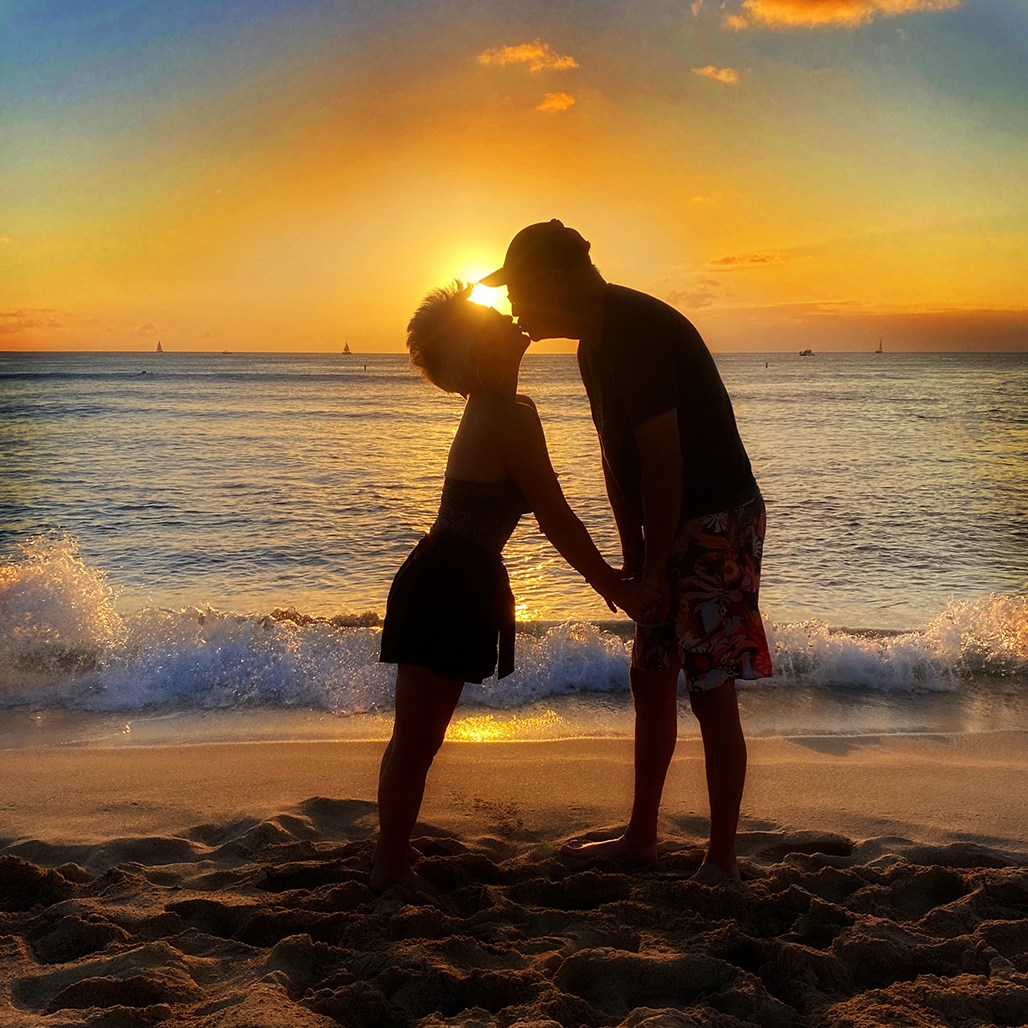 SOME VALENTINE'S DAY OUTFIT INSPO
Valentine's Day always comes up so fast. We chill through January, recovering from all the holidays, and then BAM! Valentine's Day is upon us! But what a special holiday. Of course it comes with a lot of expectations, which can make it NOT so good. I think it's important to find YOUR OWN WAY to celebrate and show those who are the closest to you….. YOUR LOVE! Especially in our world as we know it today!!
Have you ever read this book? My stepdaughter told me about it. I haven't read it yet but have heard that it's really good in learning how different men and women are, and how to communicate what YOU NEED in a relationship. Anyway…. might be a good read for you?
CELEBRATE YOUR DAY WITH SOME BEAUTIFUL OUTFITS
One way of making your Valentine's Day special, is to put on an amazing outfit for your significant other and go out. Being a newlywed still I can PROMISE YOU….. they appreciate it! My husband LOVES it when I'm dressed up and loves to hear other people compliment me. It's the sweetest thing! Even if you're not going anywhere in particular, just making the effort,  SAYS A LOT to your lover.
TAKE A LOOK AT THESE IDEAS
MAXI DRESSES are a beautiful way to put some ROMANCE in to your celebration! There is nothing more romantic than a feminine long flowy dress! It does the trick every single time!

What about some HEART INSPIRED pieces? Hearts don't have to be cheesy! These are super cute and actually I have some of them on their way to my doorstep!

And take a look at this FUN look I wore here! The heart print bow-tie blouse is so cute with these black windowpane pants. Wear it with skirts, or ANY of your jeans!

I LOVE this next one! It's very GLAM but still comfortable! If you are daring and LOVE your legs, you COULD wear it alone, but for me I'm wearing mine with leggings! It would be cute over skinny jeans as well, or even a pleated skirt with a belt around the jacket to pull it all in.

HOPE this Valentine's Day outfit inspo has given you some ROMANTIC and SWEET and BEAUTIFUL ideas ladies! Let me know how you like them, and IF you will be celebrating!!!!
Shauna XO
Read my BLOG HERE about LOVE at MIDLIFE and BEYOND!