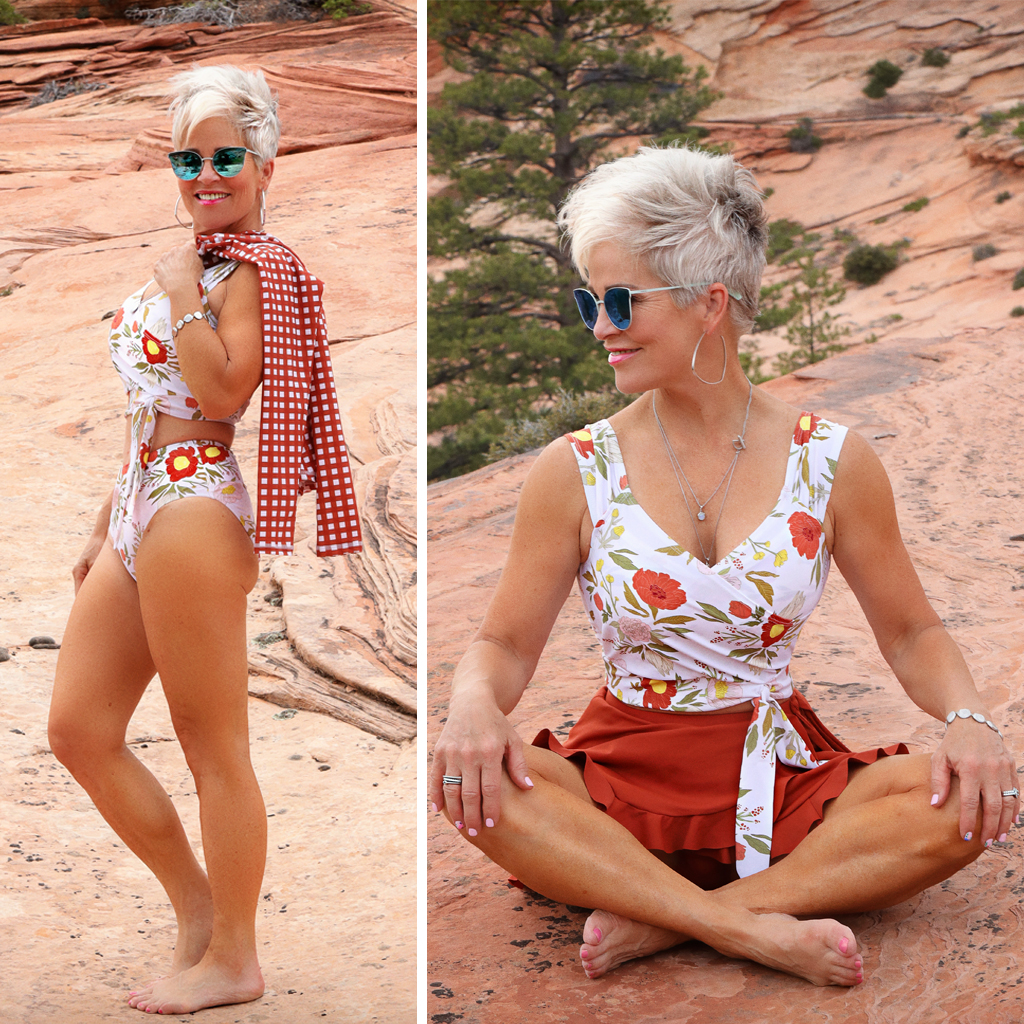 Today on my blog I want to chat about MY LIME RICKI SWIM STYLE. I was just talking to one of my super good blogger friends the other day. I was saying to her that when I started my blog, just short of 5 years ago, I was NEVER going to post a picture of myself in a swimsuit! Like…. NEVER! And now it seems I'm posting an abundance of swimsuit shots!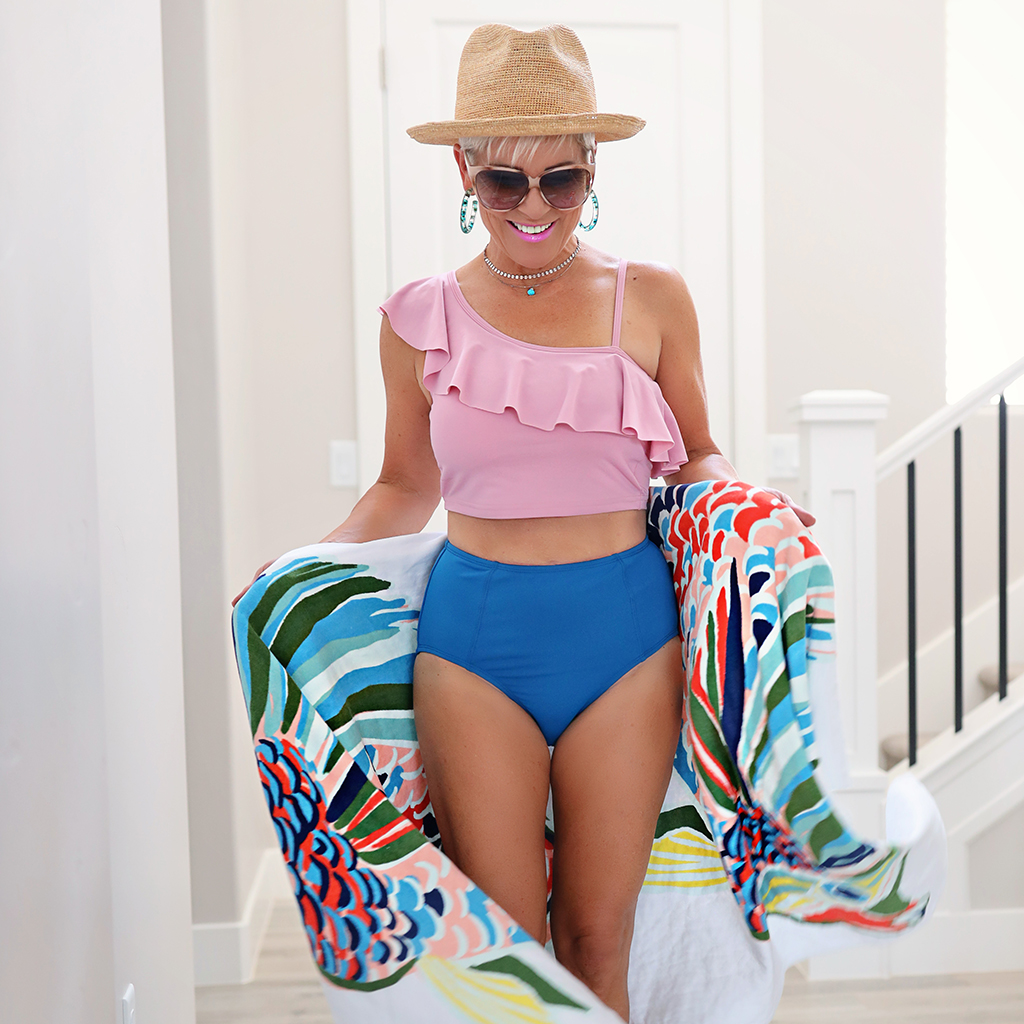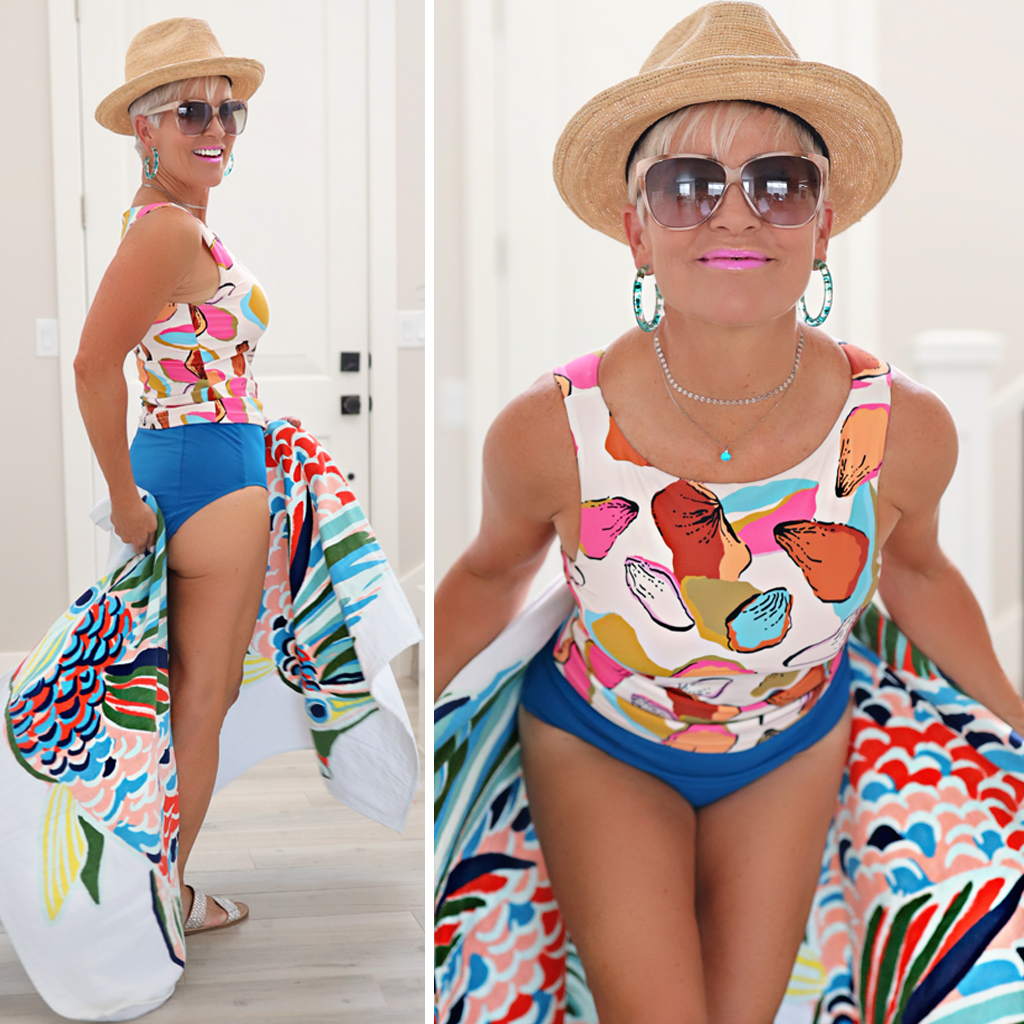 Just a little view of some of the Lime Ricki styles I've worn these passed couple of years. The two-pieces are versatile and the one pieces are some of the cutest I've ever worn!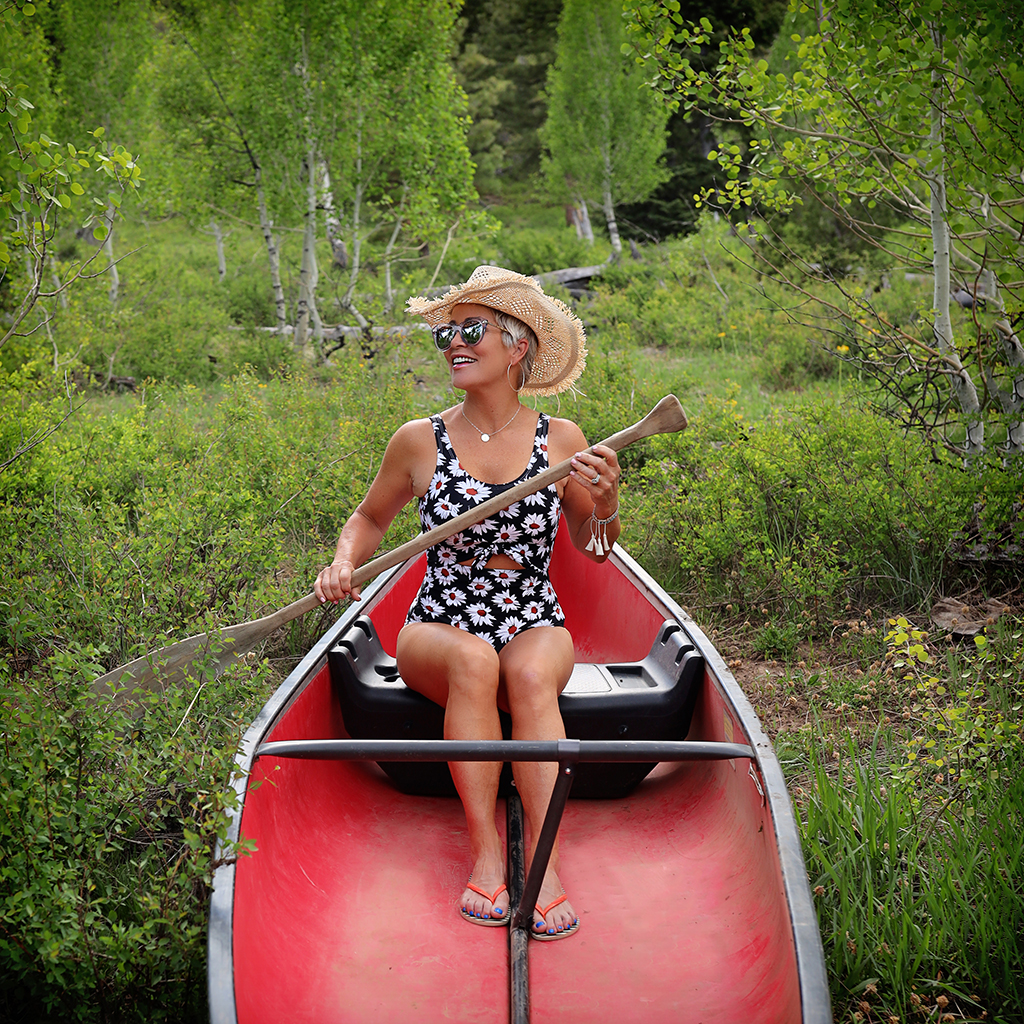 I was introduced to Lime Ricki through another Utah blogger. She was hosting a swim party featuring Lime Ricki suits, of Utah bloggers of all shapes and sizes. I hadn't ever heard of the brand, but was SO IMPRESSED by the quality….. AND THEY COVER!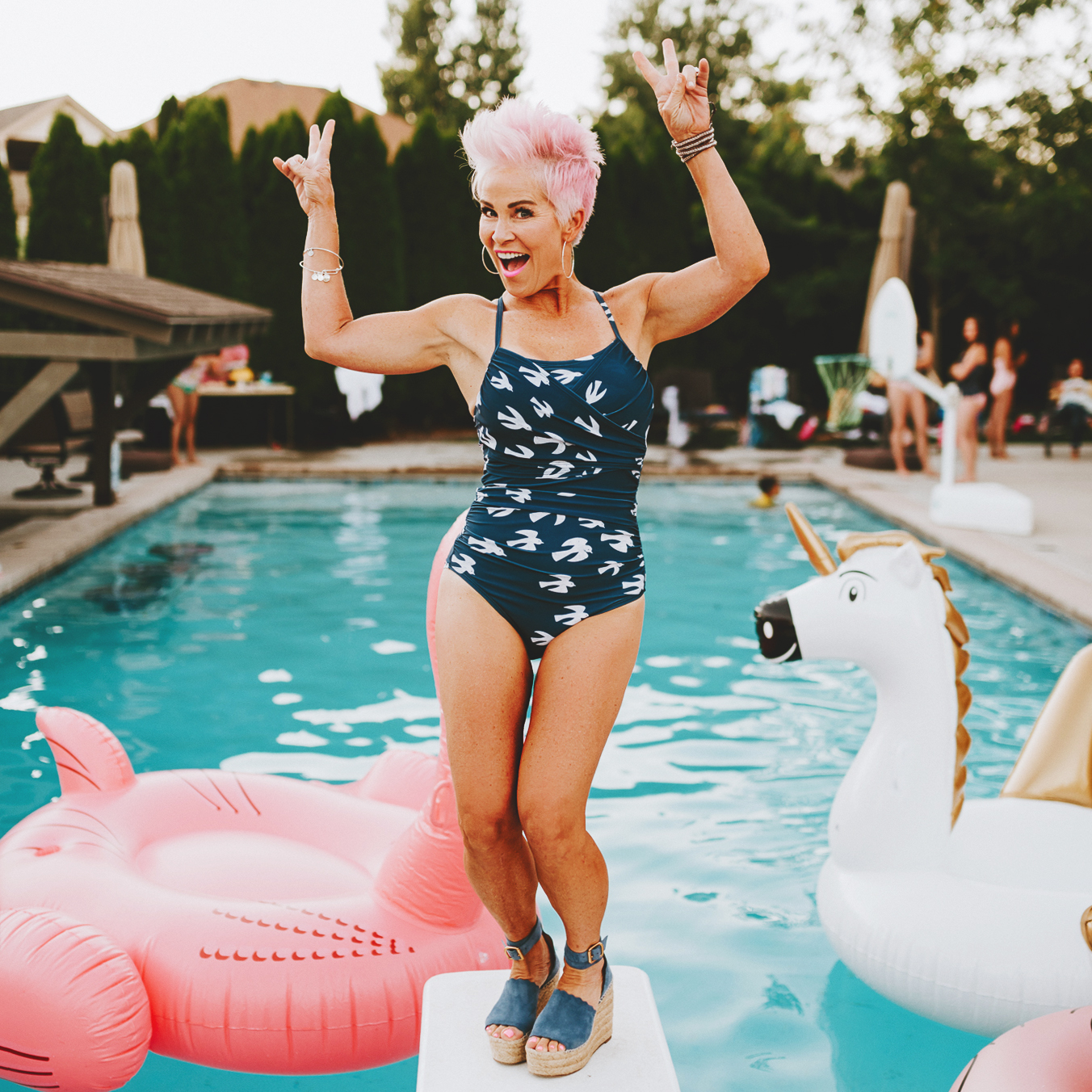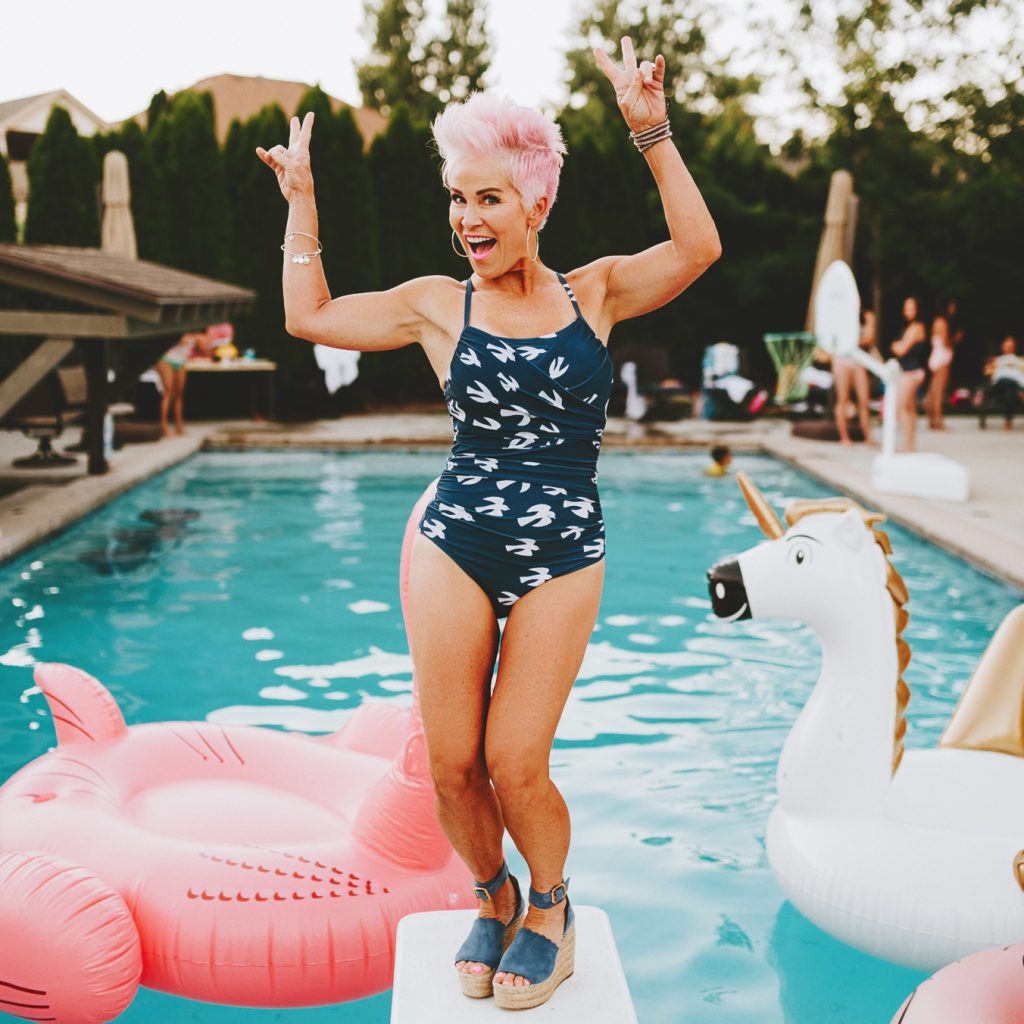 When you're my age, you absolutely want coverage! Lime Ricki styles are all that! I've built up quite a collection of their swimming suits and really love them! One of the greatest things about this brand is that you can mix and match the tops and bottoms. This gives you a myriad of options! Especially if you're on a vacation somewhere. You can take just a couple pieces and have numerous options!!!! And besides mixing and matching….. it's so much fun!
This suit is part of their newest line. I would even wear the top with some shorts to play tennis or go hiking, or any outdoor sports! It would look adorable with your denim shorts!
My Baja trip in Lime Ricki!
Here at Lake Powell in my Lime Ricki Style!
This was one of the HAPPIEST days of my life!
I'm going to be adding to this blog post some of Lime Ricki's latest styles! I shot the suits today and am SO EXCITED to share them with you! They are SO DANG CUTE, so check back during the weekend!
You can see I'm such a fan of this fabulous brand! You can't go wrong here! They are reliable, timeless, modest, fun, and versatile! My Lime Ricki Swim Style will be on repeat for a LONG time I think! I'm going to be going on a family vacay to Lake Powell coming up soon, and guess what will be in my bag? It absolutely will be packed full of Lime Ricki!
Shauna XO