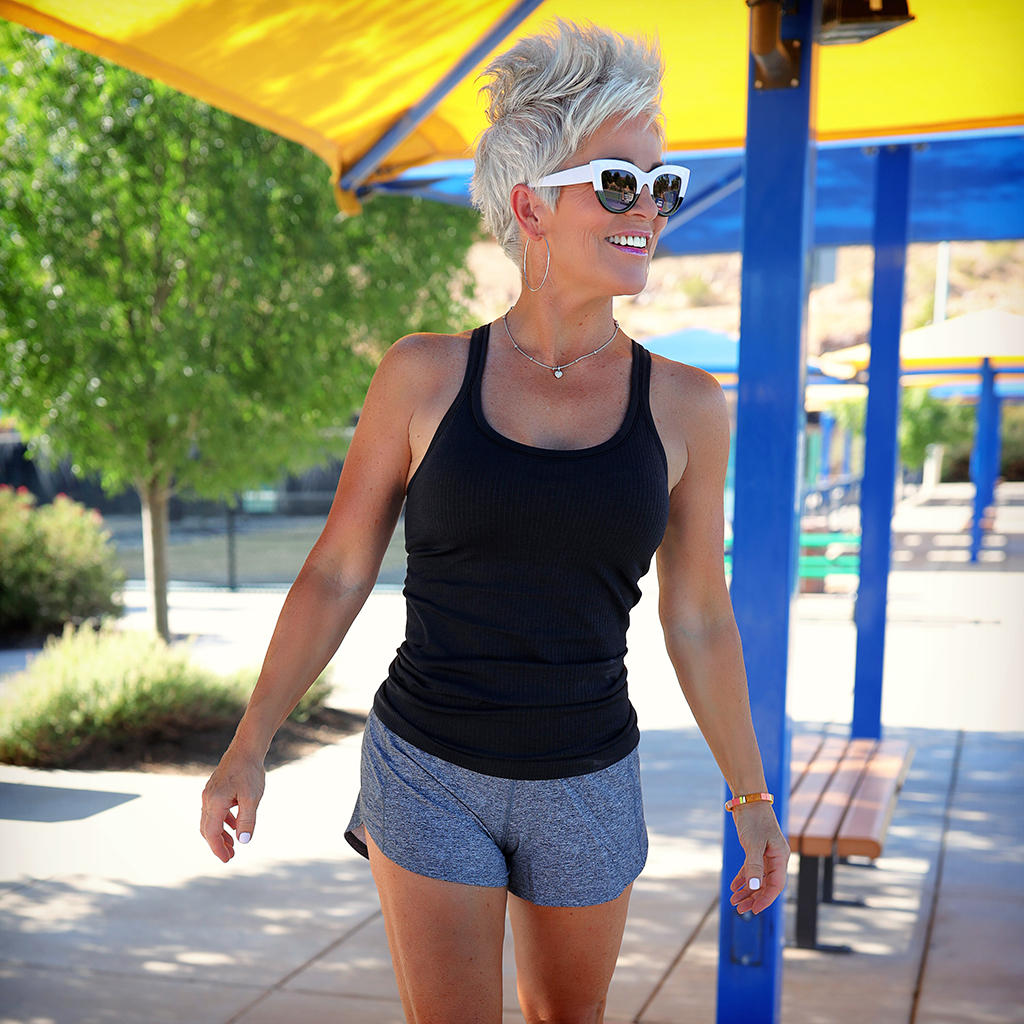 My SUNNIES are HERE.
Another blog about…. MY WORKOUT ROUTINE UPDATE. It seems I talk about this a LOT friends, but due to many requests, I'm doing another update. I've pretty much done a similar workout FOR-EVER, but I'm aware that you HAVE to change it up often! It's not good to be stuck in the exact same routine more than 3 months or so. And as I work hard each day to keep up my health, I could change it up more often than I do.
Currently THIS Is My Workout Routine…
I workout every morning anywhere from 9-11am. It just depends on how much work I have going on. I don't eat anything before unless it's a little bit of dried fruit or maybe an orange. I've just never been able to eat beforehand. Some might disagree, but I know my body enough to know that it doesn't work for me to eat. I can work out as hard as I want to on an empty stomach.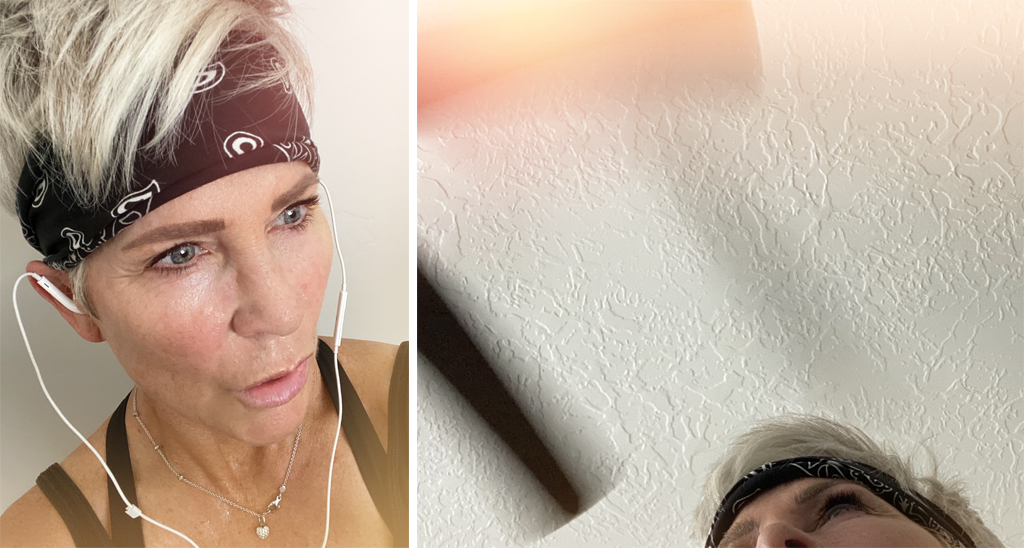 Exercise is the best-kept secret in preventive medicine.
I bought an elliptical trainer a few months ago at the beginning of COVID. That is primarily what I'm using for cardio….. 60 minutes worth, Monday through Saturday. I workout hard getting my heart rate up to 145-150. For a women my age, the ideal target heart rate zone would be between 80 and 136. Mine is a lot higher, but that's because my cardiovascular fitness level is well above average!
Three days a week I do weights. I only have a set of 10lb weights, and need to up that to 12 or 15. But for right now that's what I'm using. I stopped going to the gym when COVID hit, and don't plan on going back. I've loved working out at home, and really the only thing I'm missing is the treadmill.
My weight routine consists of biceps and triceps, shoulders, back and chest along with lunges, pushups, burpees, and ab work (planks, etc.) I spend about 30 minutes on this routine after I do my 60 minutes of cardio. I usually do 5-6 exercises with about 10-20 reps. I just make sure I'm balanced…. for example, if I work biceps I work triceps. I vary this part of my routine a LOT.
Sometimes I'll only do my cardio for 50 minutes and then do a longer circuit-type routine for 30 minutes or so. These are great routines to do because you keep your heart rate up while getting your individual muscle groups worked out.
When I'm ALL DONE, I spend at least 15 minutes stretching out. Flexibility is one of the first things to go as you age. By doing your part to maintain your flexibility, you will help to prevent injuries. I totally believe that often, injuries are because of loss of flexibility. So this last part of my fitness regime is really important!
I really liked this article from Harvard Medical School!
I hope my workout routine update helps those of you who have asked about what I do to maintain my health and fitness. It's something that is hard for me every day, but the rewards are SO WORTH IT! I have been able to maintain my weight my whole adult life. The time that you give to your health will MOST DEFINITELY PAY OFF! I promise!!!
My favorite places to shop for FITNESS WEAR…
Lululemon ~ Athleta ~ Target ~ Nordstrom
Shauna XO