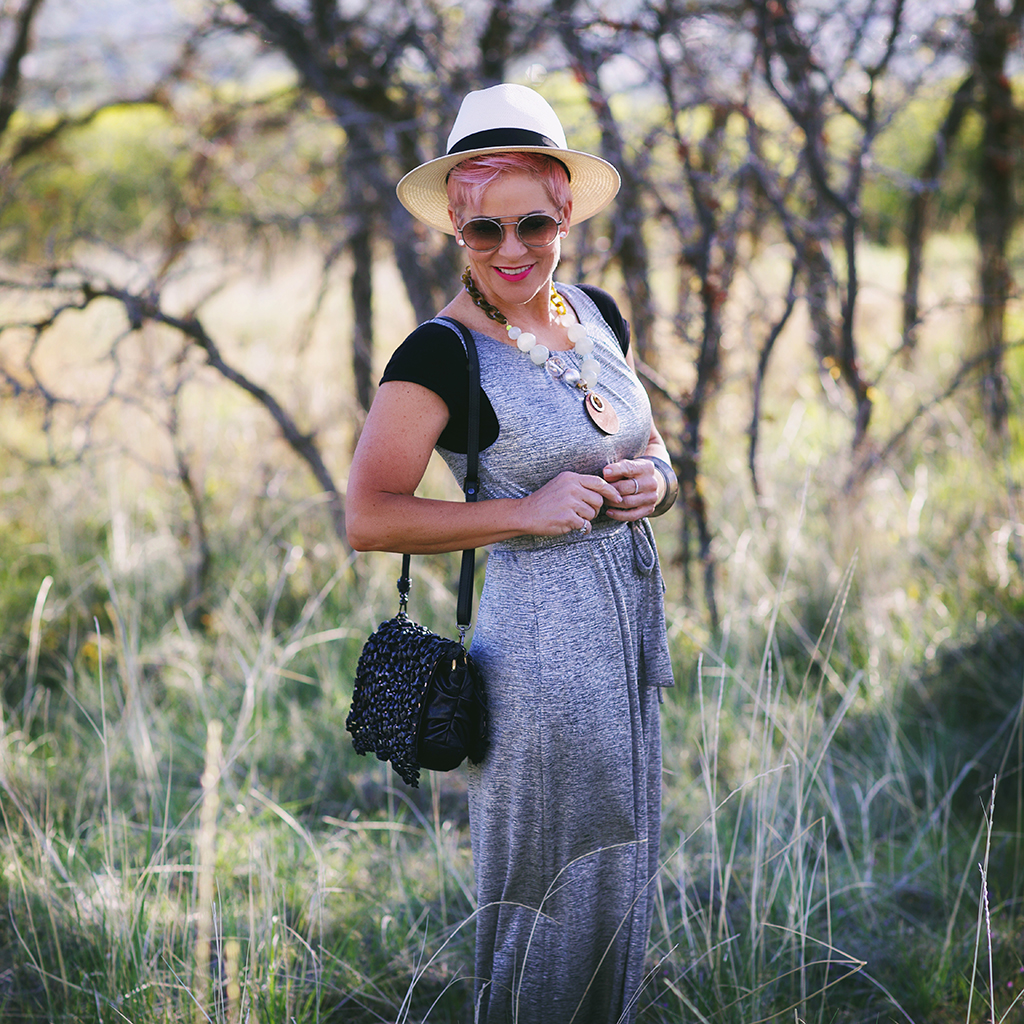 How do you friends feel about your bags, or purses as I probably should say? I'm sure you all must carry one! Do you like big ones, small ones, clutches, or shoulder bags? Does the color matter compared to your outfit? Do you like to make a statement or do you have one just for function? What about season? Do you carry different bags for different seasons? Do you find one and use it forever with no desire to change to perhaps what's trending? And what about other people…..do you pay attention or notice what other people are using?
I used to NOT be a purse person. When all my boys were babies, I used their diaper bag to carry what I needed. That was enough for me back then. I didn't really want to be bothered. But then I remember getting my very first "good" bag in about 1984. Back then it definitely was a statement maker, at least in my mind! I loved having my own place for my own stuff, and it was actually fun carrying it around as part of my outfit! Since then, I have LOVED shopping, looking, and dreaming of pretty bags!
This company, REPTILES HOUSE out of Milan, Italy, has really caught my eye! First, their bags are BEAUTIFUL! They are unique and different! I've recently posted one that has the most fabulous fringe! That post is here. Isn't it fun? And this one here…I LOVE this neutral color for spring and summer! And this red bag, pictured below, is great to punch up almost any look! But this middle-sized black bag here, is probably the most unique of all the Reptiles House bags that I have. The weave on the front and back flaps is so unique and modern looking. Underneath is a metallic gold that shines through. If you wanted the "perfect" sized bag…this might be it. Sometimes the bigger the bag, the more "stuff" seems to get put in it! Have you ever noticed that you end up carrying everyone else's things when you show up with a big bag???
I'm such a fan of Reptiles House work! They are just beautiful bags at such a reasonable and fair price! If you're going to carry a bag with STYLE, FUNCITON and superb QUALITY, these bags will not disappoint you! Reptiles House has a special offer for you, my readers. By subscribing to their newsletter, you will get 30% off your order as well as YOUR PICK on NEW and EXCLUSIVE purses!!! Offer is good from the 11th-13th? The link again is here!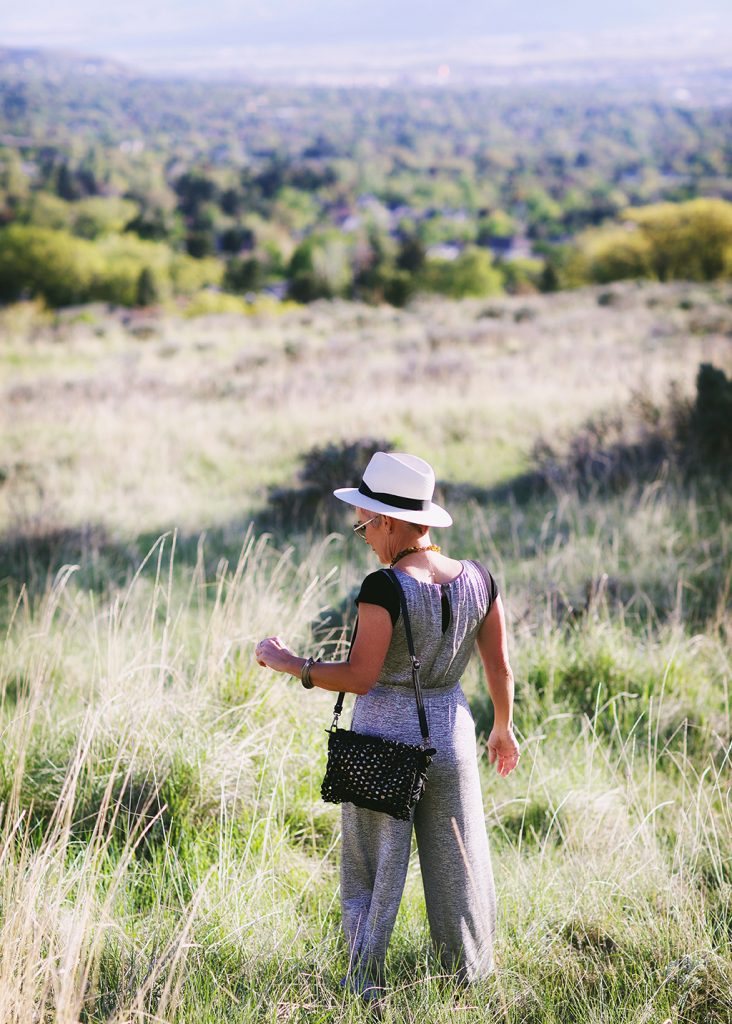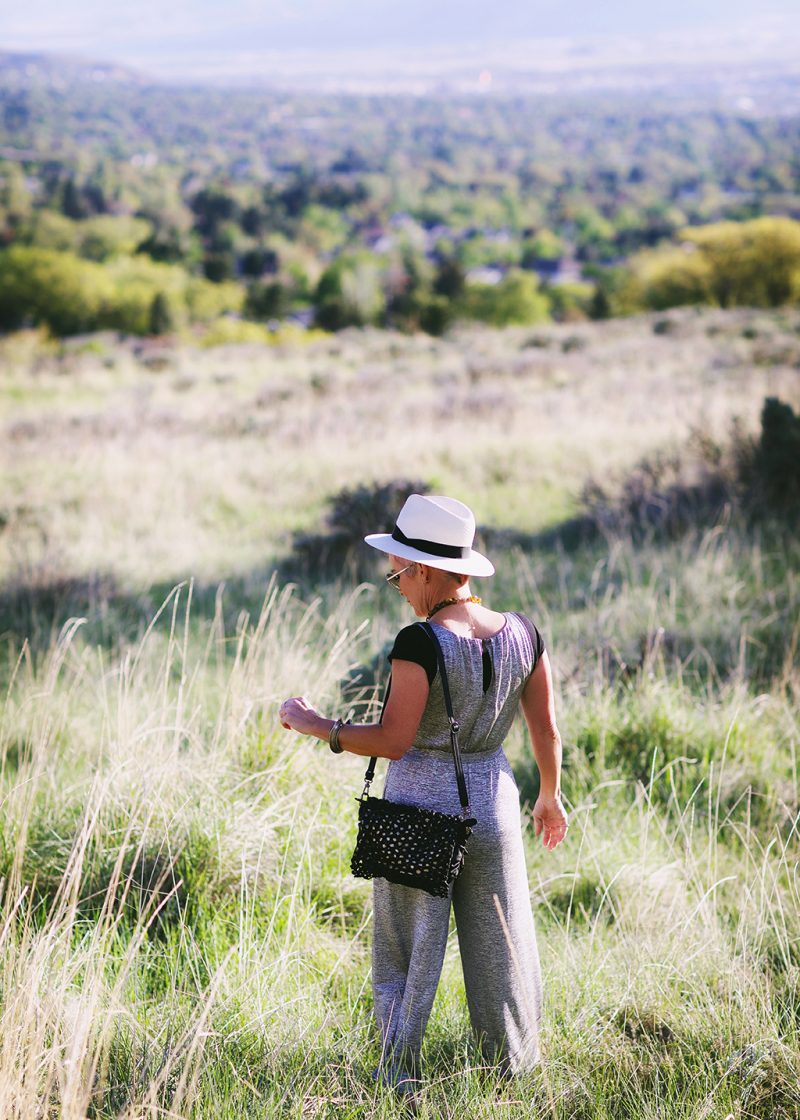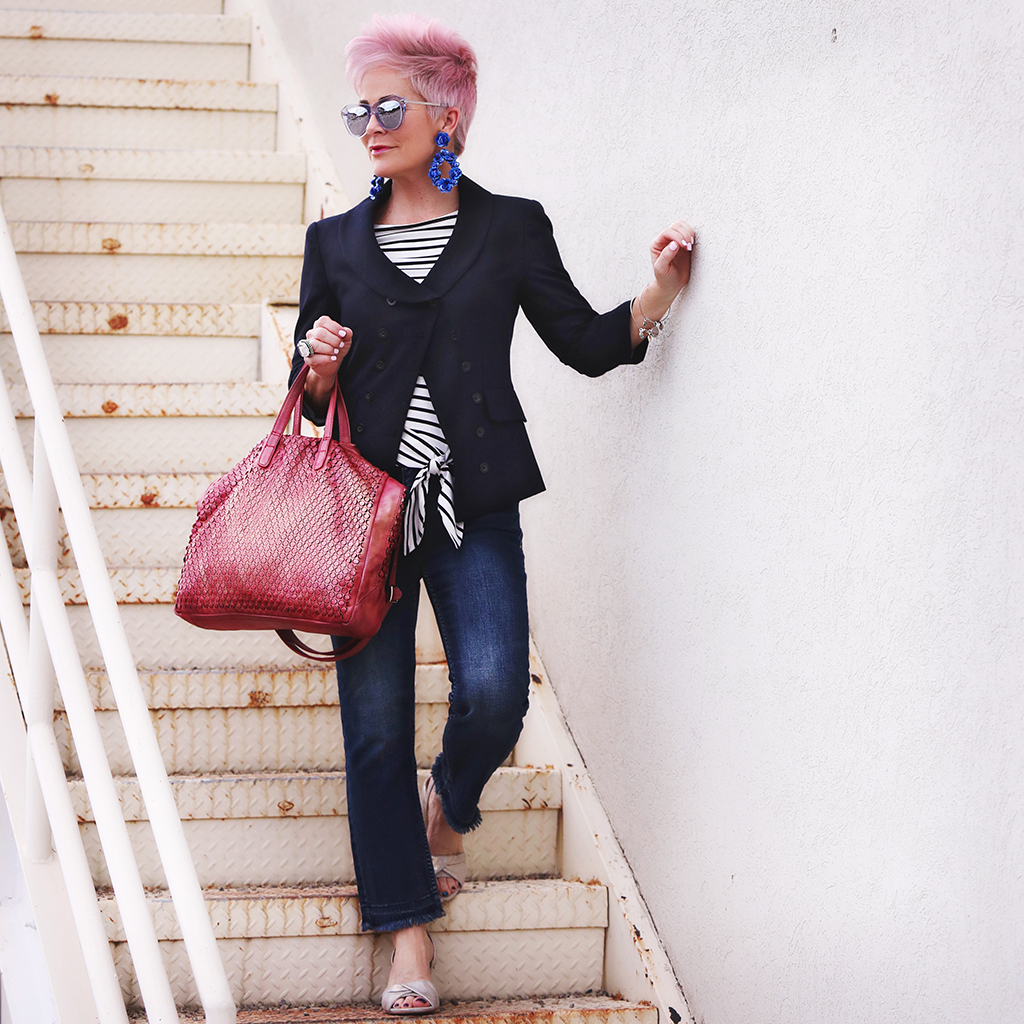 Now go ahead and wear your bag PROUD!!!! And don't forget to have FUN with them! VIVA REPTILES HOUSE…..Milano Italia!!!!!!!!!
Shauna……XO