Why you should own a BAGGALLINI….yep, today I'm going to talk to you about this new bag I have to travel the world with! I'm so beyond excited to have this in my travel arsenal! I blogged about my first BAGGALLINI right here.
So first I need to tell you that I've been traveling for years with my camera equipment and laptop in a camera bag that just has a shoulder strap. I thought it was a really nice bag, and it was I suppose, at least when it came to keeping my things protected. But oh my heavens…..IT WAS HEAVY!
This bag, from Baggallini carries EVERYTHING and then some. It has a pouch or compartment for anything you can think of. And the pullout handle makes it a piece of cake traveling throughout airports and such. And the wheels are so smooth!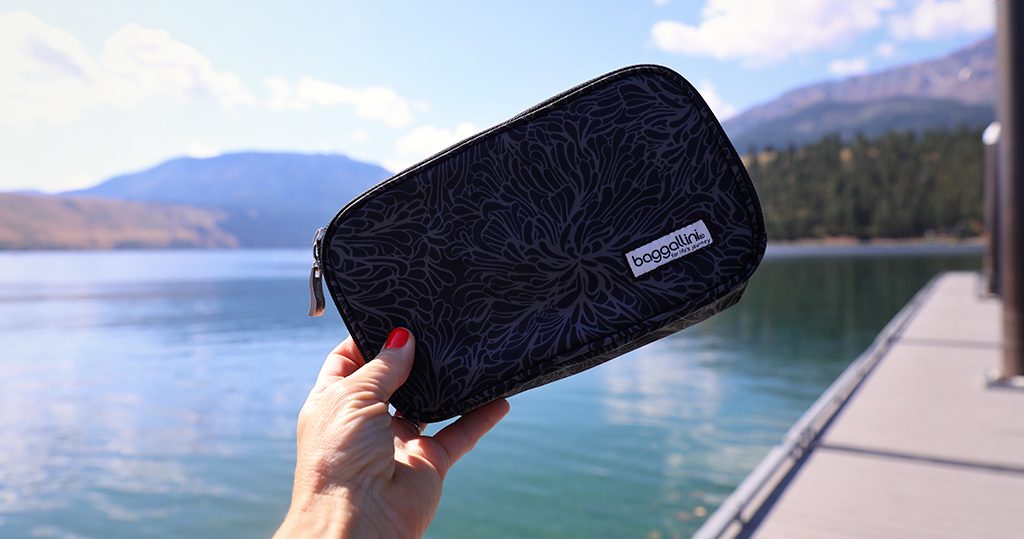 The bag itself has three different places just on the outside front, with a pouch on either side for water or whatever! I love having places on the outside for easy access!
On the inside it has a place for my laptop with a strap to keep it secure. Then a bigger spot for my camera inside, along with LOTS of individual pouches for anything you can think of! I mean places for my phone, toiletries, makeup, snacks, sunnies, keys, magazines, water, and a scarf! Oh….and a pillbox! See what I mean? Baggallini has thought of everything!
I'm telling you, my new bag from BAGGALLINI makes traveling SO MUCH EASIER! I mean A LOT easier!!!! Another a SUPER COOL feature my new BAGGALLINI bag has, is a USB port! I'm pretty sure it has everything to make your travel as easy and convenient as possible!
As I've traveled more and more with my job, I'm getting much more particular about what and how I'm packing. I am so happy to have been introduced to BAGGALLINI! They have most definitely made my trips less stressful and more comfortable!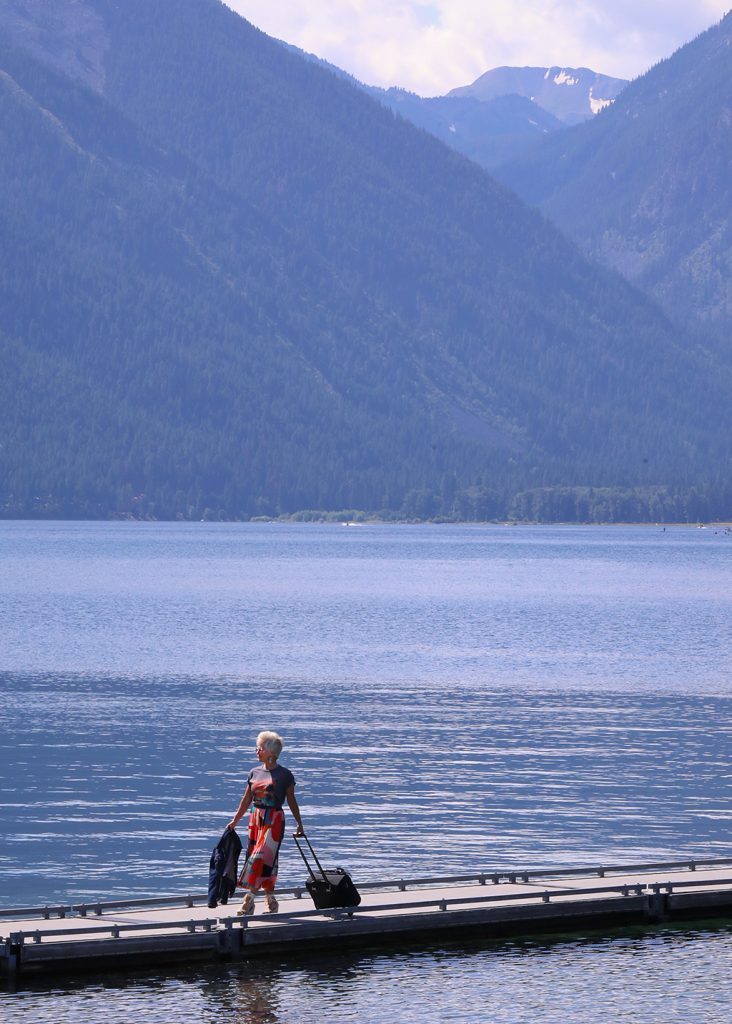 And that's why YOU SHOULD OWN A BAGGALLINI!
P.S. My cute sunnies will soon be available on my website at SHOP CHIC!
Shauna XO