Today I can officially say that THIS IS SIXTY-THREE, and I'm just getting started. I really am right smack-dab in the middle of my PRIME! My birthday to me is a beautiful celebration of my LIFE'S TRIUMPHS! Life has a way of getting you through the hard things, and then giving you the chance to look back in AWE at how you ever did it. It almost seems scarier looking back than it ever did going through it. Have you had that feeling before?
God works in a beautiful way. He helps to build our self-esteem and faith in Him through obstacles. Whenever I look back it seems like a different life. Back then there were good and bad parts…… with both, they made me in to the person I am today. I've got more compassion, more respect for marriage, and quite honestly more respect for myself!
However, I'm not going to look back today…. I'm looking FORWARD! This is sixty-three, and I'm going to redefine what that is! It's positive and good! There's so much more I have to accomplish! Deciding what more I can be, and wanting to make sure I'm living my best life is priority! Life certainly is a process, each day and decision hopefully is a step that moves me closer to a BETTER ME!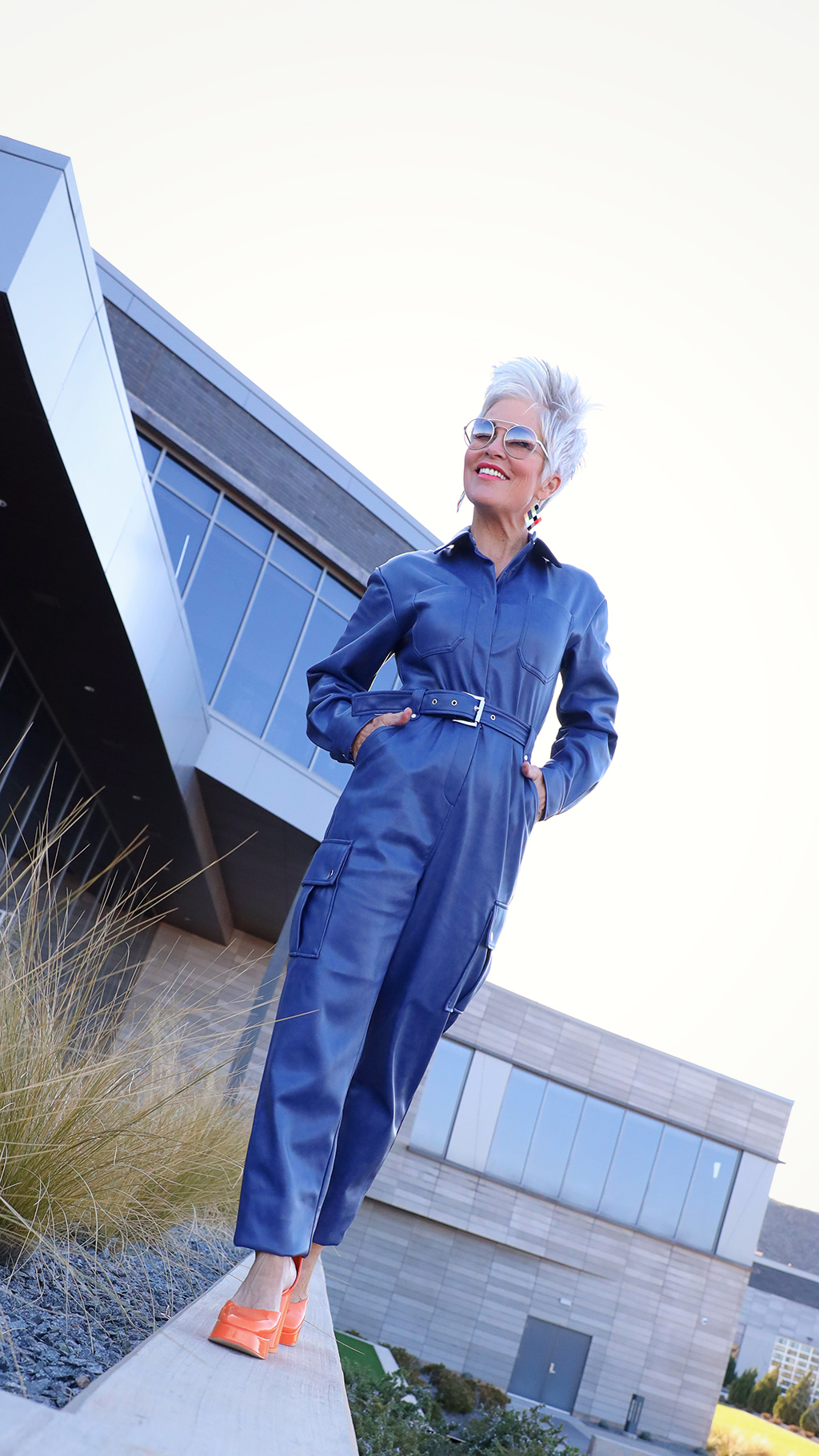 Aging is not lost youth, but a new stage of opportunity and strength!
~Betty Friedan
THE MOST BEAUTIFUL PART OF BEING MY AGE
The BEST PART of being sixty-three is that I know more of who I am, what works for me and not being afraid to say it, and for sure the most important thing is CONFIDENCE! That would be the topic of conversation I would have with myself at fourteen years old. I would tell that young girl to BELIEVE in HERSELF, to not be afraid to fail at something, to put herself out there and RESPECT and LOVE who she is! Yes, THIS is sixty-three, and what I've learned so far, I wish I had known it back then!!!
The confidence I feel now in myself is invaluable. As women we all go through the same emotions and insecurities. As I've had the privilege of talking to all of you these last seven years, I've learned that we are more alike than not. We doubt ourselves, we want to feel accepted and valued and we really do want to take hold, but sometimes don't know how to go about it.
My friends, all of YOU here have taught me so much. You've given me MORE CONFIDENCE than you realize. My goal is to be the SAME FOR OTHERS! Just a few days ago, someone said to me that I'm real and authentic and approachable. That meant more to me than anything! I said in a post earlier this week, 'If you ever see me out and about, PLEASE come over and introduce yourself to me. I want to know who you are!'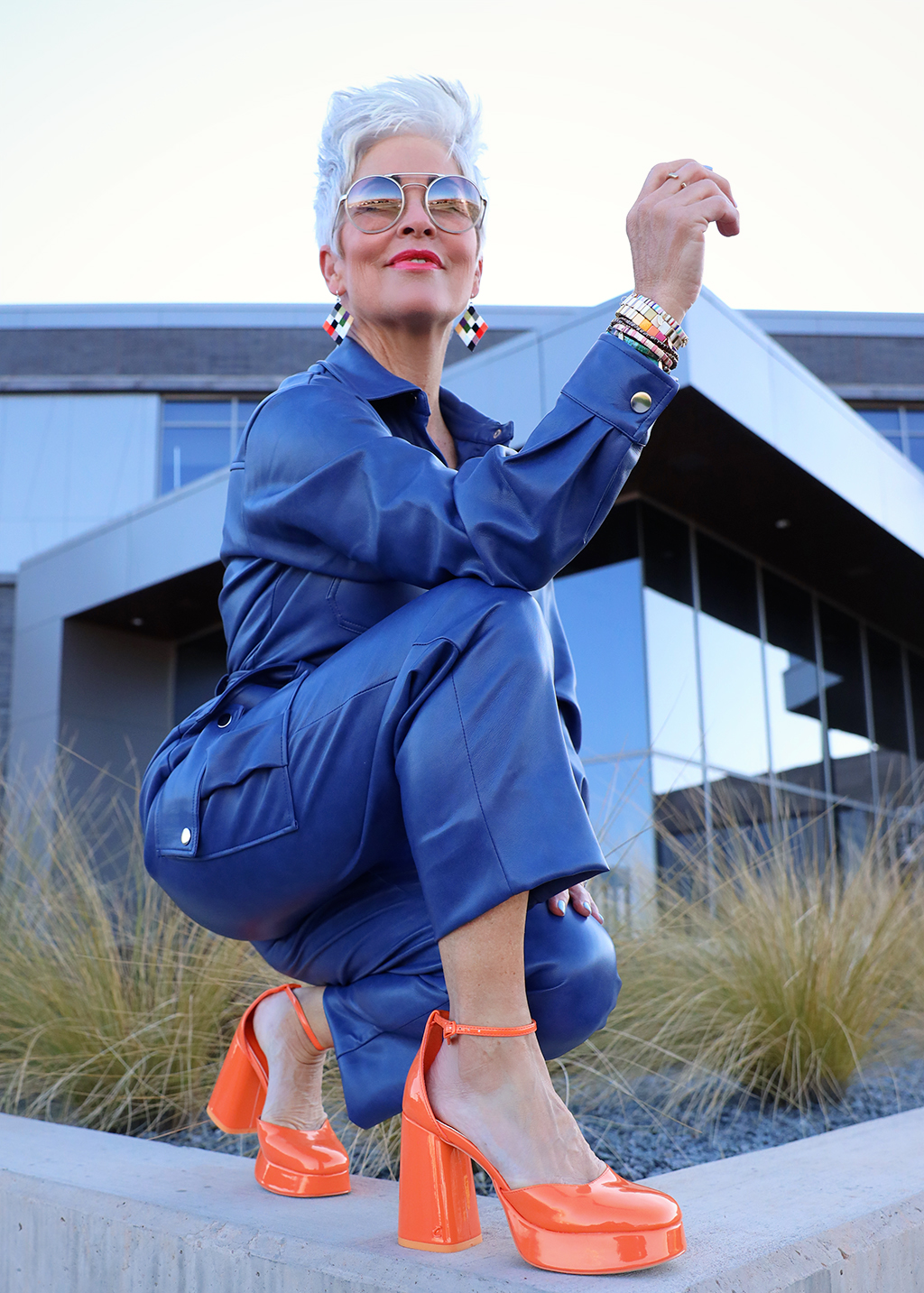 GOING FORWARD IN CONFIDENCE AND FOCUS
When I went to Africa a month or so ago, I had this intense feeling of what kind of impact I have on others….. and most importantly my family. My parents left a huge positive impression on me and my family. I want that same thing, but sometimes it feels impossible. I hang on to the fact that I am doing everything I know how to build relationships and honoring my family. I pray for them daily and look for any opportunity to be in their lives.
I think going to Africa, caused me to rethink that idea in a more serious way. Leaving an impression on others that is positive is so important to me. I'm definitely not the perfect sister, friend, spouse or mother. But I AM motivated everyday to try harder to be better in these roles. I have confidence in that about myself and hopefully will stay focused on how I can achieve that!

THIS is sixty-three and I'm here for it ladies! Join with me in redefining what AGE looks like! It's up to us each individually to do that! I'll be celebrating today with my WONDERFUL LOVING and HONORABLE HUSBAND! I LOVE him for making me better and SLOWING ME DOWN! HAPPY BIRTHDAY to me…… yep I'll take it! Because after all IT IS A CELEBRATION of ALL WOMEN AT MIDLIFE! Let's go girls!!!!!!

WATCH MY BIRTHDAY REEL HERE ON INSTAGRAM