Start The New Year Off Refreshed
Isn't it great? Every 365 days we get a fresh start. No matter what your past year looked like, you get a whole new year with new possibilities. I LOVE it! As this new year begins, I've been reflecting on how I can make the most of it. To start the new year off refreshed, I'm taking time to reflect, reevaluate, and set goals. Will you join me?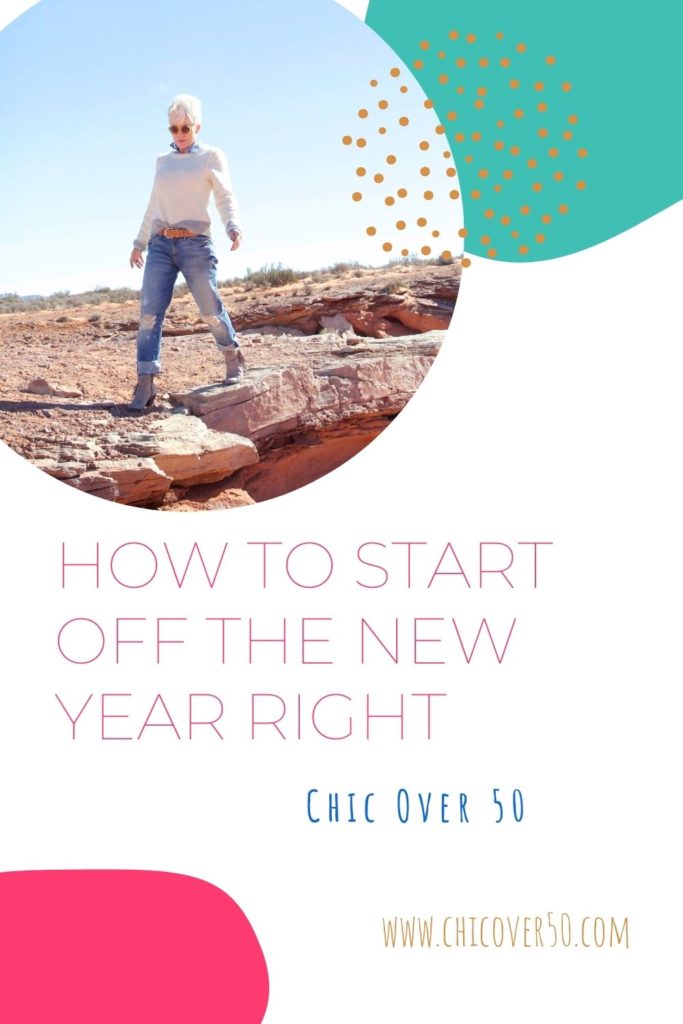 Begin With A Little Reflection
Start by looking back on your year. To be honest, this last year held some big challenges for me, with the loss of my mama being by far the hardest. But, I'm still finding SO MUCH to be grateful for. There is ALWAYS a silver lining through the storm. As I sit and reflect I'm feeling so grateful for the time I spent with family this last year, the amazing brands I got to work with, and especially for the connections I've made with you.
My Goals For The Year
As I'm feeling grateful for this past year, I'm also so happy and excited about what's to come. So let's set some goals. Life may throw a curveball or two at you this year, but I promise having goals to give you some direction will be a big motivator through it all. I like to have goals that relate to my spiritual and physical health, my family, and my business. Some of my goals this year include:
More contact with my family

Living in the moment more, not being as RUSHED

LESS WORK and MORE PLEASURE (I'm a workhorse and hubs is NOT)

More road trips with HIM

Less sugar and more veggies 

More consistent journal writing

Growing my business through

my retreats

(the first one is

January 14-16 in Las Vegas, look for an upcoming blog post showing all the FUN)
Start The New Year Off Refreshed
My friends, I hope you can start the new year off refreshed. Whether you set specific goals or not, I hope you take time to reflect on the good things you've accomplished and find things you want to improve. We are here to progress and grow, so let's do it together. If you don't mind sharing, I'd love to hear what your goals are over on Instagram.
Also ladies, if you're ready to step into your confidence this year then check out this blog post where I share my thoughts on the question, "am I too old to wear this?"
Shauna XO