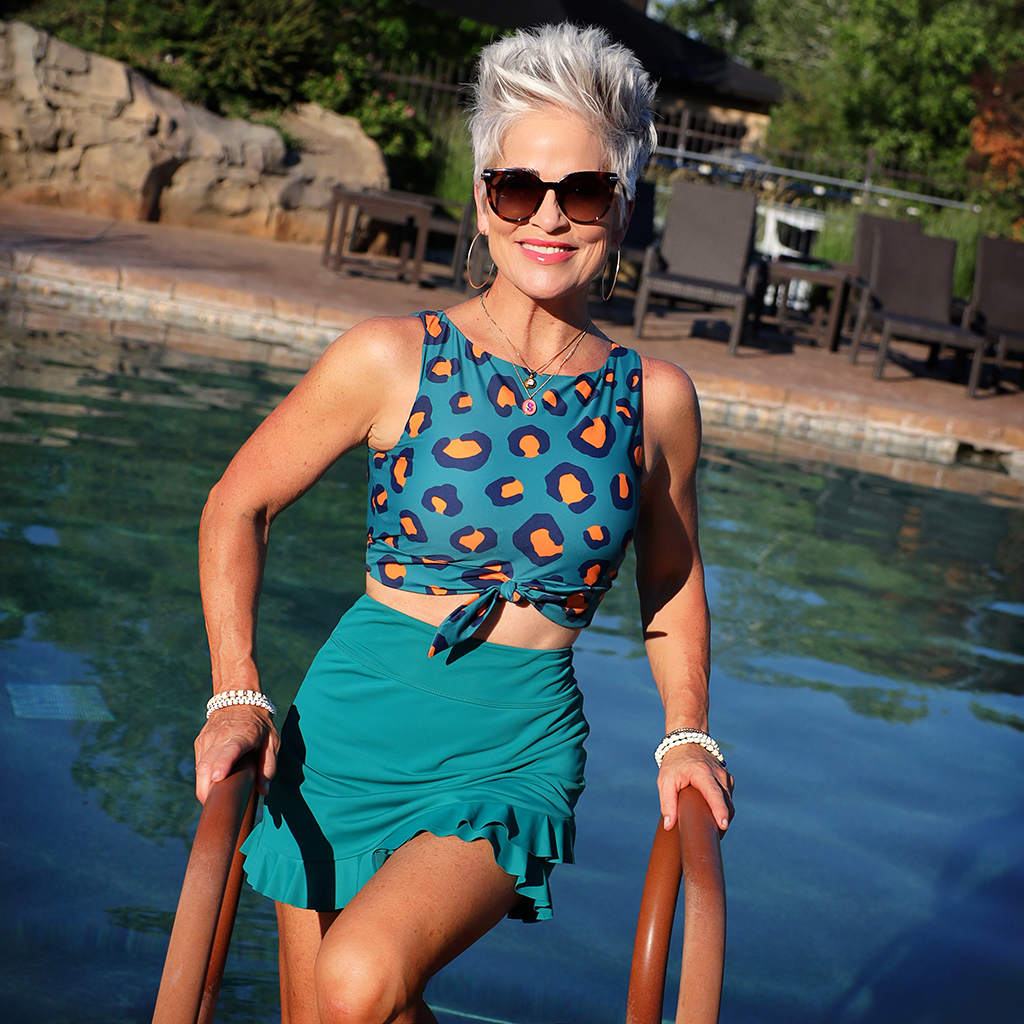 Ladies….. we're going to Vegas baby, and YOU ARE INVITED!!!! Yes! I have been wanting to host a trip for my followers for a long time, and now is the time! With the help of my assistant, Ali, we are FINALLY DOING IT! She is quite the event planner, and has some really fabulous things planned. Here are the details…..
WHEN~ January 14th to 16th
WHERE~ Las Vegas
COST~ $1500
WHO IS INVITED~ YOU! If you love fashion and fun, then this is for you!
LIMITED to JUST TEN, so sign up quickly if you're interested!
This is the plan so far…… there will be a swag bag that is FULL OF MY FAVORITE THINGS. I mean this is going to be quite the swag bag!! A presentation by me, on my fashion tips and tricks, along with questions and answers. A personal shopping excursion with me! Lot's of pictures….. could be jammies and swimsuits involved! And…… we can't forget a Las Vegas show!
We are SO EXCITED for this and hope that it sounds fun for all of you! Please respond either here in the comments, or send me a direct email letting me know if you'd like to be one of the ten!
We're going to Vegas baby, and it's going to be such a FABULOUS trip meeting up with all of you! I've had so many of you reach out asking me if I would take them shopping, and helping them achieve their own unique personal style. This will be a great opportunity for all! Meeting new friends and talking about what us girls like to talk about will make for the perfect weekend! Hope to hear from you soon!
Shauna XO
My email is [email protected]
MORE VEGAS VIBES HERE!
SOME OF MY TRAVEL BLOGS HERE!