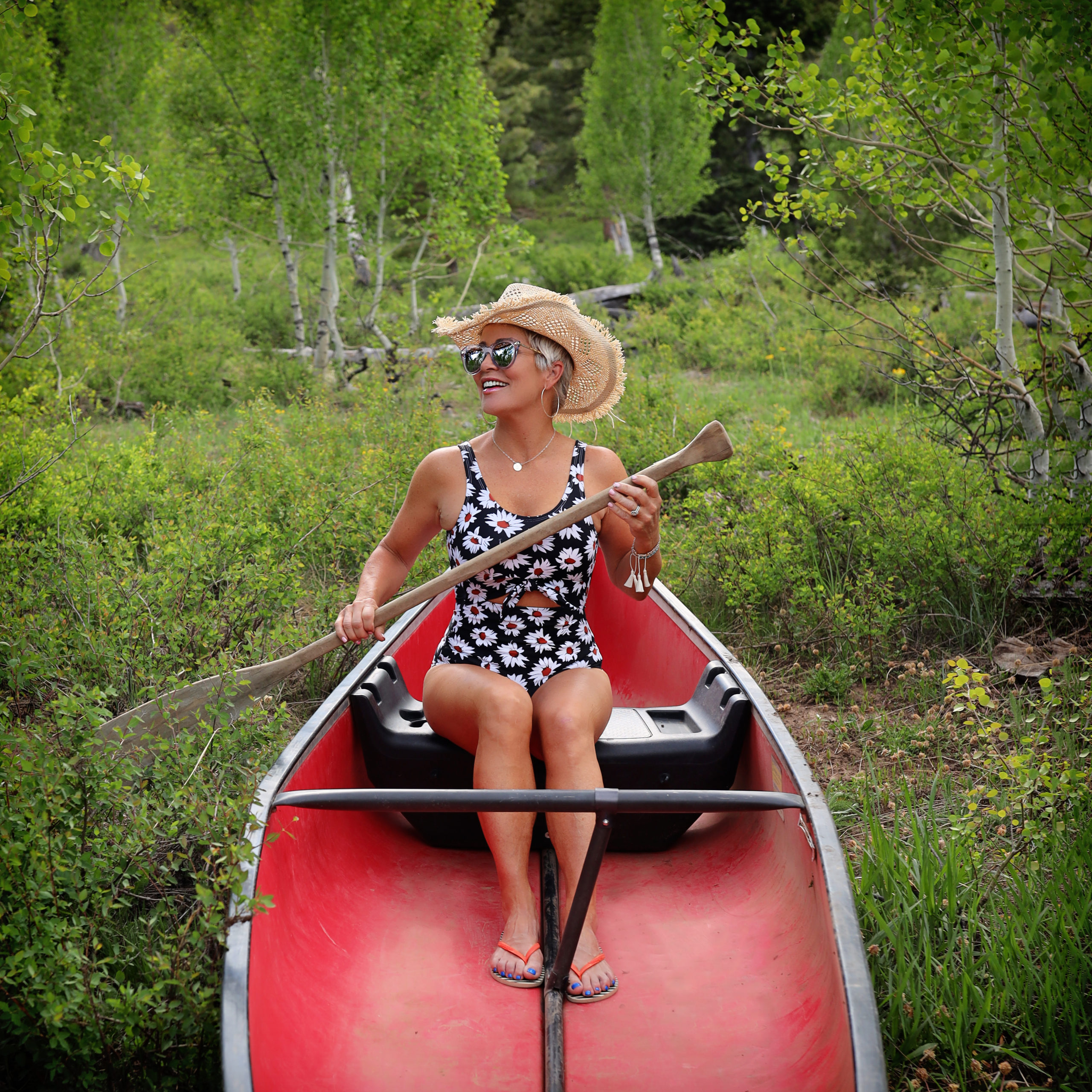 I've been on the hunt for QUICK HIGH FIBER FOOD CHOICES recently. I feel my body getting slower and slower as I age, and it's been a real eye-opener. I've said before that with the way I work out, I've been very lucky to be able to eat what I want and not have it affect me. I'm not saying I don't watch what I eat, because I always have. But along with that, I've been able to have my treats without really feeling it. If you are a mid-lifer, have you noticed this too?
By incorporating high fiber food choices that are convenient and easy, in to my diet, it has really helped my digestive track! If I don't get what I need in the way of fiber, water, and exercise…. I FEEL IT….. and I hate that feeling more than anything! This is my motivation for my gym time EVERY DAY but Sunday and striving to eat right. I'm all about convenience, so this list is that! I have found that if I have these on hand, I feel so much better!
As we age, our bodies undergo many changes, including changes in our digestive system. Eating a fiber-rich diet at midlife is important for several reasons, including maintaining that good digestive health as well as preventing chronic diseases. If you're not in to it so much, start small. You can get loads of fiber in a smoothie….. but make it at home. Too many of the ones you buy are loaded with sugar!
MY LIST OF FOODS THAT ARE RICH IN FIBER
BERRIES – Berries are a super source of fiber and can be incorporated in to your diet fairly easy! I eat them everyday, mostly in my cereal. I usually have at least two to three servings a day of berries. Add them to yogurt, smoothies and maybe some low-fat high-fiber muffins.
AVOCADOS – I didn't know avocados had so much fiber! Half of an avocado has 4.6 grams of fiber. They are also a great source of healthy fats. They are yummy with eggs, sandwiches, and tostados. Mash them up with some seasonings for quick and easy guacamole!
NUTS – Nuts are an awesome source of fiber! They're a great portable snack to take in your bag or have in your car. My favorite are almonds and walnuts. I have them in my cereal, yogurt, trail mix or by themselves! They are also delicious in salads! Nuts are probably one of the most convenient and quick high fiber food ideas!
SWEET POTATOES – Sweet potatoes are absolutely delicious and fairly easy. For me I like them roasted in the oven with a little bit of olive oil. My husband makes the best! Read THIS BLOG HERE for the best SWEET POTATO HUMMUS ever, from my niece Kendra!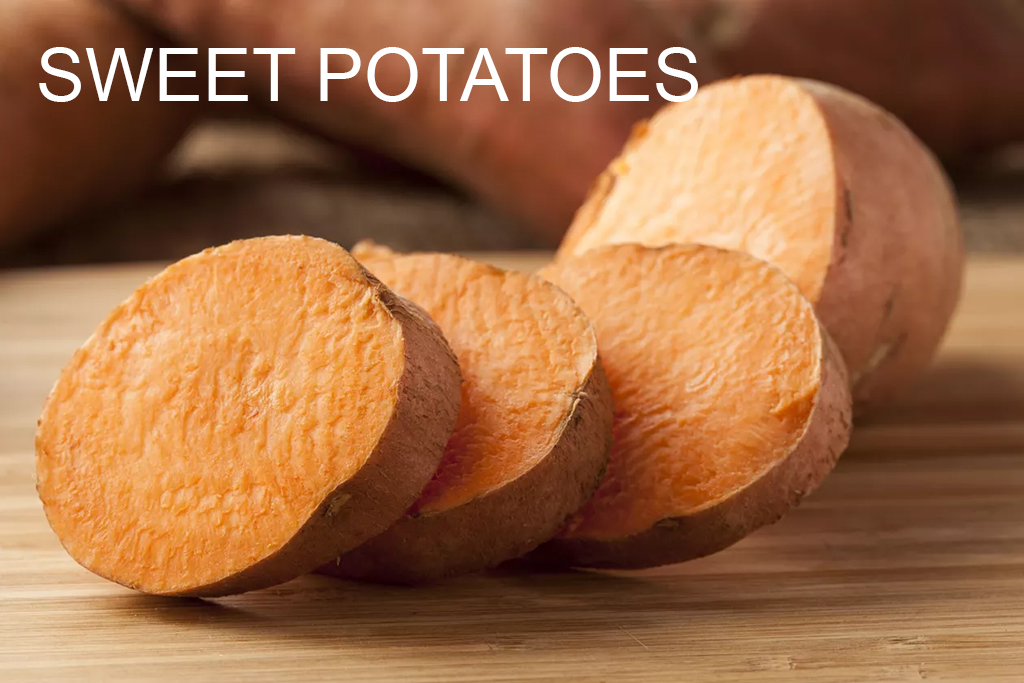 OATMEAL – I have always loved oatmeal. I add berries and walnuts and make it without salt and don't add any sugar. This is especially good in the winter months. It takes maybe five minutes to prepare, and is completely satisfying!
PINTO BEANS – My husband loves Mexican food, and one of our favorite meals is tostados. We layer on a hard flat shell, mashed up pinto beans, lettuce, tomato, avocado, onion, and non-fat sour cream. They are delicious. Pinto beans are loaded with not only fiber but plenty of vitamins and minerals. One cup of cooked pinto beans has 15 grams of fiber.
____________
So by incorporating these quick high fiber food choices in to your diet, especially at midlife, you will help control your blood sugar levels, reduce your risk of heart disease, promote weight loss, and support healthy aging! It is recommended that adults get at least 25 grams of fiber per day. To increase your fiber intake, focus on eating more fruits, vegetables, whole grains, beans, and nuts.
FOLLOW ALONG WITH ME ON INSTAGRAM HERE!