AW BRIDAL is a popular brand that specializes in designing beautiful wedding gowns and prom dresses. With their extensive range of gorgeous and elegant dresses, they have become a go-to destination for brides and prom-goers alike! In this blog post I want to take you on "our" journey….. me and my darling granddaughter's journey, with AW Bridal.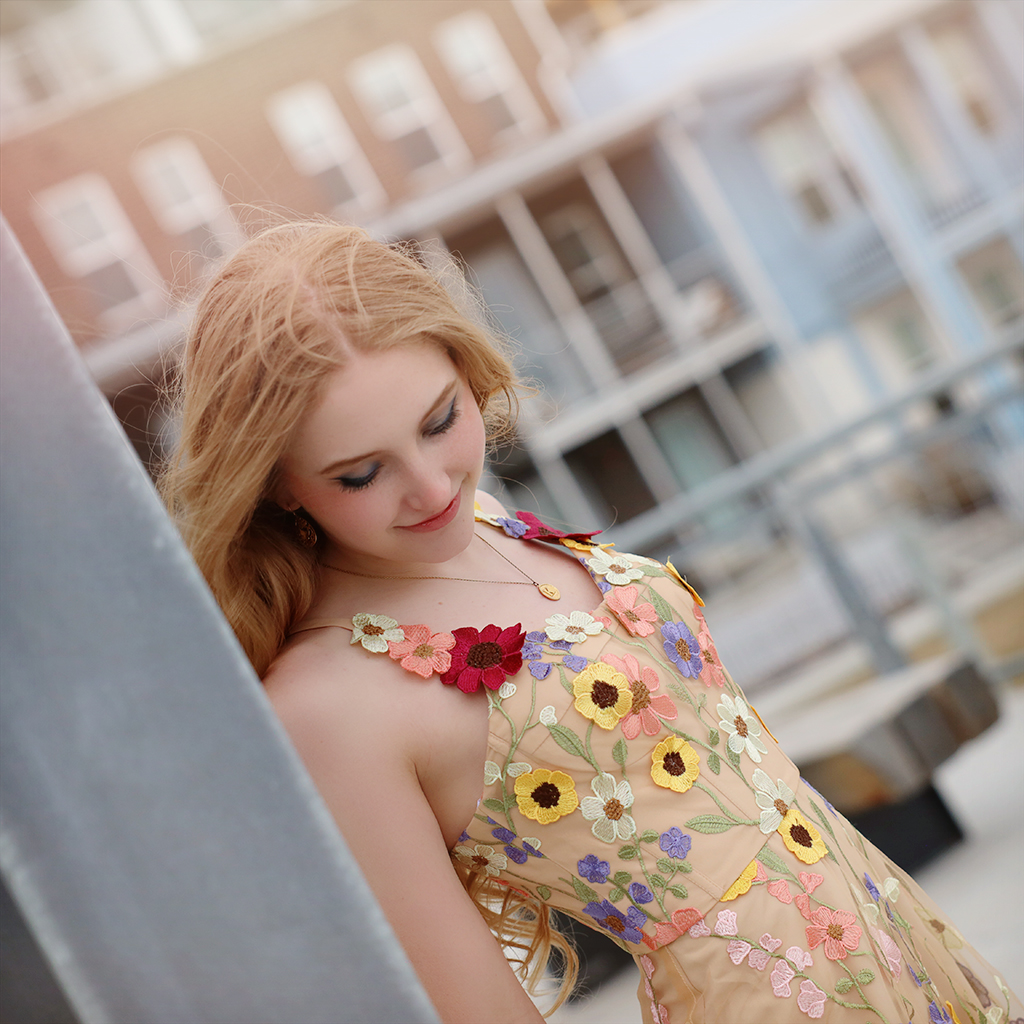 A LITTLE BIT ABOUT AW BRIDAL
AW Bridal was established in 2011, with the ultimate goal of Creating Happiness for Brides and Bridesmaids, and ALL of their customers. They offer affordable gowns, bridesmaid dresses, and accessories such as tiaras, and headpieces….. AND prom dresses too! Their regularly refreshed collection of dresses and their uniqueness have been endorsed by hundreds of wedding photographers around the world.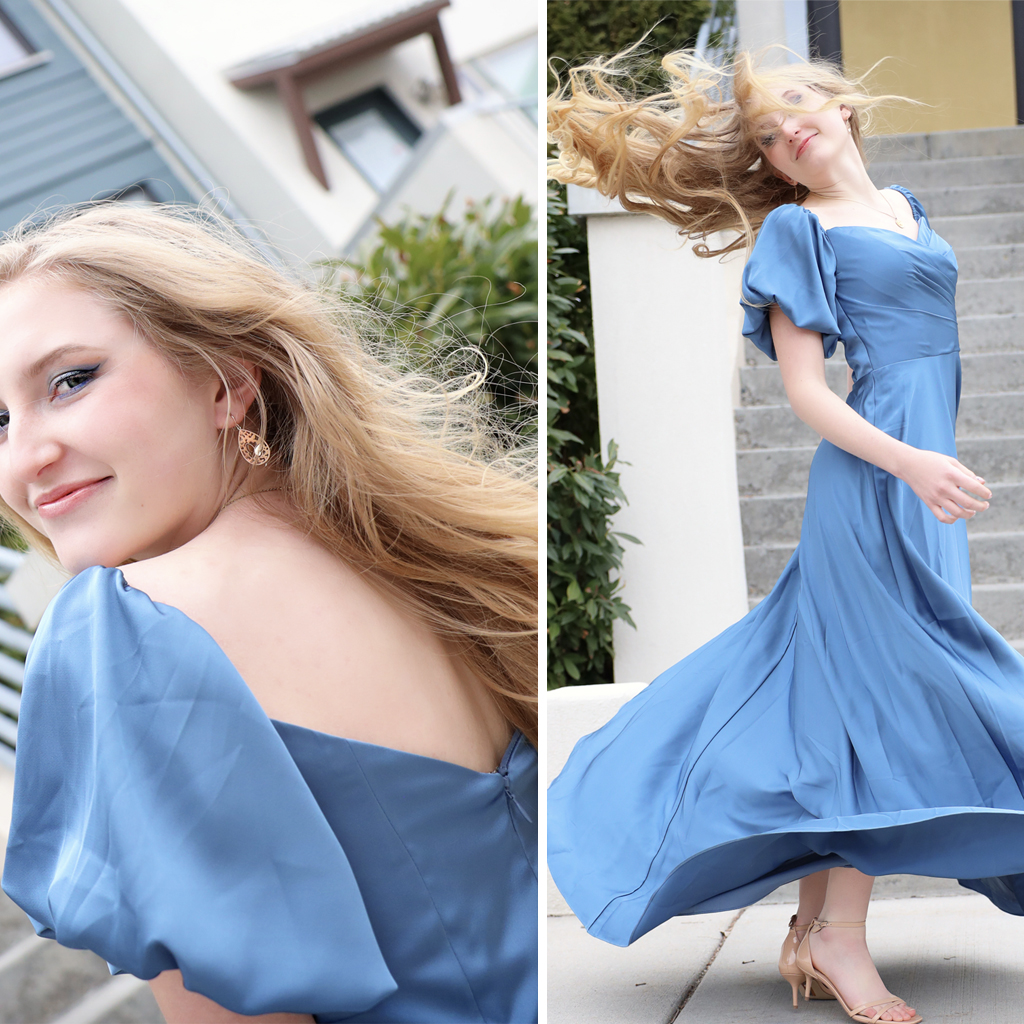 OUR PERSONAL JOURNEY WITH AW BRIDAL
My granddaughter recently turned 16 and got asked out on her very first date, PROM! I can still remember those days of being 16! She obviously was VERY EXCITED. AW Bridal had just reached out to me to collaborate, so the timing couldn't have been better! As we put together some looks for my granddaughter, everything went very smooth, and was effortless.
They made her three different dresses, all of which were custom fit to her measurements. Their wide selection of wedding gowns and dresses they offer go from classic to modern, short and sassy, to long and elegant….. each dress making a statement!
Her dresses arrived a couple of weeks before prom and she was thrilled with each one. WOW…. can you imagine opening up THREE gowns? She chose the teal blue one for her prom, and will save the other two for next time. The floral one was my favorite, but we've had a very wet and cold spring, so she thought it would be better to save them for some warmer weather.
A GRANDMOTHER'S DREAM TO BE A PART OF HER PROM
As her grandmother and the mother of three sons, I had the best time helping her get ready! First off was a beautiful manicure that was carefully coordinated with her dress. Then off to get her makeup done. Her makeup artist took in to consideration her dress, her style, and skin tones. She looked just beautiful. Afterwards we went to get her hair done. She wanted a natural, not to done up look, which suited her perfectly! Then it was pictures in each of her prom dresses….. WOW! I didn't tell her what to do at all. She worked the camera like a super model!
MAKE SURE TO WATCH HER REEL HERE!
OUR EXPERIENCE HAS BEEN EXCEPTIONAL
Overall, AW Bridal is a brand that offers high-quality wedding and prom dresses that cater to different styles, preferences, and body types. Their dresses are unique, timeless, and designed to make every bride and prom-goer feel beautiful and confident on their big day. So if you're looking for a stunning dress that will make you feel like a princess, AW Bridal is definitely worth checking out.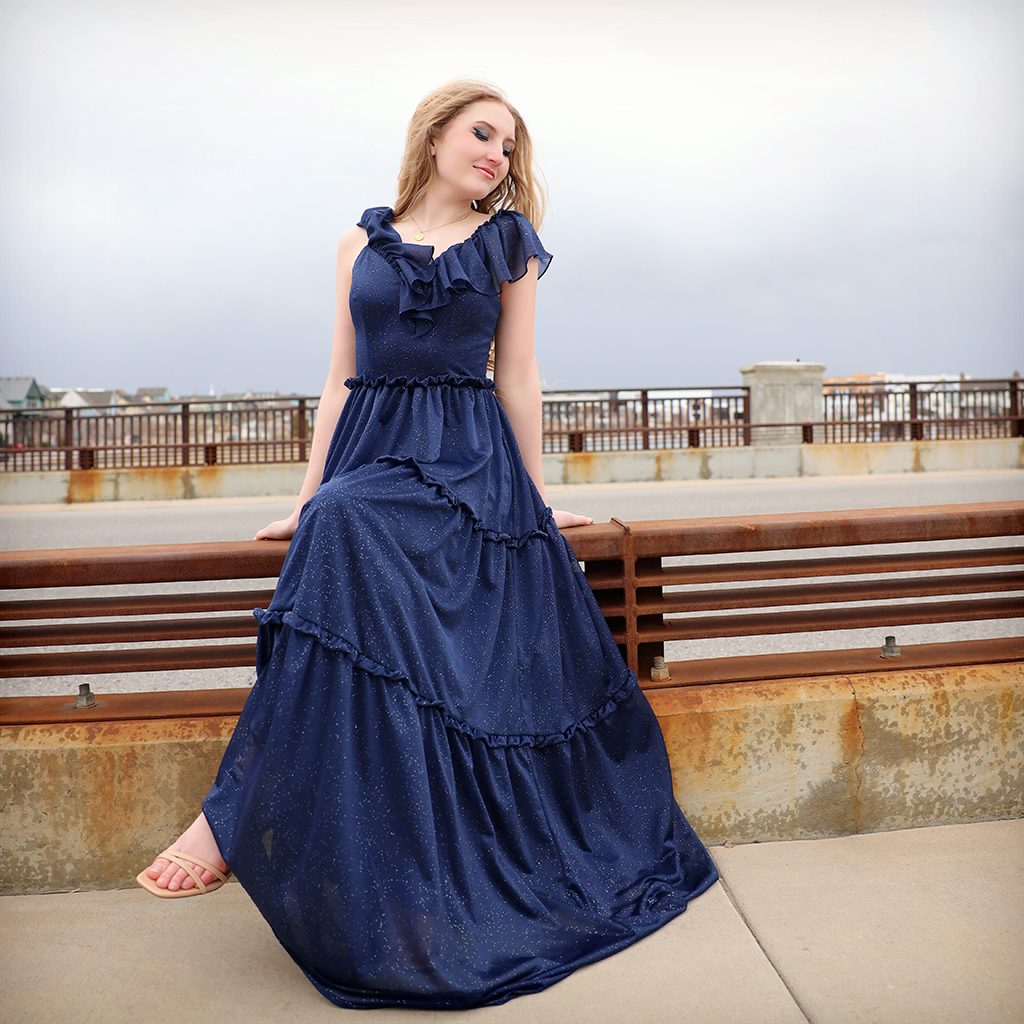 AW Bridal THANK YOU for making my granddaughter's first date and prom unforgettable! Each of her dresses fit like a glove! She looked timeless and elegant and felt as pretty as ever! If you're looking for a stunning dress for a wedding or prom, AW Bridal is surely worth checking out!
USE CODE CHICOVER50 FOR 10% OFF YOUR ORDER!!!