PART TWO BECOMING AN INFLUENCER as promised. I recently blogged HERE about how it all began. That post is about how organically it happened and sort of how unexpectedly Chic Over 50 has evolved in to a business. However, I didn't really get very personal, and my blog is EXTREMELY PERSONAL to me. So that's what PART II is all about…
THE EVENTS THAT TOOK PLACE
First you have to understand that before I started my blog and Instagram, I NEVER worked outside my home. My only job has ever been to raise my three sons. I loved being a mother to them and dreamed about being a mama since I was a little girl. THAT was my only dream. I never had to work, nor did I have any desire to either. When they were all raised and gone, I played tennis pretty much. My family, church, and tennis were my priorities.
Before I started my blog, my personal life was A MESS! My marriage was STRESSFUL AS EVER, and it had been that way for many, many years. I was scared to death to leave, even though it was clear to others who knew what was going on, that I should. I even had people ask me how I was able to cope with him and his behaviors. But honestly, I felt safer being in a marriage full of turmoil than the thoughts of being on my own.
I remember wondering if there was anyone out there that would want someone my age. My then husband had reiterated to me MANY times how "every guy out there has problems." If I were to remarry, I would just be back in the same situation of infidelity and trust issues. As crazy as it sounds, I believed him!! I was not about to get remarried and inherit another family. That didn't interest me at all.
WHY DID CHIC OVER 50 WORK?
I was so reluctant to post that FIRST PICTURE on Instagram. What if there was no response?? Would anyone want to follow? I'm not a business savvy person, just creative. The creative part was fun and is what really kept me going. There is NO REASON why I should be successful at this…. unless it was meant to be A TOOL for me to get out of my marriage?
In the meantime, I stayed in my marriage and played tennis and did my Instagram and blog and tucked all the stress, way back in my brain. It's amazing how you can do that, to protect yourself from the hurt. I remember a month or two before I filed for divorce, being so distraught over what was happening. I was in tears and absolutely devastated. One day he brought me a "cocktail" of pills. He said to me, "just take these and you'll go to sleep and never wake up." Thinking back on this it's horrifying. But my heart was so broken, I easily could have swallowed the pills, and seriously thought about it.
GOD WAS PAYING ATTENTION TO ME
So…. the night I got a DM, November 29th, 2017, from a girl who had seen me on Good Things Utah, telling me she would like me to meet her dad who lived in St. George (about 270 miles south of where I lived), I was intrigued. The timing couldn't have been more precise. This was God, absolutely no question. HE was carefully orchestrating the whole thing.
We chatted via DM for a month or so, and then she messaged me again and said her dad was coming to Salt Lake City and would I like to meet him. I had to tell her I was married. That was the last time I chatted with her……. until almost a year later when I walked out of the attorney's office. That day in 2018, I messaged her and told her I was ready to meet her dad, if he was still available.
SEEING HOW IT ALL CAME TOGETHER
Looking back on how all of this took place…. can only be one thing. GOD'S TIMING! It is absolutely impeccable! If I hadn't of had my blog, I never would have been on TV that day. My blog literally got me out of my marriage. It gave me a way to support myself which was part of the fear of leaving my very crowded marriage. It gave me a platform of women, to lift and encourage and support me. That was HUGE to my self-esteem! And it was the channel of which I met my WONDERFUL HUSBAND! You see what I mean when I say IT WAS A PERSONAL THING. It was God's way of helping me.
Not only this, but I have met my very best friends through blogging. In fact one day after I found out my husband had withdrawn a lot of my cash unbeknownst to me, I got a phone call. This fellow-blogger said to me, "I don't need to know what your rates are, but you need to raise them." She knew all of what was going on, and just had a feeling. By raising my rates, it would be God's way to compensate me for the money that was stolen. Sure enough….. God did provide! I LOVE her and my other besties who have lifted me through my struggles. I feel as close to them as I do my own sisters.
WHAT IS PART TWO
PART TWO of becoming an influencer, for me is now working with very little personal stress. I LOVE IT. One of my tennis friends told me once that I didn't know what marriage was. She said I wouldn't know until I had one that was based on trust and respect. She was right. Now I'm learning to be a full-time blogger and still manage my time as….. almost a newlywed, three+ years. He would love for me to not work as much, but I always tell him I will always work, because this is what I'm meant to do. I'm trying to cut back, but it's not working very well yet. I would love to golf with him more, go on more road trips with him, and he would love for me to spend more time in the kitchen with him!
Looking back, I see how GOD WAS ALWAYS THERE. If I were asked to describe the perfect job for myself….. I wouldn't have been able to even come up with the idea of CHIC OVER 50!!! I give thanks EVERY SINGLE DAY for my blog and this platform I have to work and share and be inspired by all of you! GOD IS GOOD!!!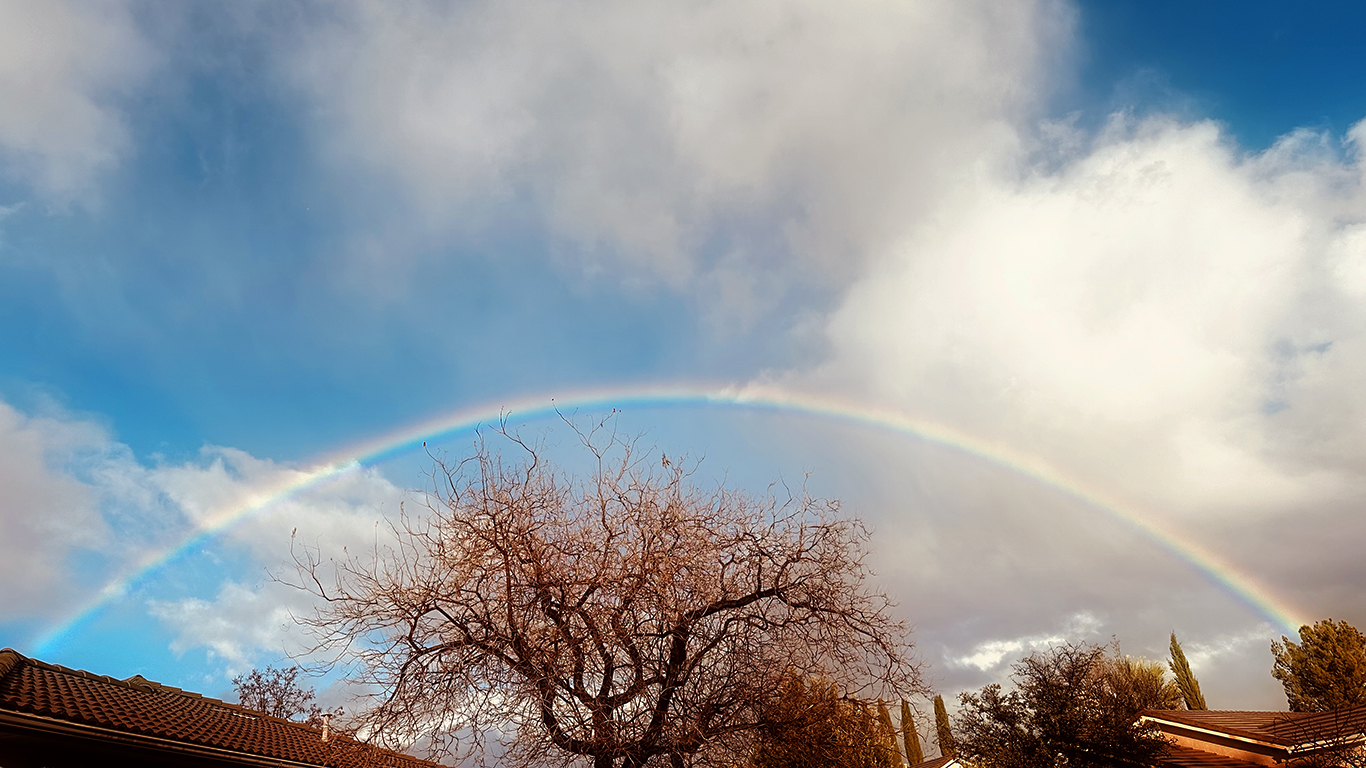 LOVE YOU ALL and again THANK YOU for following along!!!
Shauna XO
FOLLOW ALONG WITH ME HERE ON INSTAGRAM AND HERE ON FACEBOOK!