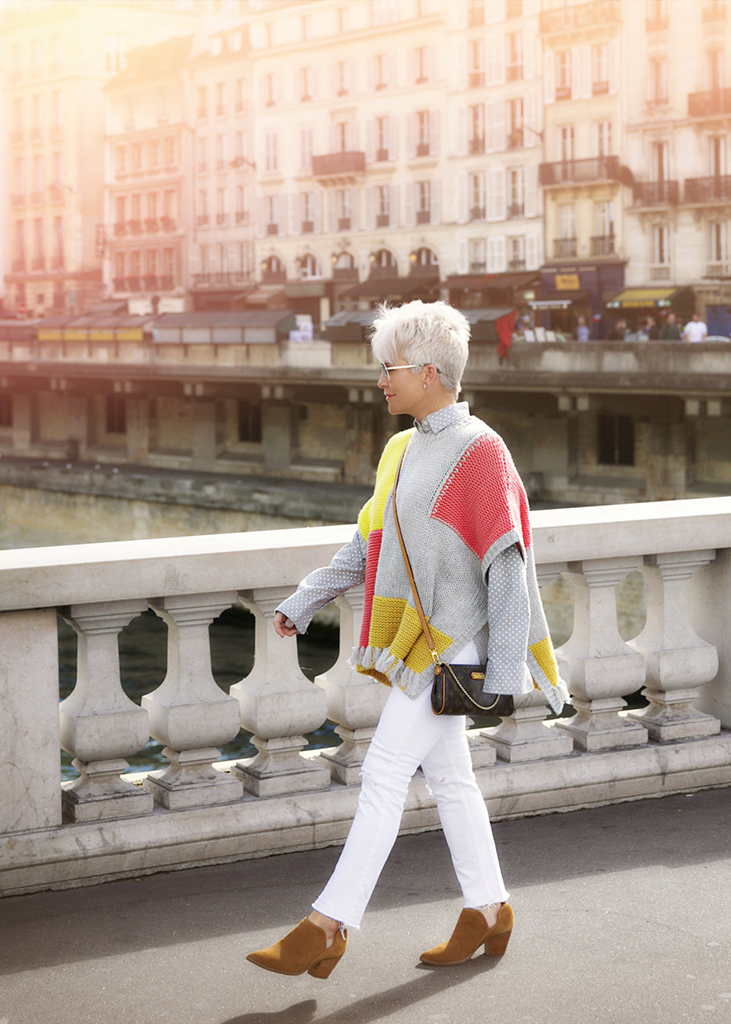 I've had on my mind recently, what the TEN MUST PACK ITEMS FOR TRAVEL would be? I'm actually preparing for a trip someplace A-MAZING, and have been packing and unpacking my top essentials for the last couple of weeks! Why? Because…… I can only take ONE CARRY ON SIZED suitcase! Eeeeeeek! I've never ever had to take so little! This has prompted a blog, because it's very hard to decide what to take, especially when you LOVE CLOTHES! I also had one of my followers DM me through Instagram the other day, who needed help knowing what to take on her Caribbean cruise. So there's definitely an interest in WHAT TO PACK!
The trip I'm going on the first part of February, is very specific. I will be taking SUPER PRACTICAL items that I can wear over and over and interchange with everything else in my bag. That blog will be coming soon.
WHAT YOU'LL FIND IN THIS BLOG
I will be showing you here in this blog, what to pack that would be for a "normal" type of trip. Something a little more fun and a little more colorful than what I can take on mine! My trip is actually boring in terms of COLOR, and that's been hard for me! But let's talk essentials? What are the TEN MUST PACK ITEMS FOR TRAVEL?
FIRST…
You'll get lots of mileage out of a BUTTON-DOWN SHIRT. They are classic, make a great layer and can be worn over a swimsuit or underneath your sweater or jacket. I'm taking THIS ONE with me on my trip. I LOVE stripes and love the oversized cut!

SECOND…
A great pair of JEANS. Choose a pair that are basic. What I mean is a pair that can be worn with EVERYTHING in your bag! Choose the leg style that's most flattering on you and goes with the shoes in your bag. I personally like ANY OF THESE! Remember to pay attention to the color of wash….. light goes with beach and warm, black would go more for winter and cold. THESE are darling for warm weather!

THIRD…
Packing some sort of a "SET" is super smart. You can count it as one item, but then break it up for loads of options! THIS ONE is packed for my trip, and perfect for where I'm going! If you're going beachside pick a beachy set. If you're going to cold weather pick ONE OF THESE! They are the cutest, excellent quality and of course versatile! They are so easy to wear dressed up, as well as a comfy travel outfit.

FOURTH…
A SHIRT DRESS is the most versatile dress out there! Wear it closed with a cute belt or open like a kimono. I love a good denim or chambray type. Remember to think about the climate you'll be traveling to, to determine what kind of fabric. Here's a good selection to think about!

FIFTH…
Of course you'll want some sort of JACKET. In my opinion a denim jacket is the best choice because it will literally go with EVERYTHING! I have THIS ONE on my SHOP CHIC site that has such fun personality! THIS ONE would be best for an adventurous/outdoor type vacay. Here are several other ideas for a travel jacket. They are also easy to pack in a carry-on or backpack.

SIXTH…
Taking a pair of HEELS is ALWAYS a must for me. A cute hair of heels, even a lower heel, will dress up any of your looks. Even when worn with your jeans or an athleisure set they can change the whole feel of your outfit. Think about a platform style LIKE THIS because they're so much more comfortable!! Unless you're going camping…. take a pair of heels!

SEVENTH…
A comfy pair of SNEAKERS. For my trip I have to take sneakers that can also be used for working out. I think I'll be taking THESE HERE. They are hot hot right now and super trendy, and I LOVE that I can workout in them too! Sneakers are a good airport shoe as well! If you're going on a vacay where you'll be getting your sneakers sloppy, there are plenty of inexpensive styles to choose from.

EIGHTH…
Do you LOVE HATS as much as I do? I can't think of a vacay where you wouldn't need a hat. Cold weather ski trip, a wilderness adventure, or beachside….. you'll probably want a hat!

NINTH…
A cute SWIMSUIT is a must….. at least that's what my husband always says! If you think about a suit as being a top for a skirt or some soft pants, you'll be able to use it for more than just beachside!

TENTH…
SUNGLASSES….. don't forget your sunnies! Again, think about what you'll be doing. Do you need polarized? Fashion glasses? You can spend a lot or very little. Expensive sunglasses can be stressful to own. Believe me, I've had plenty and when you lose them or scratch them…. it hurts! THESE come in some really fun colors and are inexpensive.

HAPPY TRAVELS my friends. Choosing the ten MUST PACK items can be challenging, I know! But this is a great guide of what to pack so your suitcase works for you while you're out vacationing!
Shauna XO