Hey friends…. today I'm going to tell you about MY TARGET FAVORITE FINDS! I have always loved Target stores, but not necessarily when it came to clothing. Every once in a while I may find something cute there, but normally I just pass through that department.
I did just recently find THIS, and I LOVE it! I wore it here as well!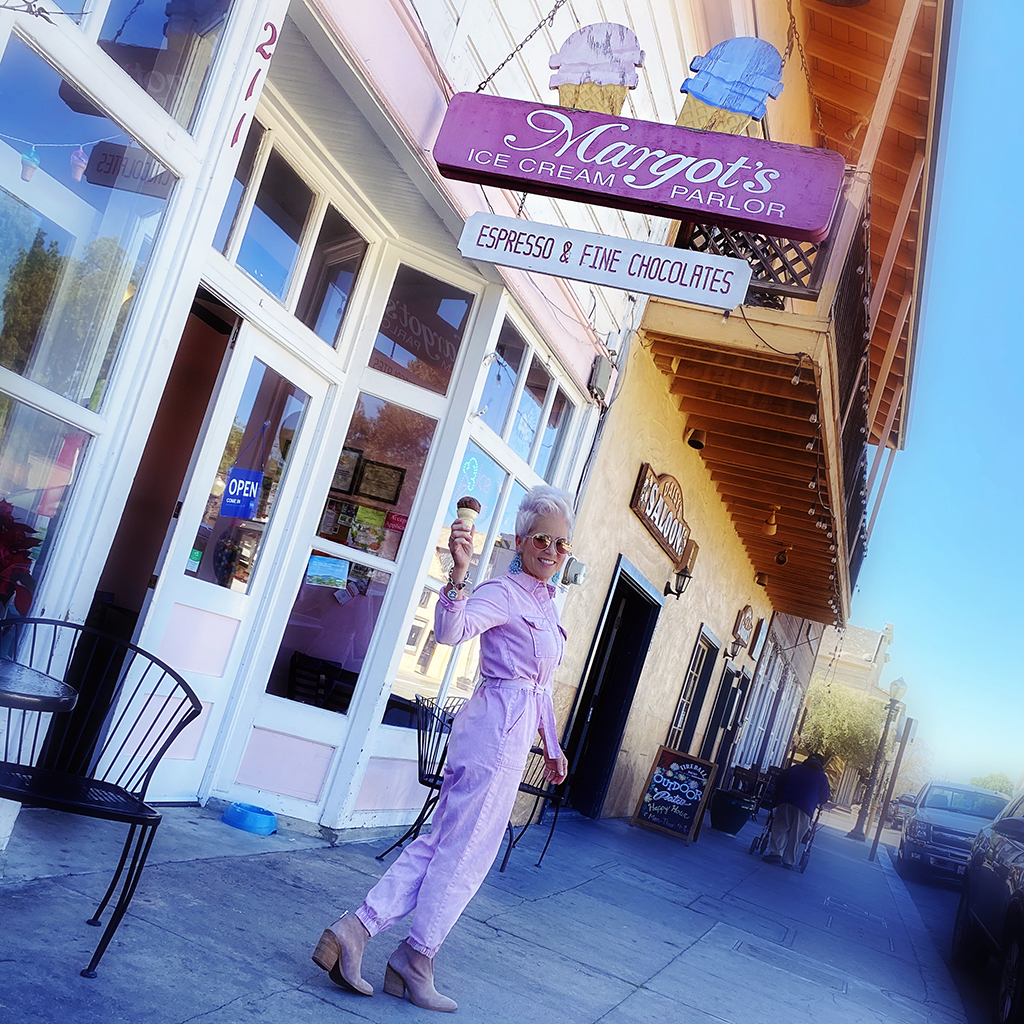 The other day I took my grandson to TARGET to go birthday shopping. It's a great place to shop with and for your little people. Mine are always happy there! But as I was passing through, the fitness wear department caught my eye. This rust or burnt orange color really has had me mesmerized! I've seen it a lot in my gym and I LOVE it! Well….. Target has a great little collection of this very color.
I thought to myself that THIS might be the place to pick something up that I may be a little hesitant with. This color is not really my best, but I love it! These tights were only $30, and so I felt if they didn't work out, I won't be out a lot of money! Since Target is fairly budget-friendly, it's a great place to shop for trends!
This is what I picked up….. and THESE WOULD BE CONSIDERED MY TARGET FAVORITE FINDS!

As I started really looking around I found SO MANY FUN ITEMS! The belt, this basic white tee, and the graphic tee too, these white cut-off shorts and hat for the beach, and the fun set of gym clothes! And these sneakers I didn't buy but they look SO MUCH like the ones from Anthropologie that I wore all of last summer! I LOVE them, and am so excited that I can try out this color without breaking the bank!!!!
The total amount I spent for all this was just under $215.00. I seriously am SO EXCITED to have gotten ALL THIS for just over $200! All of the fitness gear can be interchanged and even worn in a STREET-STYLE ATHLEISURE kind of a way!
As I've never bought a lot of clothing for myself at Target, I'm not sure how well this will all hold up. I'll let you know what I find out! Definitely I'll put the gym gear to the test, and let you know how it launders!
I would love to know what your TARGET FAVORITE FINDS ARE!
Shauna XO