PENDANT NECKLACE ~ LONGER NECKLACE ~ EARRINGS ~ BRACELET ~ RING
Talking today about my LOVE of Dean Davidson jewelry. This designer is TIMELESS. This designer is CLASSIC. This designer is UNIQUE. This designer……. I LOVE!
I've blogged before about this jewelry designer, and you can read that here. You will find out all about Dean and his brand. He is based out of Toronto, Canada. Find out who has worn his designs! I feel pretty special! It's a brand that I've been privileged to work with. It's always so exciting getting my packages in the mail!
I've not always loved the gold tones in my jewelry. I've pretty much stuck with platinum, white gold, and silver. But Dean has changed my mind! Yep….. he's turned me in to a GOLDEN GIRL! And you can see why, with these pieces! Aren't they exquisite!!
I love to layer up my necklaces, and these two are perfect to do that with! They are delicate and so pretty! They lay nice and add that special little something-something to my look! I feel like Dean Davidson is just subtle and simple enough to make a very loud statement without being too much!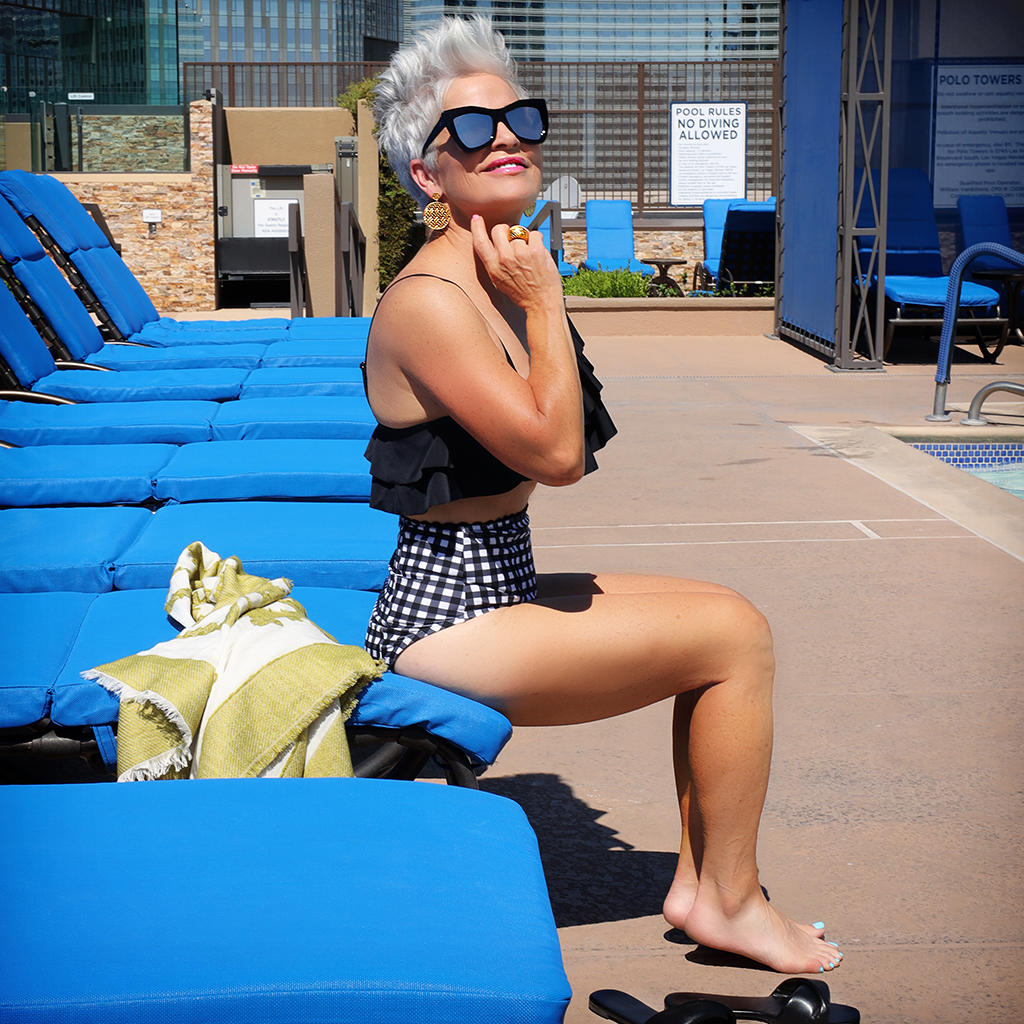 Do you have a jewelry collection? I have all kinds…. from expensive to very costume and inexpensive. Dean Davidson pieces have been a very BEAUTIFUL part to my collection. I now have both silver and gold and am having such fun with GOLD in my wardrobe again! You can count on this brand to ALWAYS BE QUALITY workmanship and ALWAYS BE STUNNING in its designs!
My love of Dean Davidson jewelry continues. I will definitely be adding to what I already have in the months and years to come. I find that I go to my DD pieces first when I'm putting together a look! They always finish it off to perfection! I'm always confident and always feel special in my Dean Davidson!
I JUST got another package in the mail today….. can't wait to share with you my NEWEST!!!
You can SHOP DEAN DAVIDSON'S BEST SELLERS right HERE!
Shauna XO