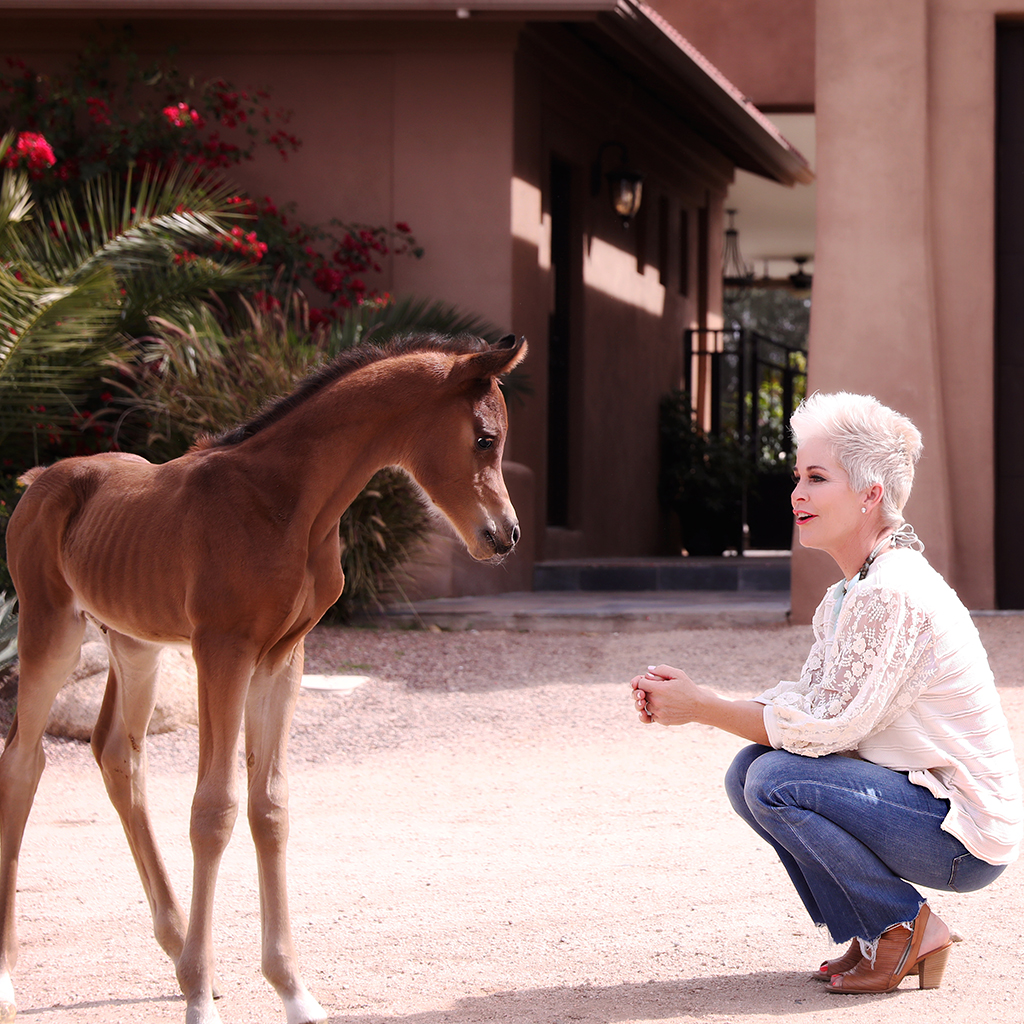 A few weeks ago while working in Scottsdale Arizona,
I was so privileged to visit the ranch of McDonald Arabians,
owned by Gary and Jennifer McDonald.
I posted earlier about an amazing part of what Gary does,
embryo reproduction management.
That post is here.
~
When I got to his beautiful ranch that morning,
Gary was so excited to show me his newest family member!
He brought out this GORGEOUS colt that was only a day old!
WHAT? How lucky was I, to be so close to such a stunning creation???!
So new, so precious, so sweet, so adorable, so happy was I!
This new born baby is fathered by a stallion named, AJ Portofino, who lives in Ajman, U.A.E. Gary truly has access to stallions all over the world. The mother of this colt, is one of the most decorated mares in all of North America, with several National Titles and Gold Championships to her list of accomplishments.
The care and attention that Gary gives to his Arabians, is undeniable.
It's his life, and people from all over the country
bring their horses for him to care for and breed.
McDonald Arabians represents a bright spot in the Arabian Horse industry that brings together passion, family, Arabian horses, and success.
Their emphasis is on the thrill of competition, win or lose, and the joy it brings the people involved with the beautiful horses.
Gary's business is truly a family affair. Gary and his wife Jennifer, dedicate their lives to the health, and happiness of the Arabian Horses that are entrusted into their care. Gary finds Jennifer's influence to this family business as invaluable.
Jennifer is a BEAUTY herself, and all full of creative energy and ideas!
I'll be posting about her in the next few weeks……………..we have lots of plans!
And IF……if I had an Arabian horse?
This is where I would choose to stable it!
No question, no doubt!
They are simply THE BEST at what they do here!
THANK YOU Gary & Jennifer!
xo