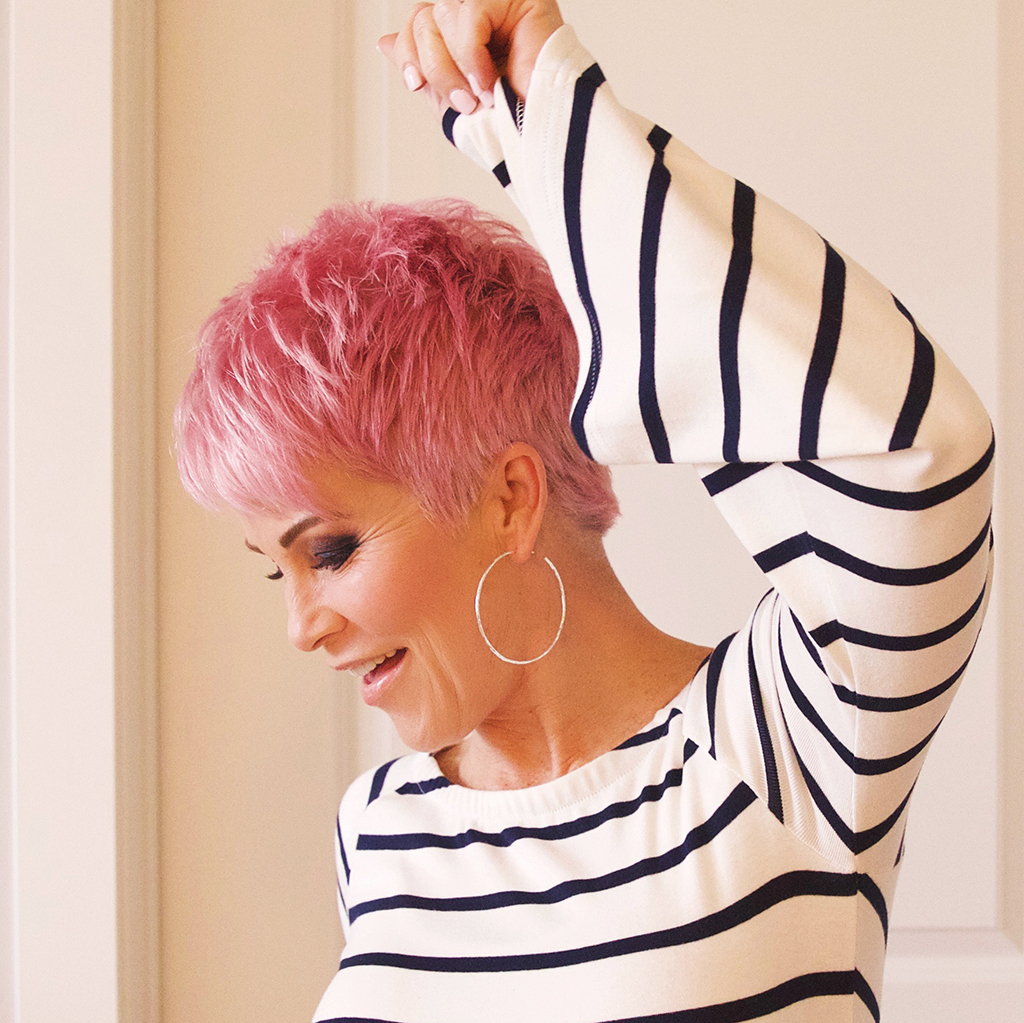 Let's talk MAKEUP today!!!!!! Are you one that likes to experiment with makeup, or do you have your standard look every day??? I definitely like my standard, but LOVE to experiment way too much!!!!!!!!!!
One of my favorite looks outside of what I normally do, is the very dark eye with a nude lip! I've blogged about this before, but I thought worth going back to, simply because I get a lot of requests from women over 40-50 years of age. Just the other day I pulled out some purplish eyeshadow that I had only used a few times and it was such fun! I wore it here. I probably broke all of the rules by wearing a colorful lip with it, but I loved how it all looked together! Obviously I wouldn't wear this every day!
I start out every day with a clean fresh MOISTURIZED face with this primer and this foundation. This one is THE BEST I've ever used! My color is 30 Beige. It's silky smooth on my face, and has the perfect coverage…not to heavy and not too light!
CHANEL makes some of the best eyeshadows EVER! Their quad packs are fabulous, especially to travel with! For this look here I used this one. It's called Tisse Essential!!! I used the darkest color on my lid and liner. Then I switch back and forth between the 2nd and 3rd shades in blending the edge of the darker 1st shade. And then of course the lightest shade I used for my brow bone. I ALWAYS use this to enhance my eyebrows, color BLONDE, and this gel to set them in place. I use the TRANSPARENT color. My blush I mostly use is this. Color is ORGASM. My favorite part about making myself up, is always lipstick and gloss. You know if I was a stranded person on a desert island, and could only take one thing, it would be my lipgloss!!! These are my favorites!!!
http://

Lip1- Lady Danger  |  Lip2- MAC Red  |  Lip3- Candy Yum Yum  |  Lip4- Saint Germaine
Gloss 1- Funtabulous |  Gloss 2- Candy Yum Yum Gloss  |   Gloss 3- Saint Germaine
NEUTRALS…Lip Pencil- Boldly Bare  |  Lipstick- Viva Glam II  |  Lipgloss-  C-Thru
That's it! It probably takes me 10 minutes to do my makeup. Lots of women my age will contour and all that stuff, and honestly I'm just not THAT PATIENT! That is way too much work! I usually don't touch up my makeup either, unless I'm going to something important that evening. It's pretty good to stay put! Using an eyeshadow base is key to get your eye makeup to last! This shade is PAINTERLY. Don't skip this step!
Please let me know if you have any questions. I THINK I covered everything! I'll go over my STANDARD makeup look in another post. My norm is simple eyes and BOLD lips!
Shauna…..XO