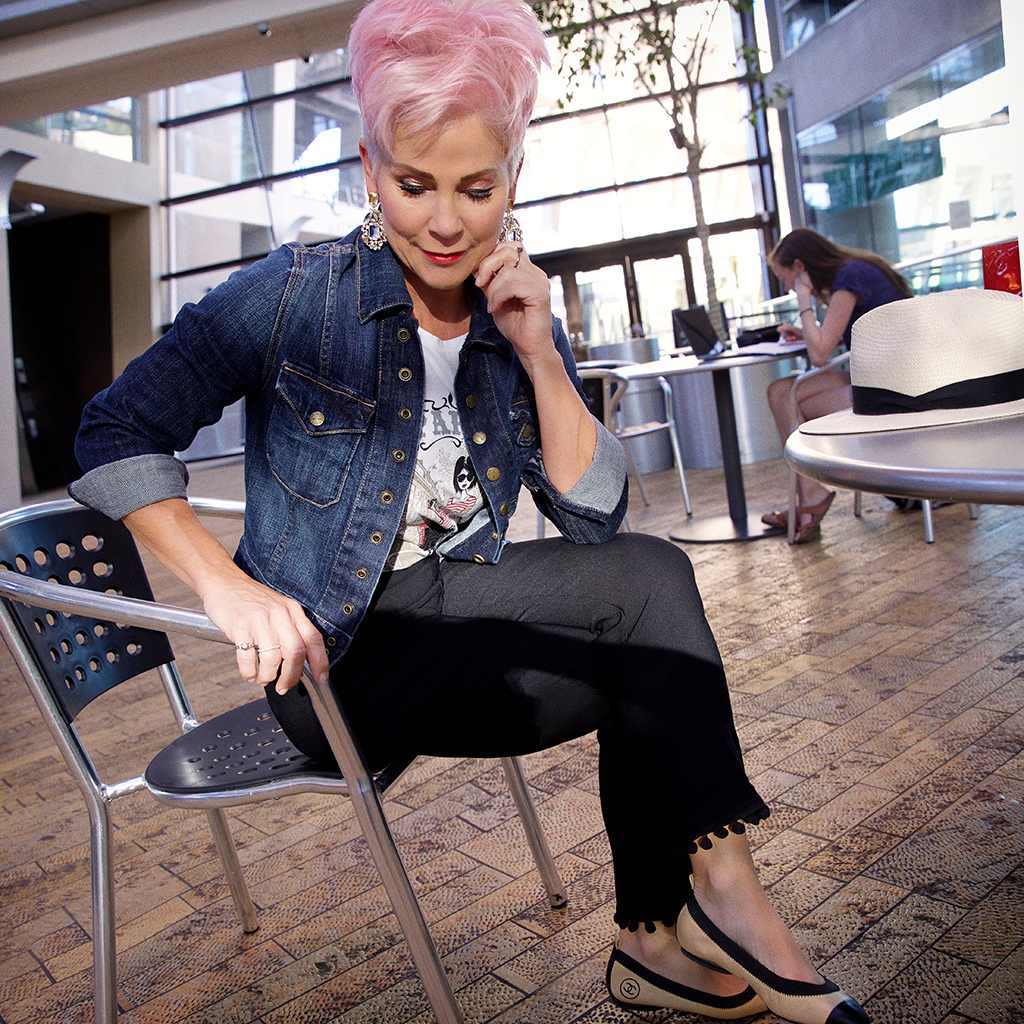 I ran across this picture the other day, and suddenly I was LOOKING BACK IN MUCH THOUGHT AT MY LIFE'S JOURNEY these past few years. I've been trying to better organize my pictures, heaven knows how badly they are UN-organized! When my job is PICTURES, it's easy to let it all get out of control! It's definitely a work in progress!
This picture was taken at the Salt Lake Library in Salt Lake City, Utah. It was a Saturday. It was taken by husband…. AT THAT TIME. I had been married almost 40 years. I always wanted Saturdays to be different, to be happy, to be something to look forward to. But at this time in my life I was at one of the lowest points ever. I was scared. I was extremely stressed. I ached inside. I was so confused. In some ways I hate to look back, because it brings back all the sick feelings of what was going on in my life. But then in other ways I don't ever want to forget them, and I think it's so important to look back at the progress.
I remember during this time, literally taking baby steps. Getting through one week, one day, one hour. I was engulfing myself in my work to keep my mind off of reality. It was the only way I knew how to cope. I have always been VERY GOOD at covering up what REALLY IS GOING ON. I became a master at it throughout my marriage. I never wanted to leave, knowing that there might be one more thing I could have done to "save" it. When I finally left….. I ABSOLUTELY KNEW (and GOD KNEW) that I had done EVERYTHING.
I was always, and still am, a pretty private person. I wonder how I would have handled my situation differently if I had let more people in to my life. I have the tendency to seclude myself from others during hard times. I was afraid of the questions and the having to "pretend my life was just fine". Do you let people in to your troubles? Or do you try and handle them bravely on your own with very little help from people? The only one I felt I could really talk to was God, and one very close cousin. That's it. My parent's didn't know, my kids didn't know, my closest friends didn't know what was REALLY going on.
I'm so glad to be through that storm. Looking back in much thought at my life's journey, I'm so happy to know that the woman in this picture has grown tremendously. She's gotten braver, more confident, she's much happier, she's content, she feels safe, and she's GRATEFUL!
Whatever your pictures will tell in a few years down the road…. hopefully you're growing along the way in to something better! I hope you're able to recognize that growth as A PART OF LIFE! Take care friends!
Shauna XO
I've linked up a similar look here for you to put together this outfit!