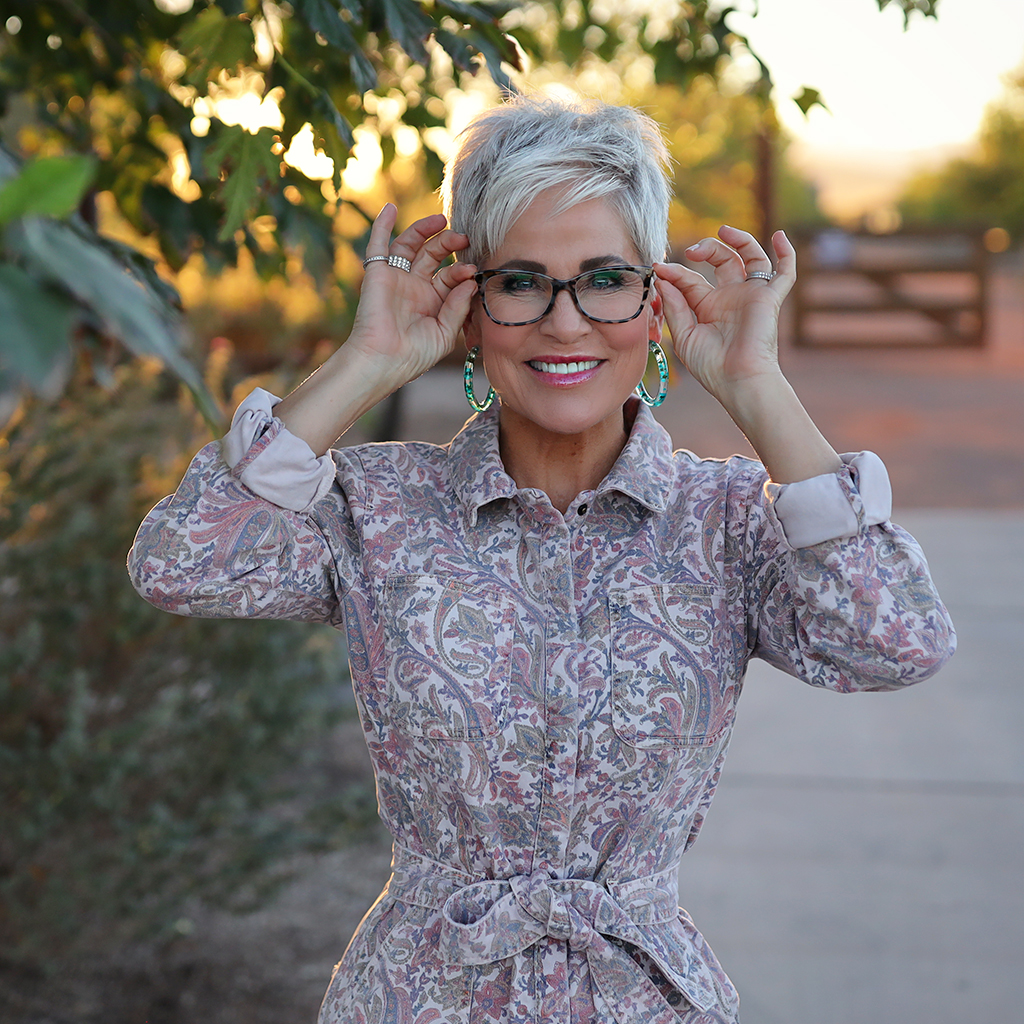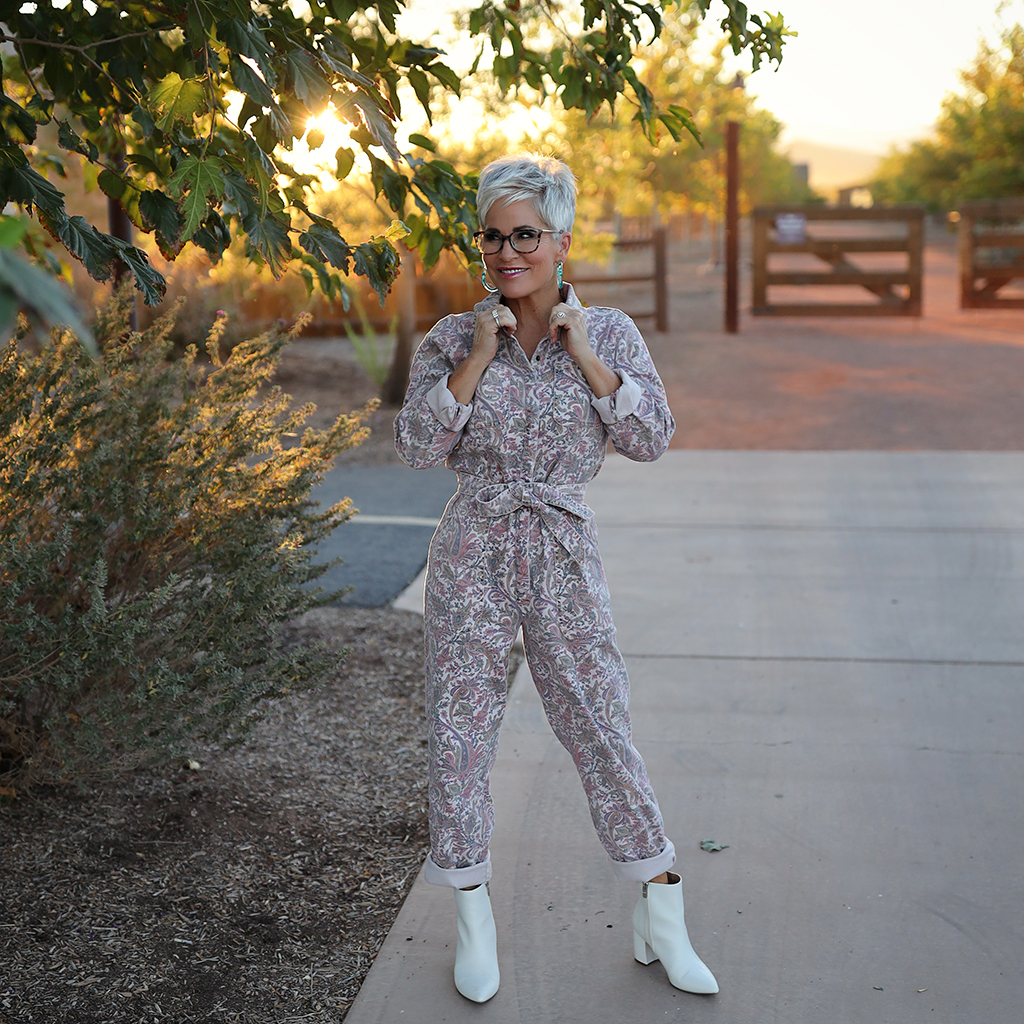 I ONLY WEAR PEEPERS…. I seriously do! And these friends, are a brand new frame! Aren't they fun? They're a little bit different than the others that I have ALL OVER my house! I literally have them EVERYWHERE, bedroom, bathroom, office, purse, car, and my elliptical machine! You can NEVER have too many PEEPERS!
These just NEW from Peepers are called the SEE THE BEAUTY (Blue Light) pair. The lenses are crafted using Peepers filters, that will protect your eyes from potentially harmful effects of BLUE LIGHT, that comes from computer monitors. They are available in a variety of colors…. seven to be exact!!!! And YOU CAN'T BEAT THE PRICE POINT!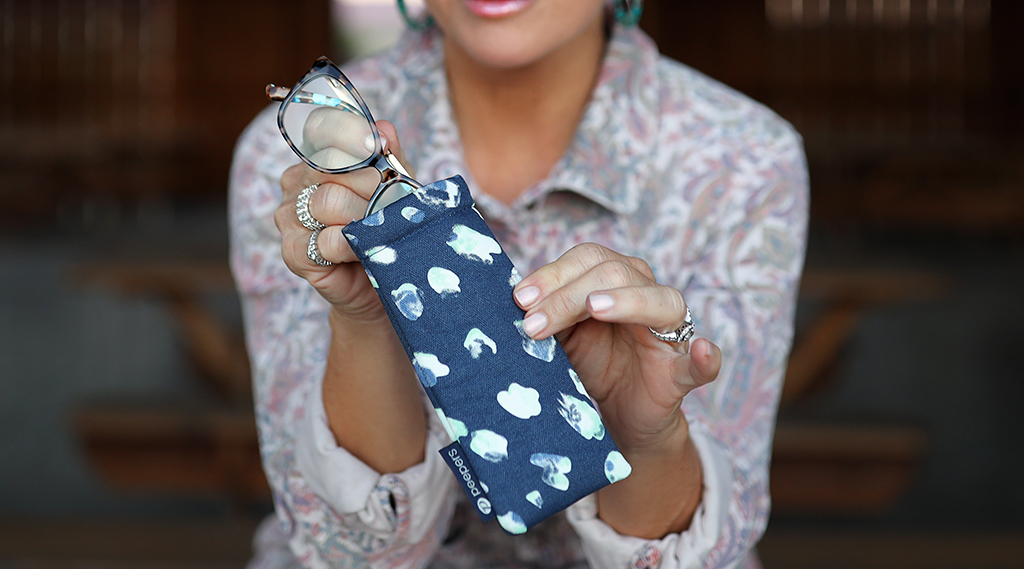 Have you ever thought of giving PEEPERS as a gift? They make the perfect little stocking stuffer. Mine came in a beautiful gold-embossed gift box, with a matching case. The packaging is so cute! I love getting a gift that is packaged nice! This is an unexpected gift and would be great for that person in your life that HAS EVERYTHING! I'm already thinking of getting them for my husband….. his readers are really bad, and he can't ever find them! These would be a great gift for HIM!
Just a note about the BLUE LIGHT glasses. Did you know that you can use them for anything… not just in front of your computer screen? Use them to watch TV, phone…. ANYTHING really that you would use your glasses for! I didn't know that before now, and good information!
Glasses these days are definitely considered an accessory, and can make such a statement! There are a lot of people out there who wear them and don't necessarily need to! They can really be a fantastic part to any look! If you don't need readers but you are still on the computer all day then you would select strength 0.00 when ordering.
Peepers makes sunglasses too! They have such a fun selection!!! Look at these! SO CUTE!!! And these are really similar to an expensive pair that I've had for awhile, that go with everything! This is exactly why I ONLY WEAR PEEPERS! Check out OPHRAH'S favorites right here! They come in NINE colors! I have the both the black and tortoise in these frames, and I always get complimented when wearing!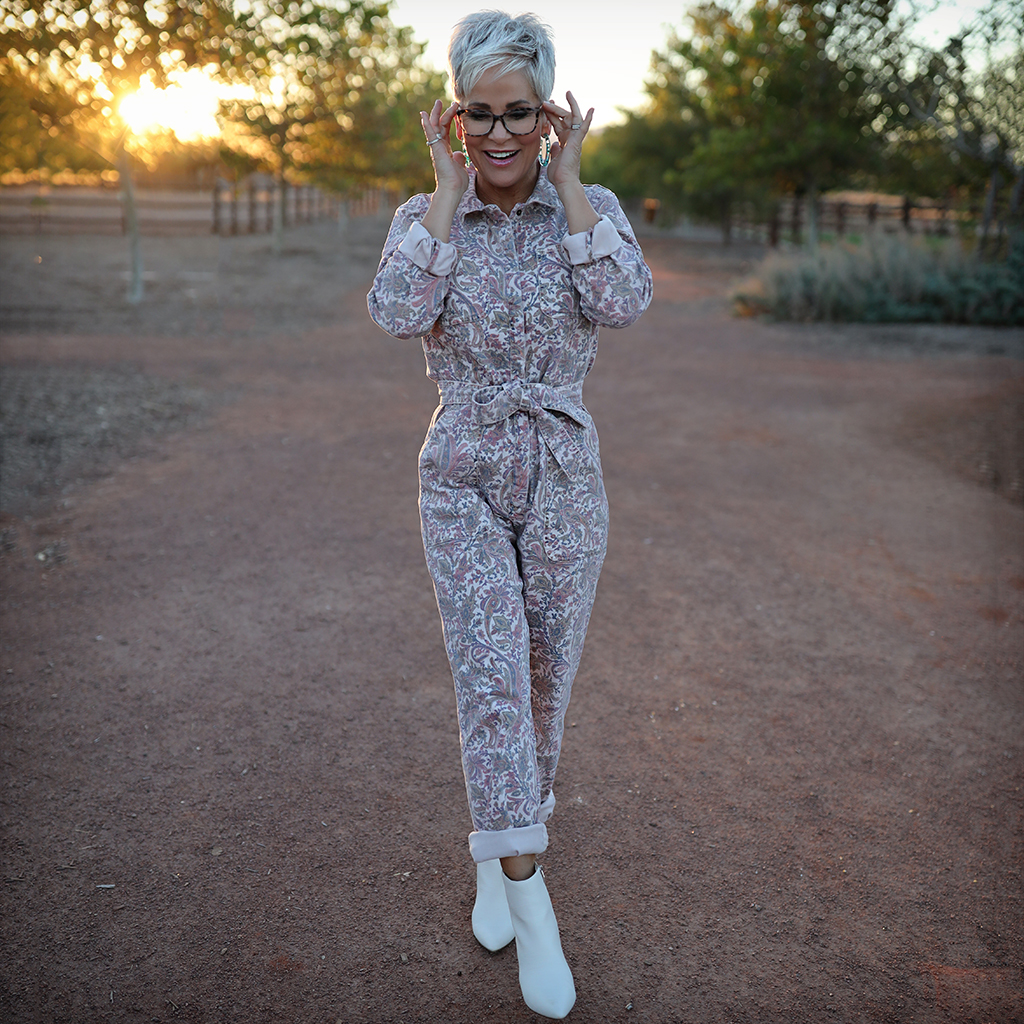 Peepers makes it so easy and practical to have several pairs of glasses, and you should….. because we all know that they have to be the #1 thing that we misplace and lose THE MOST!
Shauna XO