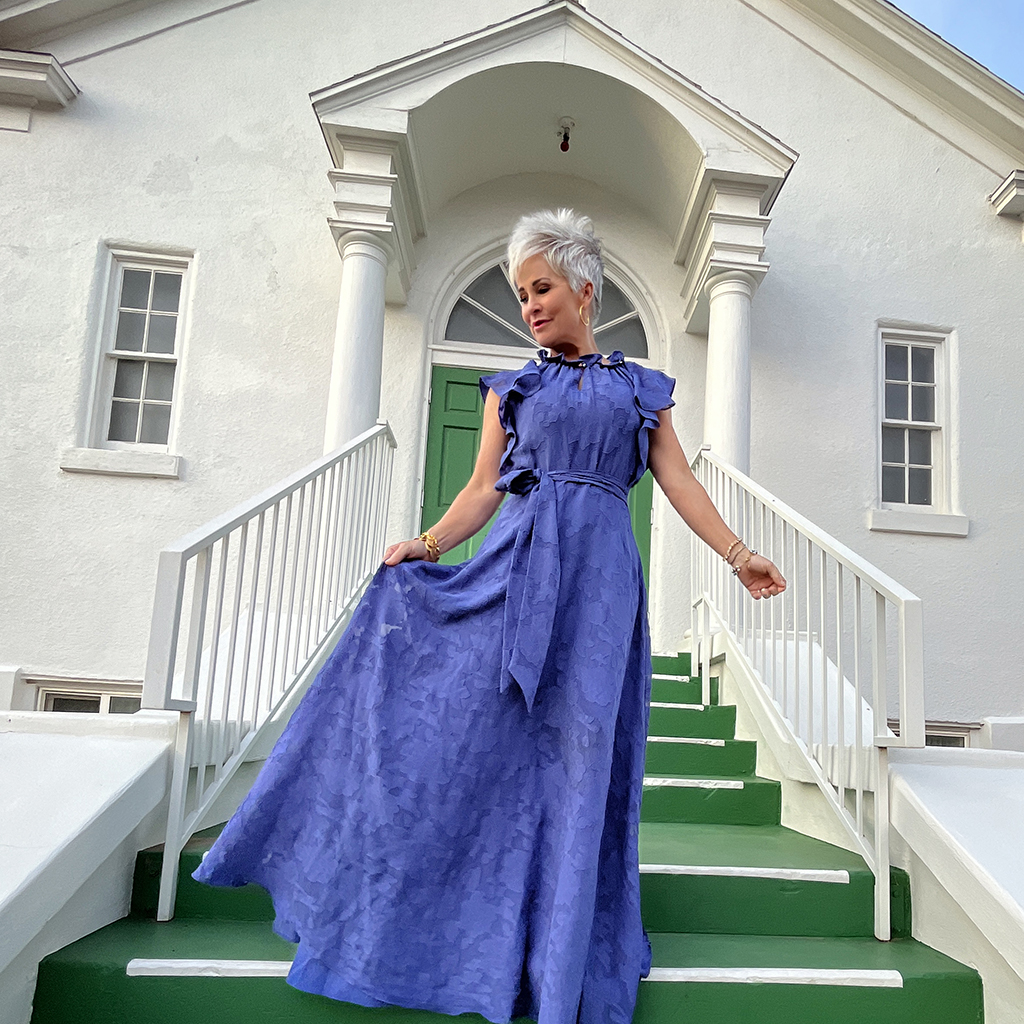 Have You Shopped Amazon Lately?
I've not always been a fan of AMAZON. See it HERE. However as an influencer, I have seen all kinds of amazing things on Amazon….. including some great fashion! I was super lucky awhile ago to collaborate with MAKING THE CUT, which is a fashion designer show that Amazon puts out. It was so fun seeing these up and coming designers create beautiful clothing as they competed against each other. You can read more here.
As I've looked around on Amazon, I have discovered so much more than I ever imagined. I think we are all more aware of how we can save and be more frugal with our money. Amazon is a great place to shop when you're on the hunt for some great products. And I don't mean just clothing!
I've been able to find some great home decor items, as well as home goods. Skincare seems to have a lot at great prices! I get a lot of my hair care sprays and pastes here. Another bonus to Amazon, is that their shipping is about as fast as I've seen in the last couple of years!
LINKS TO AMAZON DEPARTMENTS I SHOP
CLOTHES | HOME GOODS | SHOES | SKINCARE | HAIR | JEWELRY | DECOR
…
SHOP MY FAVORITE AMAZON FINDS!

I wore this FABULOUS AMAZON sparkly jacket here.
As you can see there are some great finds here. If you haven't shopped Amazon lately, you should take a peek. I must say that you do have to hunt a little bit. I've found that if I'm patient in looking through the things that I don't particularly love, I can really find some GREAT THINGS! I kind of feel like it's like shopping in a thrift store a little bit!
My PERIWINKLE MAXI is HERE! It has a very flattering cut to it so ANYONE can wear it! And Periwinkle is the COLOR OF THE YEAR, in case you haven't heard!
Shauna XO