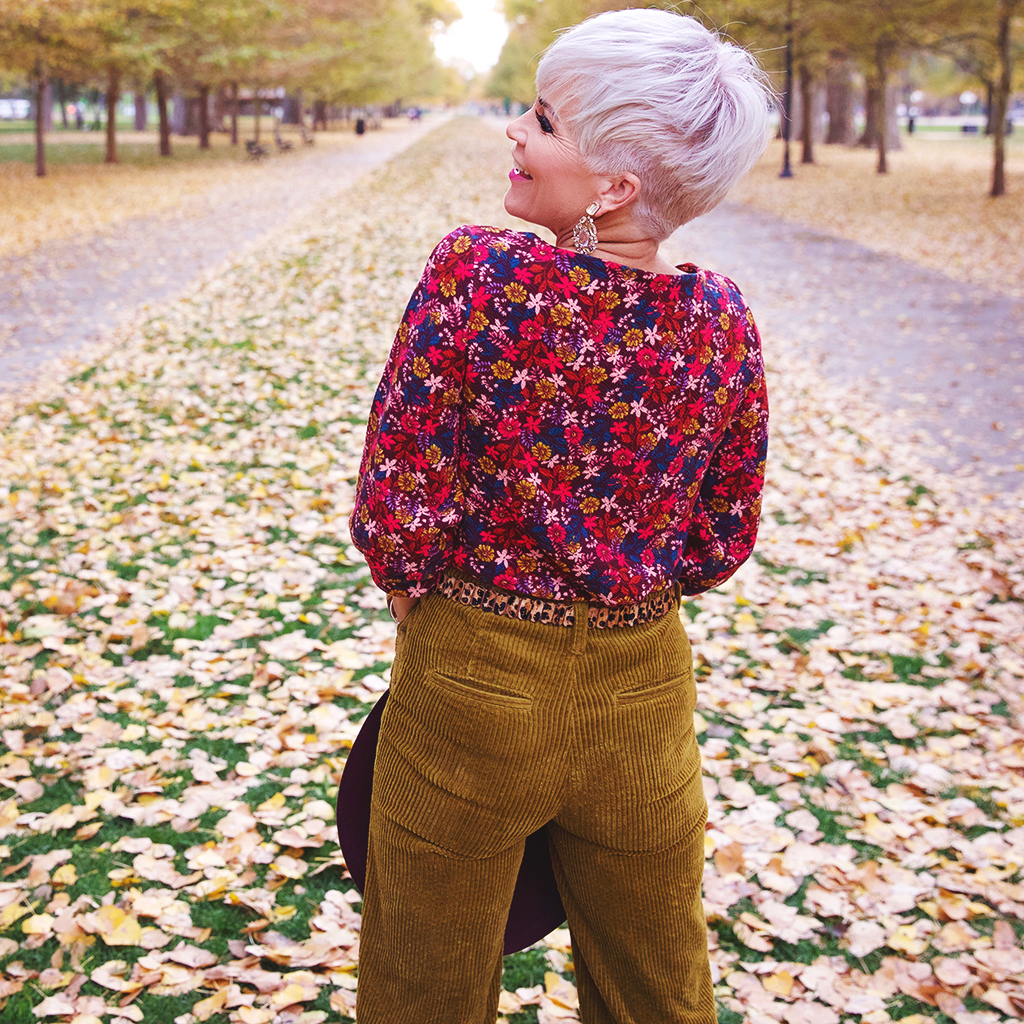 Fall fashion is my favorite…..really when it comes to anything. Food, weather, memories, as well as fashion, it's just a ton of fun! So this is just a short blog (because I've been so absent here) on some of my favorite pieces to add to any wardrobe as well as a little bit on how I would build a fall capsule wardrobe.
One of the things I love about fall is LAYERS! Transitioning in to the cooler weather can be tricky so you aren't too warm, but still season appropriate too. I'll be traveling abroad soon and will be packing lots and lots of layers. Light layers is the easiest way to dress for the fall season….it allows you to remove in an instant when it suddenly becomes summer again! At least that's how it is here in Utah!
I still love to stick with my favorite colors, but then will add in a few fallish colors to mix things up. The rusts and browns don't look the best on me, and so if I wear them I'll usually have them on the bottom, like a skirt or pants. These mixed with the vibrant pinks, reds, oranges, and blues look really pretty together! This would be an example of that! GOLD isn't really my color, but I've mixed it with the hot pink color and I loved it! Wearing the right color for your skin tone is super important and can make a world of difference!
Building a seasonal CAPSULE WARDROBE is a genius thing to do to maximize your options! I'll be appearing on Good Things Utah this coming Friday, in Salt Lake City. I'll be talking about how to build a fall capsule wardrobe. Here are a few of the pieces I'll be talking about……hope it gives you some inspiration!

With two sweaters, one sweatshirt, one tee, one blazer, leopard jacket, one skirt, two pairs of pants, one dress, and one pair of heels, I figure you could make at least 25 outfits. What would you add OR take away. I'll be talking about how you can mix and match these pieces to get dressed up or dressed down on Friday the 27th at 9:00 am. I've said many times before that I'm not really one for blazers, so perhaps I might take that away. But since they are so strong this season, I had to add one. And the soft gray is so easy to mix in with so many things.
Now to some of my favorites in my shopping bag right now…..here are my choices!! Fall fashion is my favorite and I can't wait to get started!

Isn't it all so fun and COLORFUL! Tune in on Friday to GTU to see what I'll be wearing and to see my ideas of creating multiple outfits with just a few pieces of clothing!!!!!
Shauna XO
P.S. THANK YOU everyone for your LOVELY and SWEET messages regarding my daddy! I posted here on Instagram today, and the support is amazing! LOVE you all! XO