I've had the pleasure of wearing DEAN DAVIDSON JEWELRY for over a year now. I didn't know anything about this fabulous designer before they reached out to me about two years ago I think. When I looked at the collection I was immediately in love, I mean….. no hesitation at all! But then when it all came to my doorstep and I opened it, OH MY!!!!!!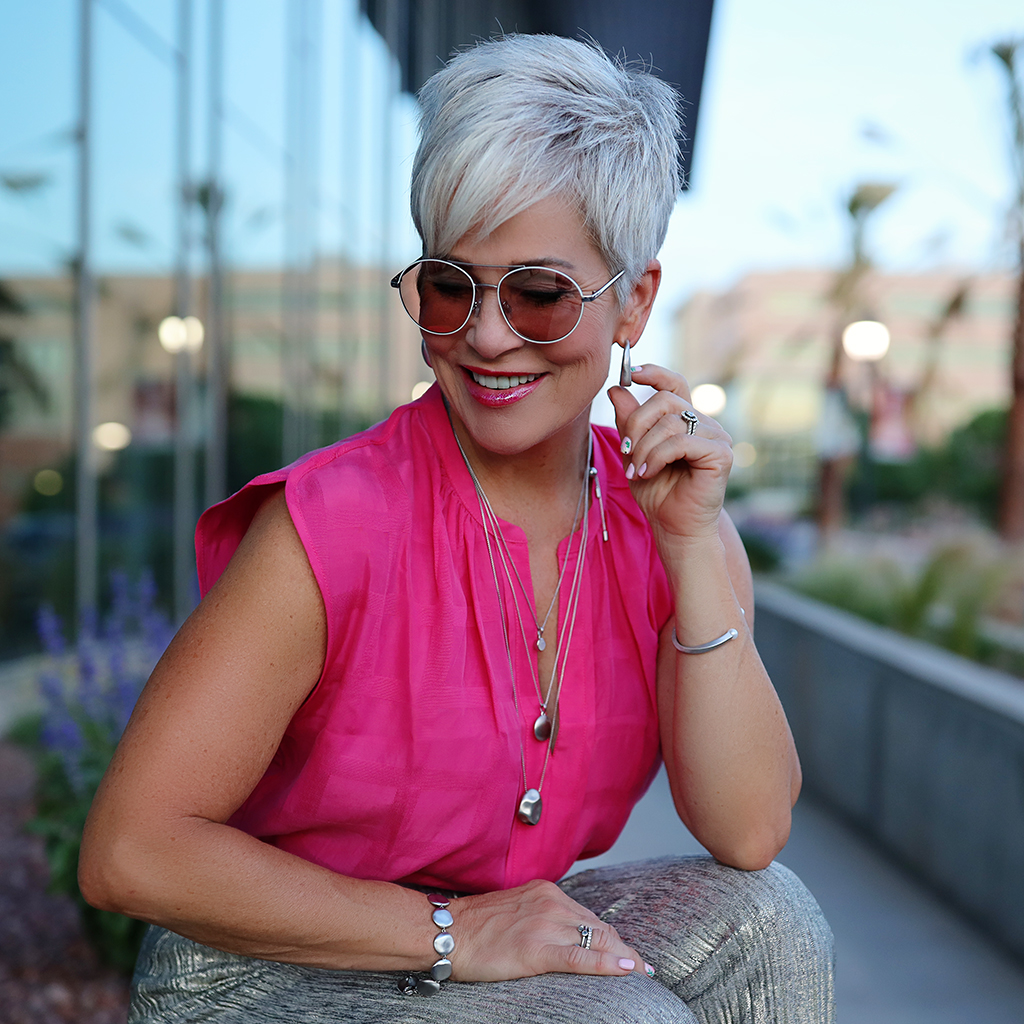 The quality is EXCEPTIONAL! It is so simple and yet absolutely exquisite! The hoop earrings I wear ALL THE TIME are Dean Davidson. I have necklaces, bracelets, and rings. In fact the rings I wear nearly every day, are my favorite. I mix and match them with ones I already have.
Most of Dean Davidson Jewelry comes in gold and a brushed silver. I prefer the silver, but if you are a gold girl…. WOW! In fact I think the first piece I wore was a gold necklace that was a SHOWSTOPPER! That one is here below.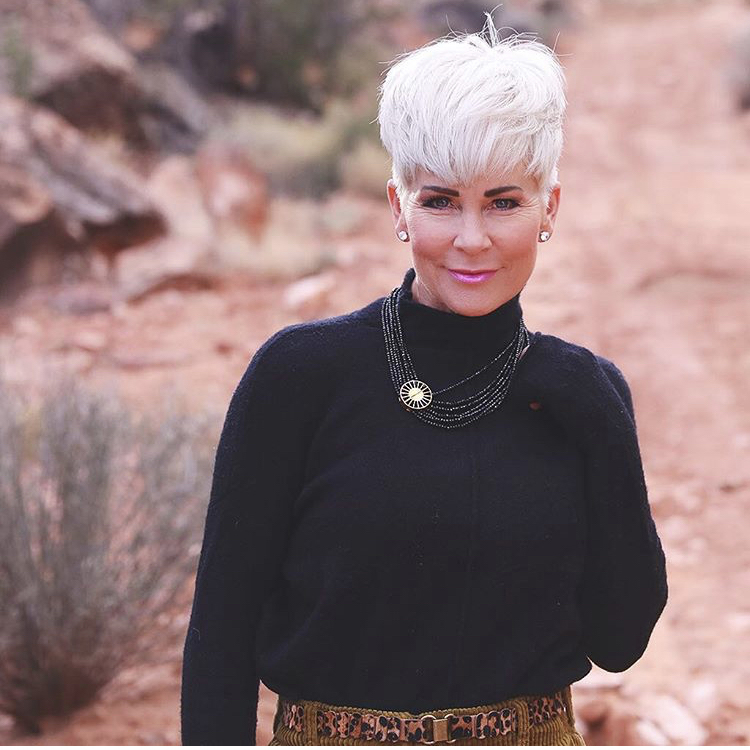 About The Brand~
Dean Davidson was inspired to bring his brand to life, after a trip to South Africa. He launched his first collection in 2007. His work is worn by none other than Oprah and Jennifer Lopez to name a couple! His inspiration comes from his travels throughout the world. It's all created in Toronto, Canada and crafted in a family owned workshop.
HIS work is TIMELESS! I have LOVED my pieces! They are so understated, but then SO SPECIAL and ABSOLUTELY GORGEOUS! The newest collection is called LAGOS, which is the earrings, bracelet, and longest pendant necklace I'm wearing here.
I hope you've loved your introduction to DEAN DAVIDSON! I can't wait to continue to build my collection….. THIS is what I'd love next! Isn't it the sweetest??? Or…… maybe this one?!! Hmmmmmmm.
Shauna XO