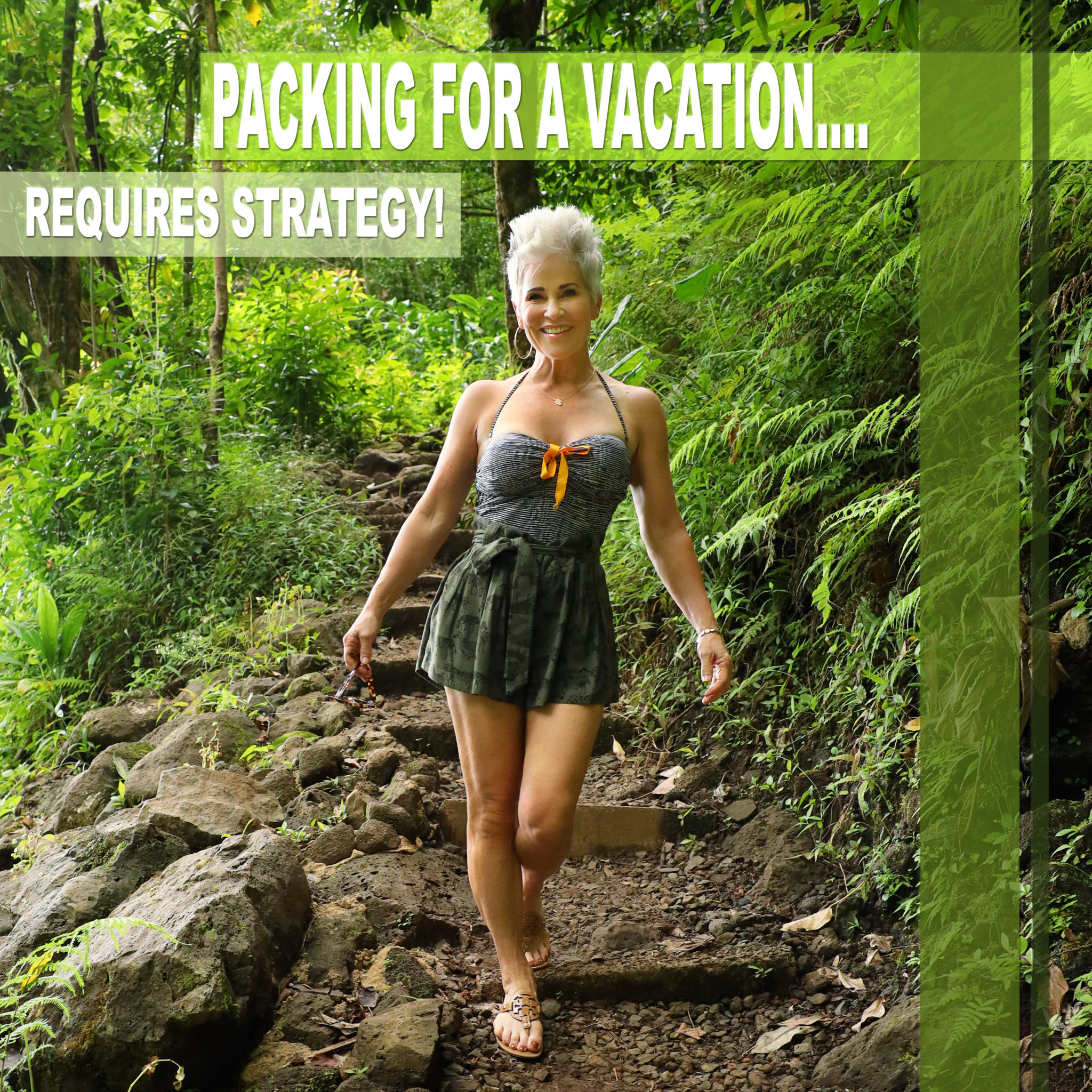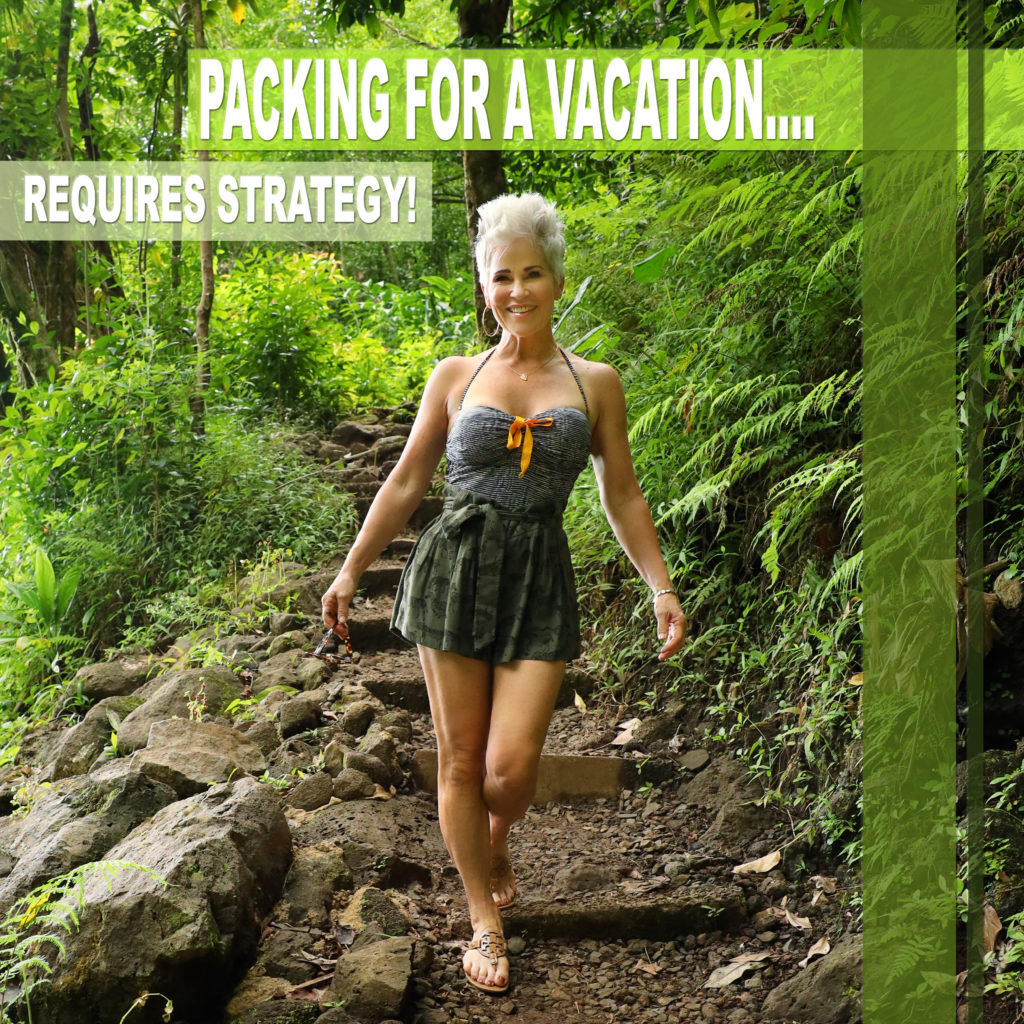 You could look at packing for an African Safari as VERY EXCITING, and for sure it is!! But what to pack for an African Safari can also be difficult! And what's harder, is that I am only allowed ONE OVERHEAD SIZED SUITCASE. Do you know how SMALL that is? Yikes!!! THIS ONE checked all the boxes for me. The case dimensions are 21x14x9 inches and has two wheels and a soft shell, as required for my trip.
CLICK HERE TO SEE HOW I PACKED
Travel is truly my therapy! I've waited for this trip for a long time. It's been on my bucket-list FOREVER! I want to be able to go and be comfortable and ready to capture everything I see! I'll be writing an entire blog, devoted to my African Safari after I return home. I've put so much thought in to what I'm taking! Hopefully this will help you out when you go on your safari….. or any trip that requires minimalist packing!
I'll be traveling with a very good friend, who've I traveled extensively with. We are so excited to add this trip to our vacation destinations we've been on together! Can you guess who it might be??? We've been to Mexico, Italy, Quebec, and many places here in the US. We live miles apart, but are so much alike….. sort of like sisters!!!!
MY PACKING LIST
So, let me first show you what I packed and why, and how it all goes together! Taking things that go with each other is crucial!! I'm going for TWELVE DAYS, and so the versatility of EVERYTHING is a must! I pretty much chose safari/earthy colors… brown, kaki, green, neutrals, with a little blue and some magenta. Choosing a color scheme will definitely help you get the most out of your suitcase! I'm packing some colorful scarves as well.
PANTS – 4
TOPS – 5
JACKETS – 2
SHOES – 3
SOCKS – 3
WORKOUT WEAR – 1 SET
SWIMSUIT & COVERUP
SCARVES
PJ'S
UNDERWARE
MINIMAL MAKEUP & TOILETRIES
This actually seems like a lot to pack in to a BAG THIS SIZE! But the things I'm taking fold up very small and are for the most part lightweight. I'm wearing my bulkiest shoes and wearing one of the jackets. I'm also taking THIS BACKPACK that I can put extras in like maybe a pair of shoes and always my TRAVEL BLANKET. It will also hold my laptop, charging cords, snacks, and 2 water bottles. What to pack for an African Safari? Here you go!!
ABOUT MY PANTS
Choosing my pants was kind of hard. I chose THESE and THESE because they are super lightweight and easy wash and dry! I found the coolest "safari" pants but they are already sold out. THESE are similar. And lastly THESE which are a little heavier too. The cargo style with the big pockets are perfect, easy and comfortable! I'm cheating a bit and bringing THIS SET to wear for anything nicer in the evenings. This can be broken up to wear as a layering shirt and the pants worn with a tee! It is the CUTEST and the print is SO AFRICA! It was inexpensive too, and folds in to nothing! I'm also throwing in a pair of black LEGGINGS LIKE THESE.

MY TOPS RIGHT HERE
My tops linked below, for the most part are all lightweight and easy wash and hang dry. This is important because I'll have to wear them multiple times. I've also packed THIS SHIRT which is lightweight, for an added layer.

JACKETS X 2
I'm bringing two jackets. THIS will work great for any rain (and rain is in the forecast). It folds up so tiny, so will take very little room in my bag. THIS ONE is more like a good safari-type jacket. I will be wearing one during travel, so just one will pack in my suitcase.

MY THREE SHOES + 1
The whole shoe thing can be the hardest!!!! For my trip I needed comfy, all weather AND still cute! I chose the ones below. I got these SOREL BOOTS for winter, and have fallen in love with them. They are easy to slide on and off, extremely comfy and I love the way they look. My SNEAKERS are all leather, so can be wiped down when they get dirty! My third pair are similar to THESE GOLD SLIDES. They have a small heel and comfy, but will be the ones I wear in the evenings. And (surprise!) just one more little SANDAL to wear in my room and on the boat and of course with my swimsuit!

A SWIMSUIT ALWAYS
This is probably ALWAYS something you'll need on vacay! They take little room and if your beachside, you can also use it as a top! CHICOS has some really beautiful suits and coverups right now! I'm taking THIS ONE and THIS COVERUP! The coverup I'll wear in the evening with THIS TANK and my LEGGINGS and GOLD SLIDES. This will be a nice look to wear in the evenings rather than my safari pants!!!!

MUST HAVE HAT
I found THIS HAT for under $20, from Amazon. This is totally packable, has a wind lanyard, and also has UPF 50+! The thing I love about this one too, is that you can wear it full brim or turned up on the sides like cowboy hat style! If I have room….. I'm taking THIS ONE too!

MISCELLANEOUS
My scarves will be a lot of my color! I love to accessorize with scarves! I'll take THIS BIG ONE for the plane to keep me warm (why are planes so FREEZING???) and the others just for fun! I'll be taking two pair of inexpensive sunglasses. And check out THESE CONTAINERS for my cosmetics!

____________
So there you have it….. What to pack for an African Safari! I hope you stay tuned and WATCH MY STORIES on MY INSTAGRAM. I will be posting A LOT there on my trip. I'm super EXCITED and can't wait to share more with you coming up in a blog post, after my trip! There will be LOTS TO SHARE, no doubt!!
Shauna XO