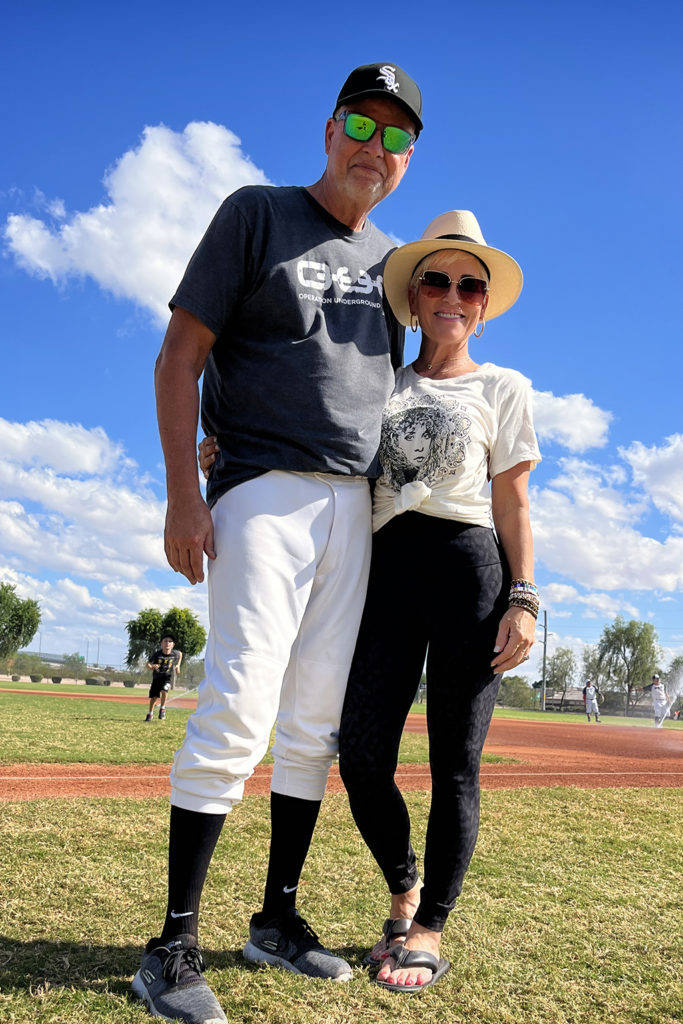 What I LOVE About Arizona
Back in the early 80's, I moved to Scottsdale, Arizona with my family. I had three little boys and Arizona seemed so far away from Utah. Funny now to think about that! I wanted to live where my extended family was and where I was raised. It was the support I felt from them. Coming from a big family, those monthly gatherings were a very big part of my connection to them.
I'll never forget the day we moved in, late fall, it was so hot you couldn't wear long sleeves. That was so bizarre to me. Colder temperatures were more of what I was used to that time of year!! I didn't like it one single bit. But as it turned out, I actually grew to LOVE Arizona! I fell in love with the beautiful desert and the longer I was there, the more I appreciated it's beauty!
ARIZONA THEN AND NOW
I moved away over 20 years ago. Even though there are many hard, tough, heartbreaking memories from my life in Arizona, it's the one place I go and can put those behind me and LOVE it allover again! That story will be for another blog! I have had the opportunity with my new husband, of going back every October so he can play baseball. He was a professional player, and so this is so fun for him to do. This time he went to play in the Father's and Son's Division of this particular tournament.
We met his two daughters there with their families, and his son and his family. We stayed together in one house, and even though there were two babies involved, it was nice to be all together. This is how my husband's family rolls. The MORE the merrier in any situation!! Baseball was for sure the highlight, but we also went to pumpkin patches, museums, parks, shopping, mini golf, and MORE!
MY TOP REASONS WHY I LOVE THIS STATE
ONE…. It's BEAUTIFUL! To drive down the streets of Scottsdale, you'll see that everything is landscaped beautifully! Clearly the city has been planned out to perfection with plenty of walkways and bike trails. When my boys were little, we used to all ride these trails on our bikes and rollerblades. It should be noted that the paths are built to go under the roadways, so you can literally ride in no traffic!
TWO…. the restaurant scene is as good as anywhere I've been in the world! Seriously! There is so much to choose from there. THIS is one of my favorites here. Yummy pizza and and metropolitan inspired menu….. such a fun dining experience!
THREE…. SHOPPING! Oh my goodness, fabulous shopping everywhere! Without a doubt you won't get bored when it comes to where you can shop!!! Kierland Commons is a gorgeous outdoor shopping mall with delicious places to eat and plenty to shop. This is a great place to go and window shop and people watch!
FOUR…. the hiking in Arizona is STUNNING! Go and hike Camelback Mountain it's my favorite. It's rigorous, challenging, beautiful, won't take all day, and the one I hiked up and down numerous times when I lived there! It's located just 20 minutes from downtown Phoenix. Indeed, Camelback Mountain is one of Arizona's best hikes and most popular attractions for thousands of visitors.
FIVE…. is definitely GOLF for me! This is where I learned how to golf. The courses there are breathtaking with all the bells and whistles that come from resort golf! If you want to take your spouse on a beautiful vacation, take them to a golf and spa resort! I promise they won't be disappointed! I highly recommend the BOULDERS RESORT AND SPA.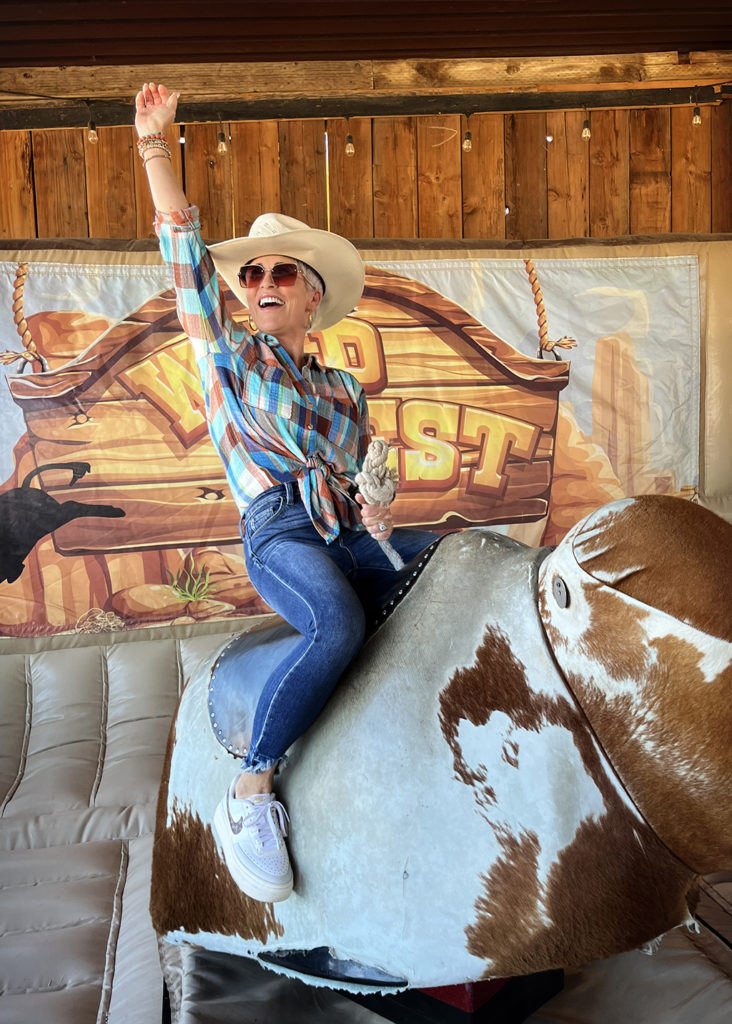 Now is the time of year to go find out what you love about Arizona. I can't wait to go back! There's so much to see and do there…… it would make a great stocking stuffer!!!!! Just sayin!
Shauna XO