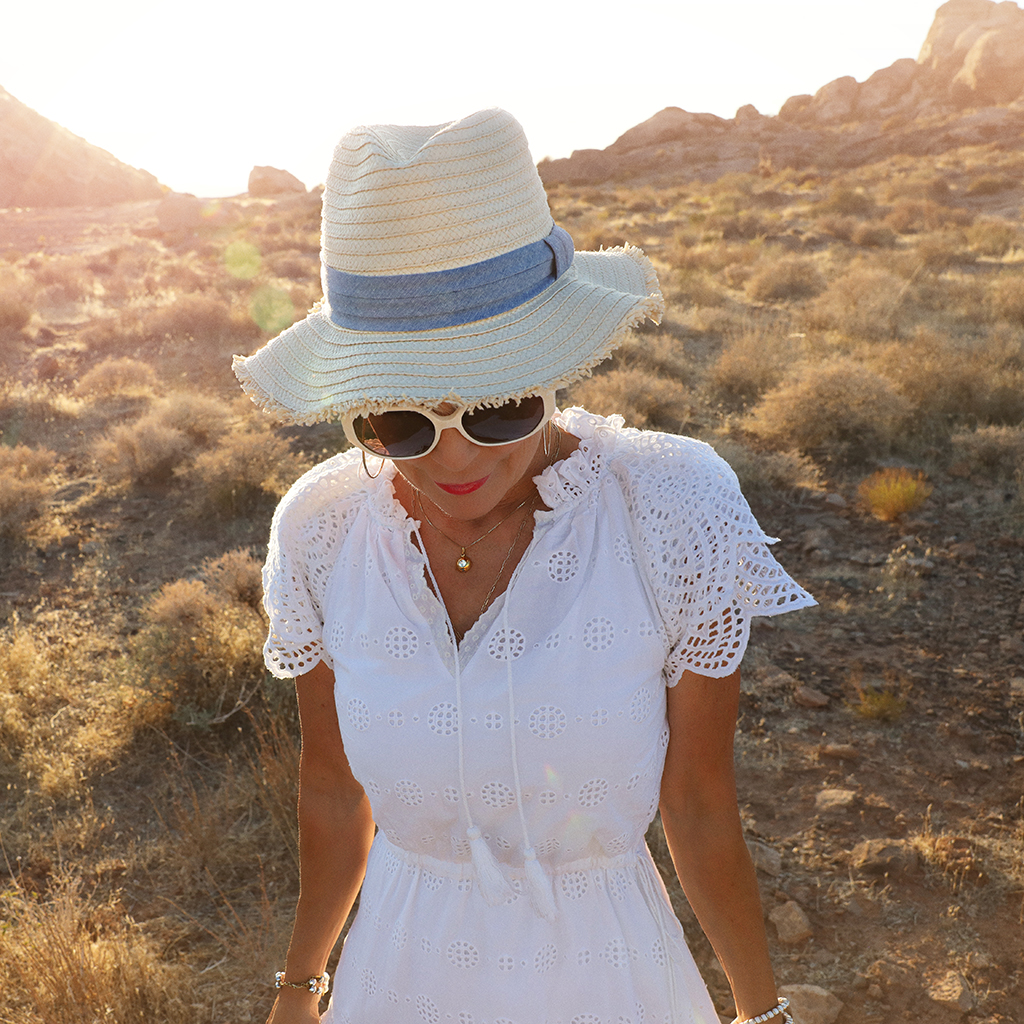 Today I'm asking you, "What do you want to know about me?" One of the hardest things about being a "public figure" is people tend to want to know more about my personal life than I let out there. I've never been one to let a lot of people in to my personal life, which seems sort of ironic especially now that I'm in the business of being a public person.
My kids have never loved me sharing them on my social platforms, and so I respect that. My husband is more generous, but still doesn't love to be out there as much as I'd like him to! He's pretty good for special occasions, such as Christmas, or our anniversary, etc. Our anniversary is coming up, so I'm sure there will be an awesome post and picture of our 2nd year anniversary!!! Can't believe that!
So today I'm asking you…… WHAT DO YOU WANT TO KNOW ABOUT ME? Is there something you've wondered about that you'd like to know, or something I haven't expounded on as much as you'd like? I get the most questions about my HAIR and my WORKOUT ROUTINE. These seem to be what people are most curious about. There's also a lot of curiosity regarding my divorce after 39 years of marriage.
Remember though, that I have a YouTube video on how I STYLE MY HAIR right here. I made this a couple of years ago and it's still pretty much how I style it. I've been using this new paste, which I sort of trade off back and forth with the others that I talk about in the video. You could say that I'm a product junkie, and so I'm always trying new things. When I put pink in my hair, I'm using this and this. They are both temporary and will wash right out.
The other question is my WORKOUT. If you go to my blog, you will see categories along the right side…..
BEAUTY ~ COLLABORATION ~ FASHION ~ FITNESS & HEALTH ~ HAIR ~ LIFE OVER 50 ~ PHOTOGRAPHY ~ SHOPPING GUIDES ~ SKINCARE ~ TRAVEL
If you click on FITNESS & HEALTH, you will find all of the blogs I've written about my fitness routine. The key I feel to my fitness and health is that I'M CONSISTENT!!!! I rarely miss a workout, even if I have an early morning. I will set my alarm clock as early as 4:45 to get some kind of a workout in. It's THAT IMPORTANT to me!
My divorce is a looooong story. I've been very private about that, but feel like enough time has passed, that I can share a little bit about that time in my life. So outside of these things…… what other questions do you have for me? What would you like to know? I'm happy to share, but sometimes it just takes a question for me to go there!
Hope you are all well! I sure do appreciate all of your support! My blog is my lifeline, literally! If it wasn't for it…. my life would be COMPLETELY DIFFERENT at this point! Love you all!
Shauna XO