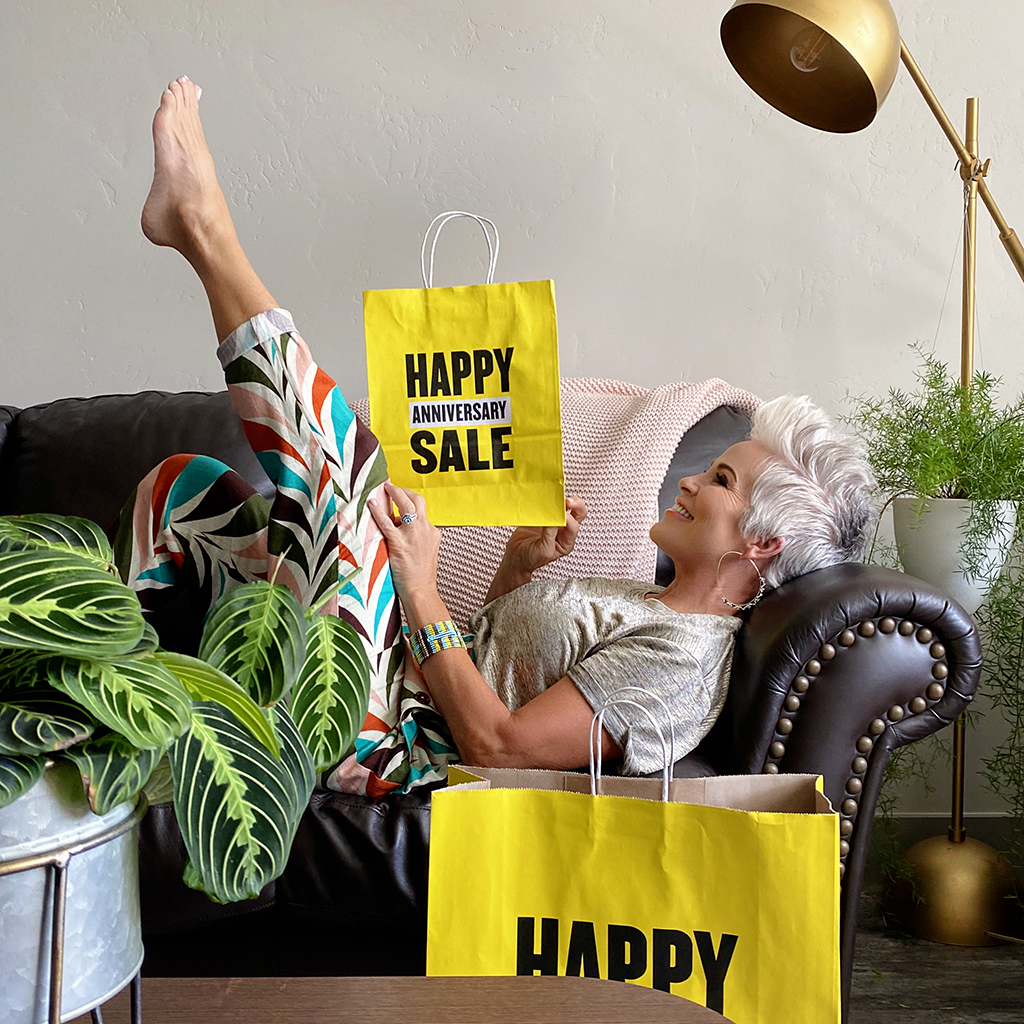 The NORDSTROM ANNIVERSARY SALE is here! It's now open to EVERYONE! This sale has a great reputation of being REALLY…… no, REALLY SUPER GOOD! This is all new merchandise and marked at really great prices! A lot of you wait for this every year and use it as a "JUMPSTART" for your Christmas shopping! Crazy to think Christmas, but honestly it's a great idea to check out this sale to see if there is some little something for someone special, AT A GREAT PRICE!!!
Do you shop sales? I also like to shop this sale as a start to my fall/winter wardrobe. There are great jackets, booties, joggers, and sweaters! I've combed through everything for you, and chosen my TOP MOST FAVORITE things for you to shop. A lot of these are basics, but it's important to have these in your closet to build on! I may just have a few on their way to my doorstep!!!
HERE ARE MY TOP MOST FAVORITE PICKS!!!

If you live near a Nordstrom, you will definitely be able to tell that THE Nordstrom Anniversary Sale IS HERE! There will most likely be loads of people and traffic. If you want to avoid all of that chaos….. I'm telling you THESE are the best things in my opinion! Order online along with your favorite cup of tea….. or chocolate!!!!
Here are a couple of great looks I put together for you to get a great visual of how it can all look together! What do you think? What are your favorites? REMEMBER you can hover over the picture of the item and then just a click!

I LOVE this comfy dress, and this darling coat over the top brings it to LIFE! The booties are a fun new take on the basic black booties!

This could be my GO-TO look for fall! It doesn't get more comfy than joggers, a cozy sweater, and sneakers!

I saw these boots and immediately was struck! Aren't they COOL??? I loved them with this soft blue sweater and AWESOME jeans!
Remember to NOT STRESS if you can't get inside a store. You actually CAN with these links!!! HAPPY SHOPPING friends!
Shauna XO