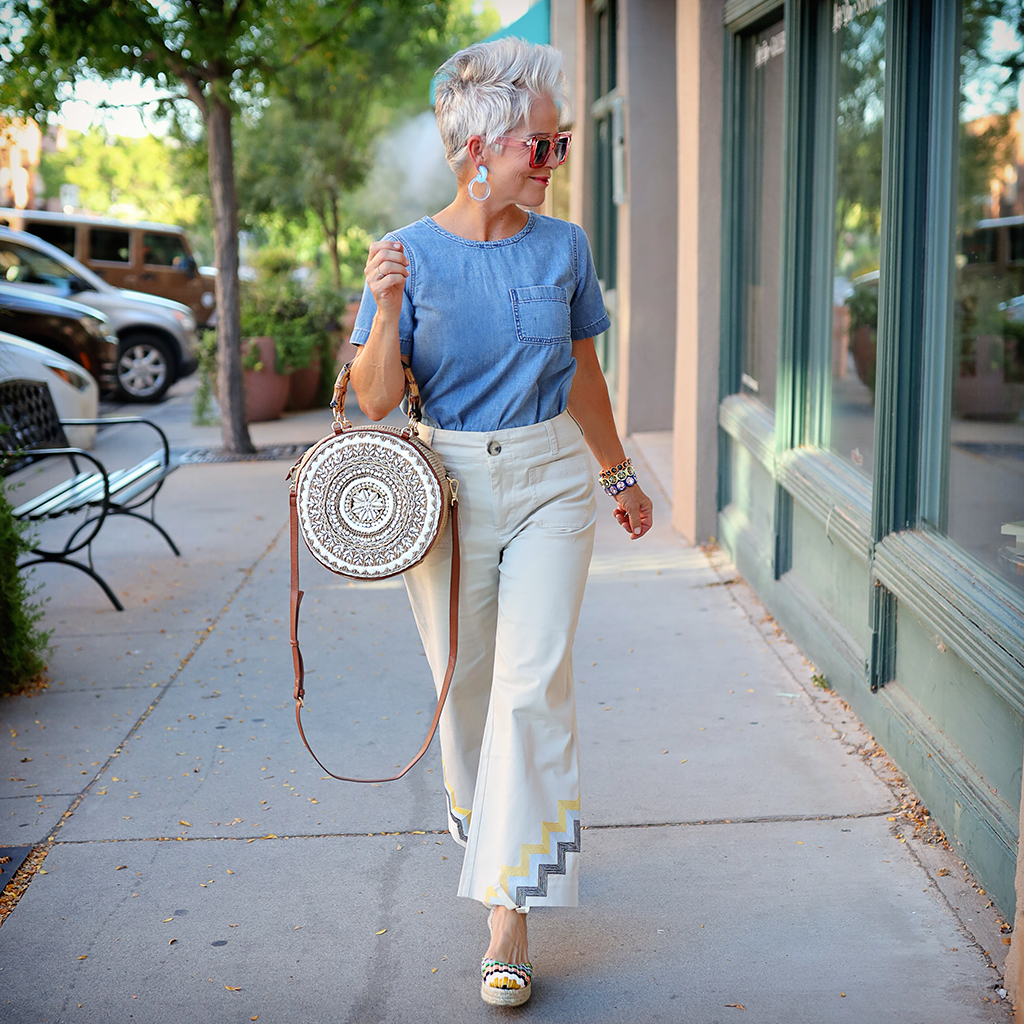 Treating myself to a VANILLA GIFT CARD is a necessity every now and then. Friends, I know that our shopping habits have truly shifted in the last few months. I've been more careful about what I'm spending, and have been spending it mostly online. It's safe and convenient. But who is missing the actual SHOPPING TRIPS like I am? The store fronts, the stops for a drink or some lunch…. these are times that I've really missed sharing with my friends!
There's nothing like shopping the REAL stores and businesses. AND….. they need us to shop them! Our economy thrives on US to keep them afloat and working. I live in small town in Southern Utah. We have the cutest little shops here, along with delicious cafes and diners. It's been fun wandering these sidewalks and getting to know all of these local shops!
The VANILLA GIFT CARD is a gift you can give to yourself OR to others. I have several grandkids now, that prefer a gift card as opposed to an actual wrapped gift. This is the perfect gift for them, because then they can use it on whatever they're in to at the moment! I personally don't use a lot of credit when I shop, but save this one…… my VANILLA CARD for special occasions, like SUPPORTING MY LOCAL BUSINESSES!!!!
What better gift can you give to your loved ones than this? It's a treat EVEN FOR ME, to get a gift card that I can use ANYWHERE!!! And….. I love to have it for those special times when I do feel like treating myself to a little something!!!!!
So treating myself to a VANILLA GIFT CARD is so good for the soul. Getting out….. in a mask, can revitalize me like nothing else can!
You can buy yours here.
Shauna XO