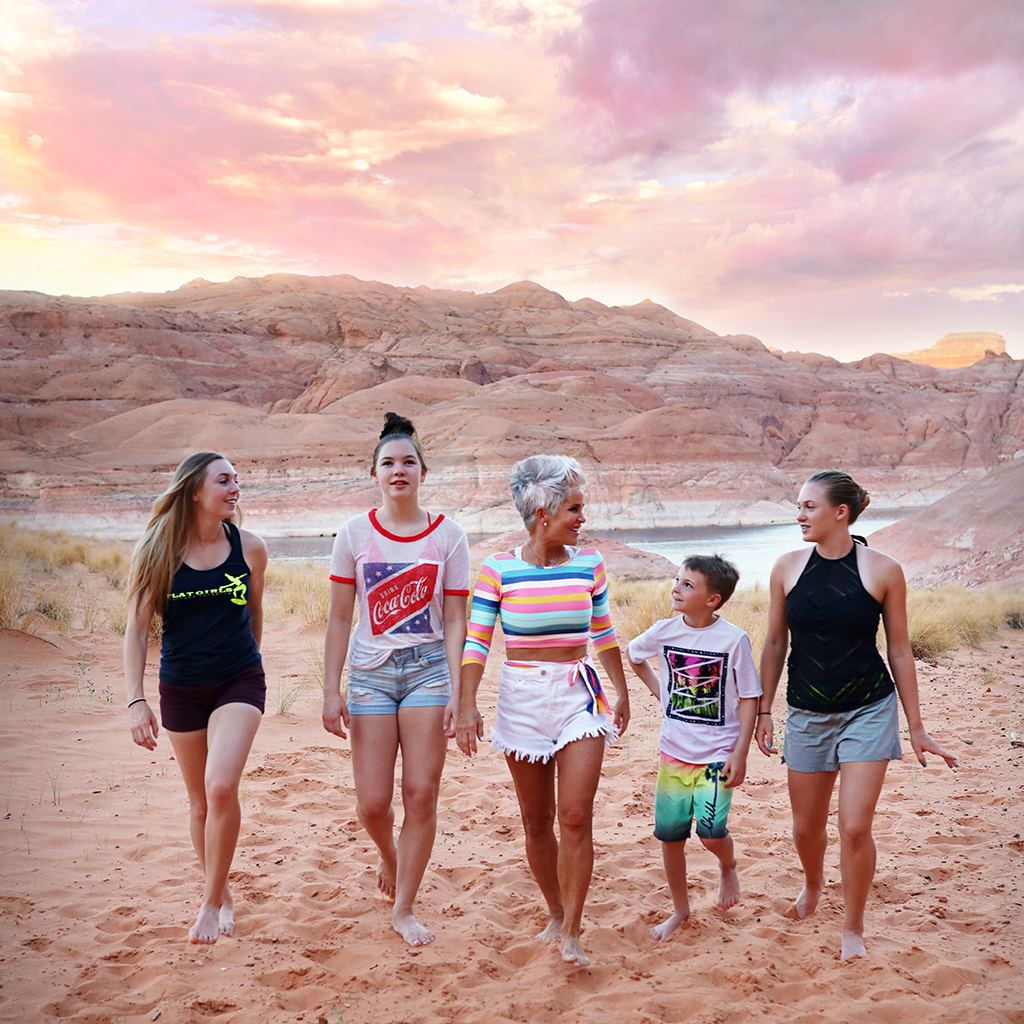 Being a GRANDPARENT is one of life's greatest blessings. I remember being a young mother to three sons, hearing how grandparenting was much better than being a mother. I knew that couldn't be possible. I loved staying at home being a mom. It was my greatest wish as a young girl!
I still remember where I was and what time of day it was when I got the news of my first grandchild coming. I was over the moon…. I mean I was BEYOND EXCITED. And then when I found out that I was getting a girl, I couldn't believe it! She was beautiful and still is…. now 15 years old! She is an amazing young lady. Then just two months later I was blessed to get another…. a boy this time! Seeing them interact with each other was ADORABLE. Now….. I have SEVEN! And what a JOY each of them have been!
I knew with that first little girl… everything that anyone ever said about being a GRANDPARENT was true! With grandkids, it's all fun and games…. no rules, no restrictions! Nothing but fun and then it's time for them to go home! And ANYTHING and EVERYTHING that they did was ADORABLE, just like our kids only MUCH MORE! But one of the best things, is when you go to their dance performances, or their school classes, or soccer games, or dance recitals…… they see you and then RUN with open arms to greet you! OH MY…… my heart melts!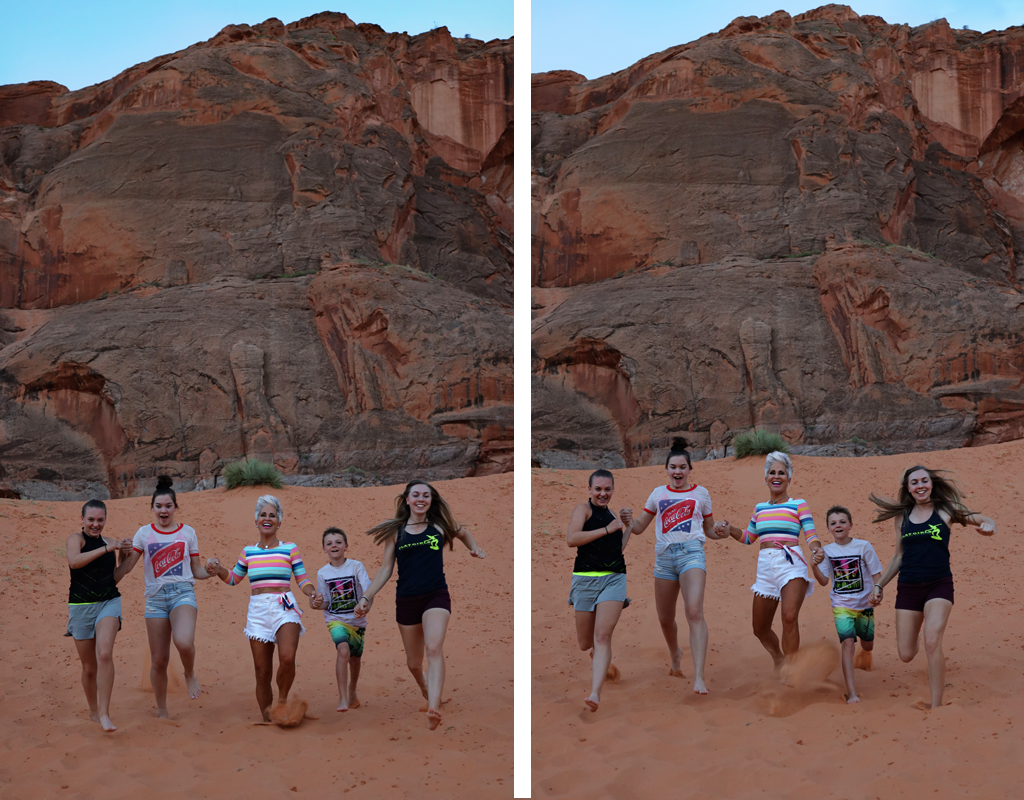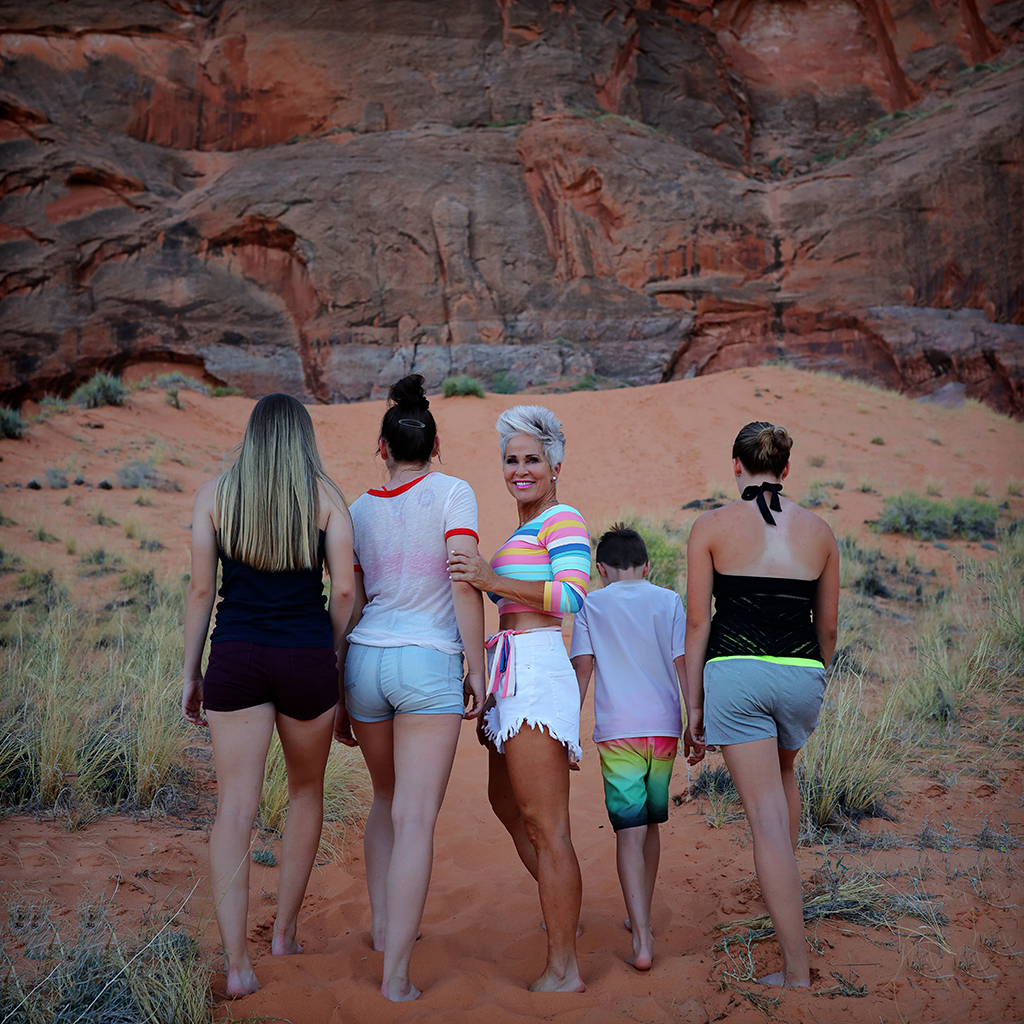 Now that I'm remarried, I've inherited FIVE more beautiful grandkids. I call them my "BONUS" grands! I got three more granddaughters and two more grandsons! They have welcomed me in to their lives with open arms just as though I was always there! I LOVE them all so much!
I've just come home from a LOVELY family vacation with my husband's family at Lake Powell. If you've never been, you must add it to your bucket list. It's absolutely magnificent! We had such a wonderful time! I'll be posting more pics of our time there. It was full of activities along with lots of relaxation! What a RECHARGE!
A lot of you have asked for me to post pics of my own grandkids, and I would love to show them off because they are beautiful, but their parents want their privacy. The only thing wrong with these pics is that there aren't eight more included! I'm grateful for every moment with them. Just recently I took a couple of them out for their birthdays. My little one who's five said to me when we were out, "Grandma eating sugar makes you fat, that's why I eat celery!" I could have died laughing!!! She actually eats so healthy along with her brothers and sister!
Seriously being a grandparent is one of life's greatest blessings and I am extremely fortunate to have twelve! Each one teaches me and helps me to be a better person! I LOVE LOVE LOVE them all!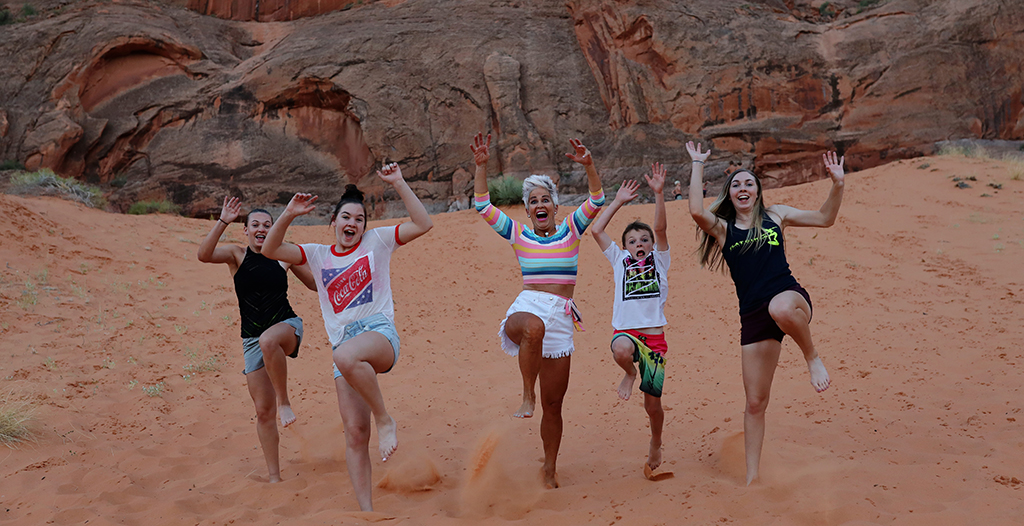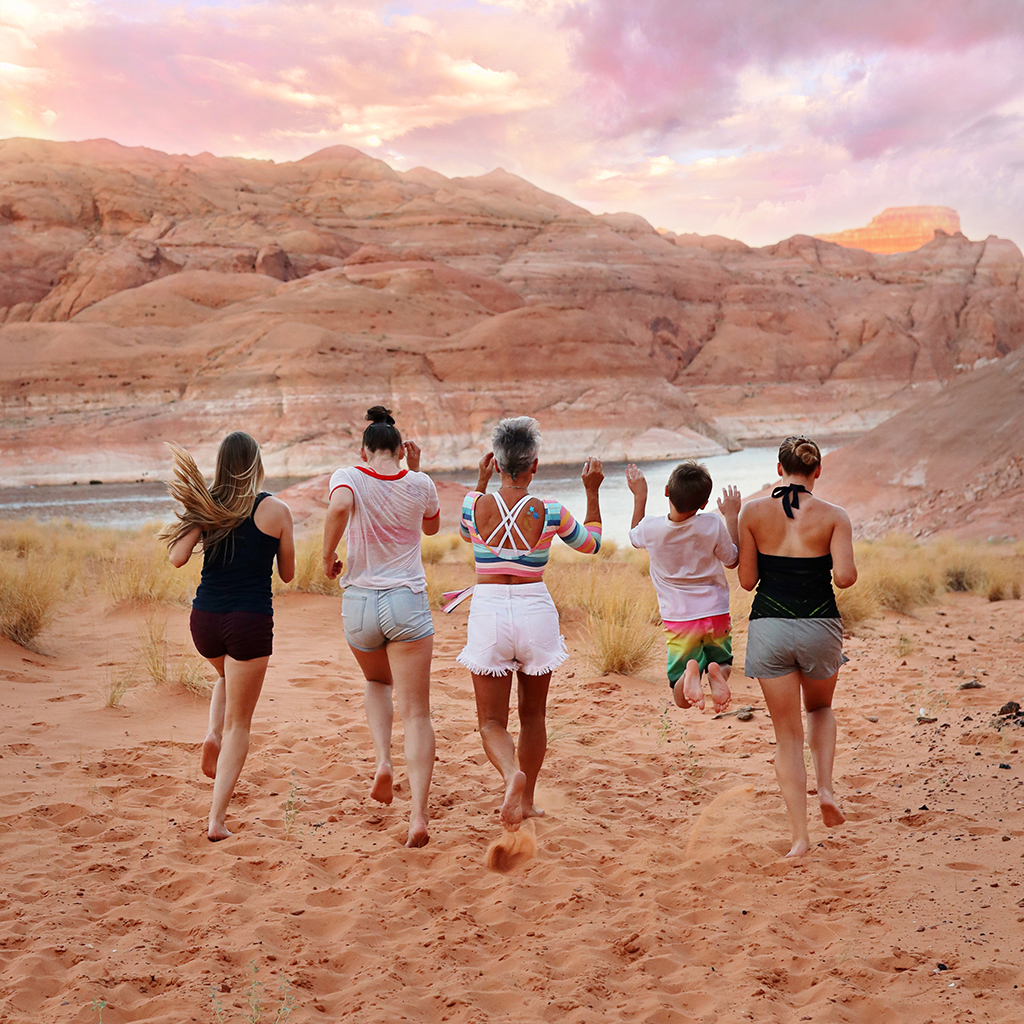 Shauna XO