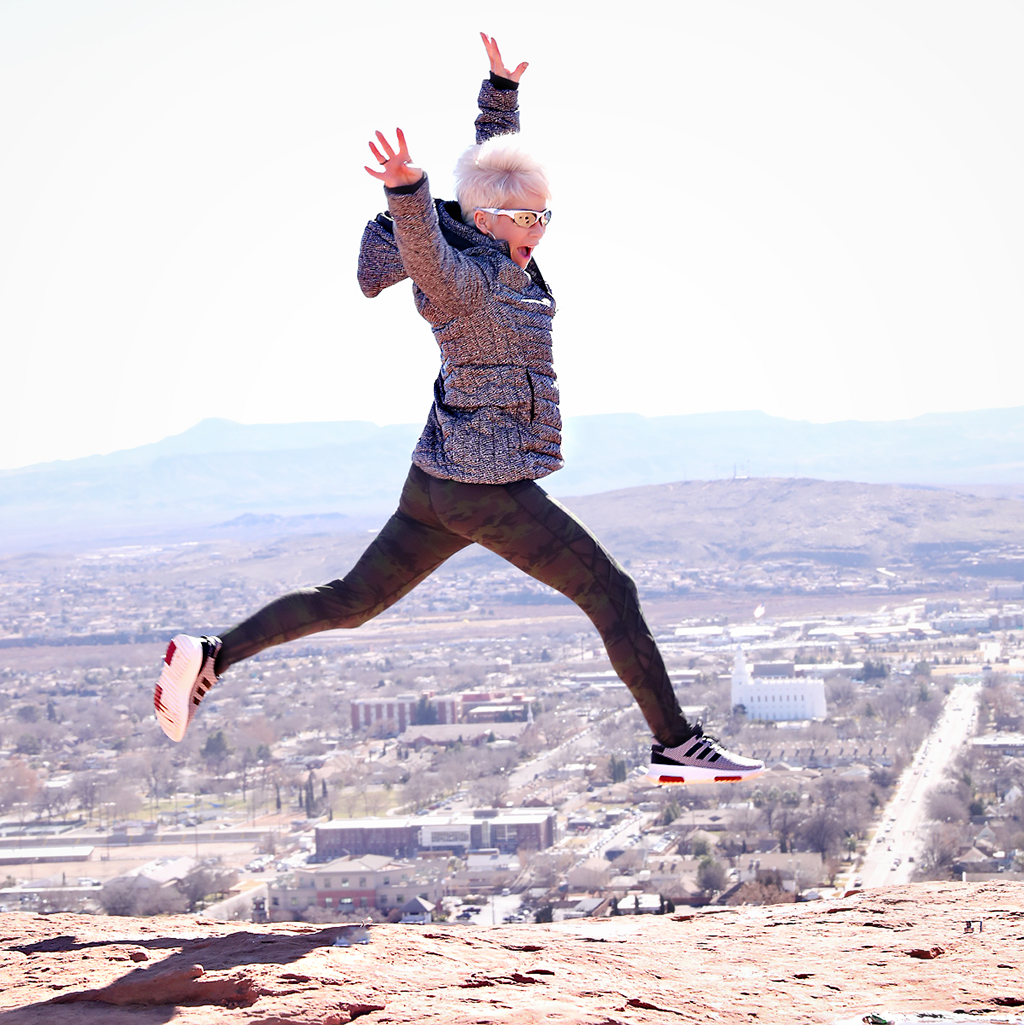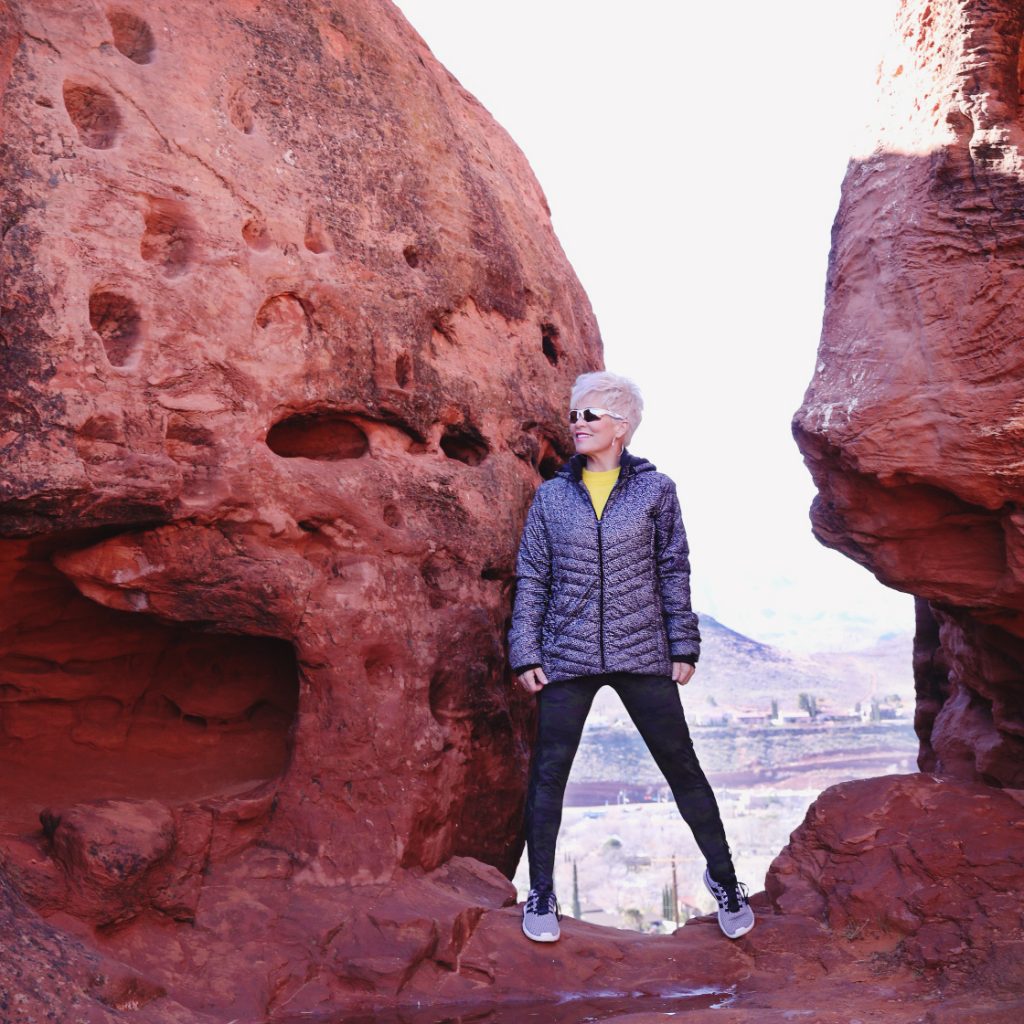 Living a HEALTHY LIFESTYLE is so important to me. Keeping myself fit with JCPenney's activewear makes it easy for me to do that, all while looking stylish! Activewear has come a LONG way. It's at a point where you can wear this look nearly anywhere and fit in. Oftentimes AFTER my workout, I shower and get right back in to my leggings and sneakers!
Activewear can be so pricey with other brands. It's not hard at all, to spend several hundred dollars putting together an outfit. In fact, it probably will cost you closer to $500 when you include the shoes, and that's not even with the jacket!!! JCPenney offers a great assortment of top brands such as Adidas, Puma, New Balance and FitBit. But along with these brands they have their own called Xersion. Xersions line is super affordable too! You won't break your bank account with this line!
I work on my health every single day. Even when I'm on vacation I find a way to MOVE and stay active! I find that when I don't, I'm just not the most pleasant person to be around. I bet MOST of you made some sort of New Year Resolution that had to do with YOUR HEALTH…..I'm just betting that you did? Sometimes by just having a great workout outfit can be motivation enough to get to the gym or outdoors to get in some exercising!!!!! JCPenney is a one-stop destination for a variety of stylish and AFFORDABLE activewear fashion AND accessories!!!!
We're approaching February and so if you're off track with your health goals, it's NOT too late to start. Nope not at all! I tell women all the time, that you have to approach your health day by day. By just doing your best every day, you can achieve small baby steps to a healthier YOU!!!!
Shauna XO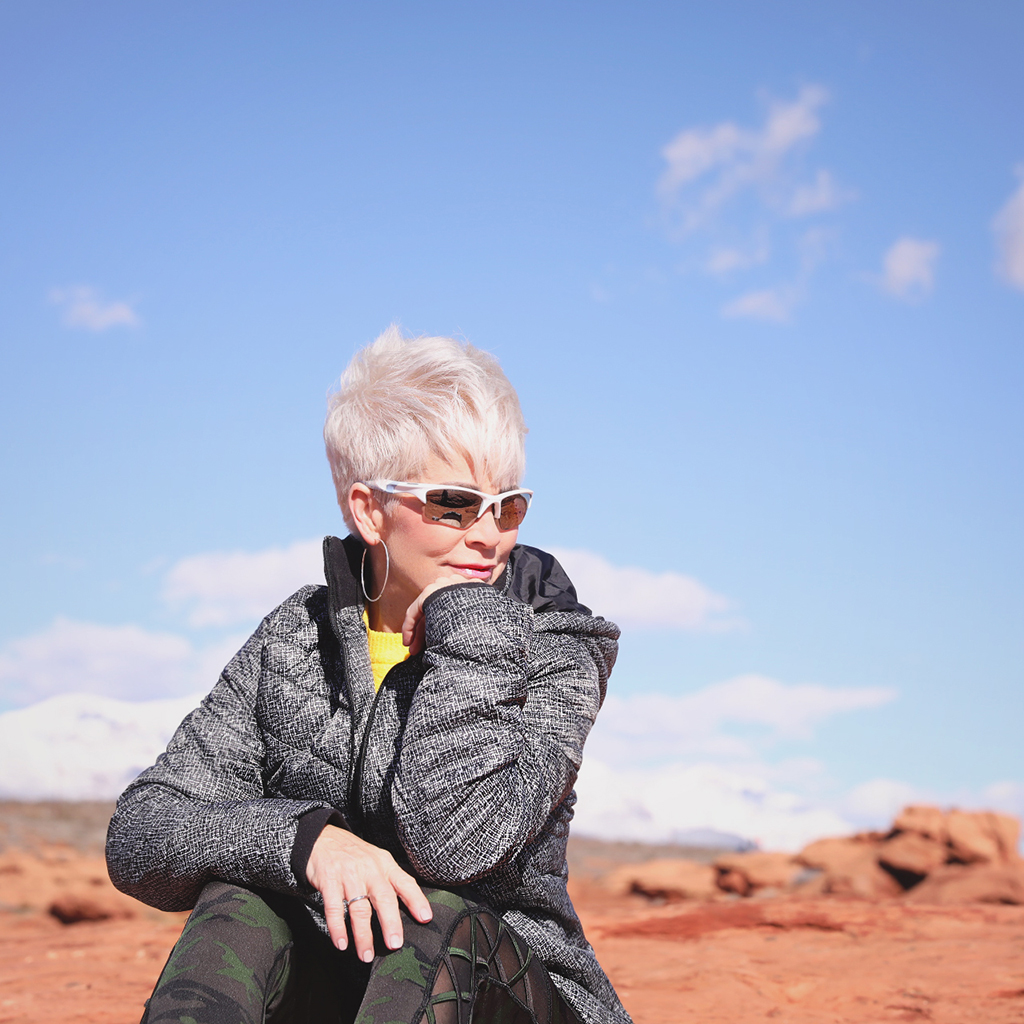 #JCPenney #AllAtJCP #activewear #stayfit #fitover50 #healthylifestyle