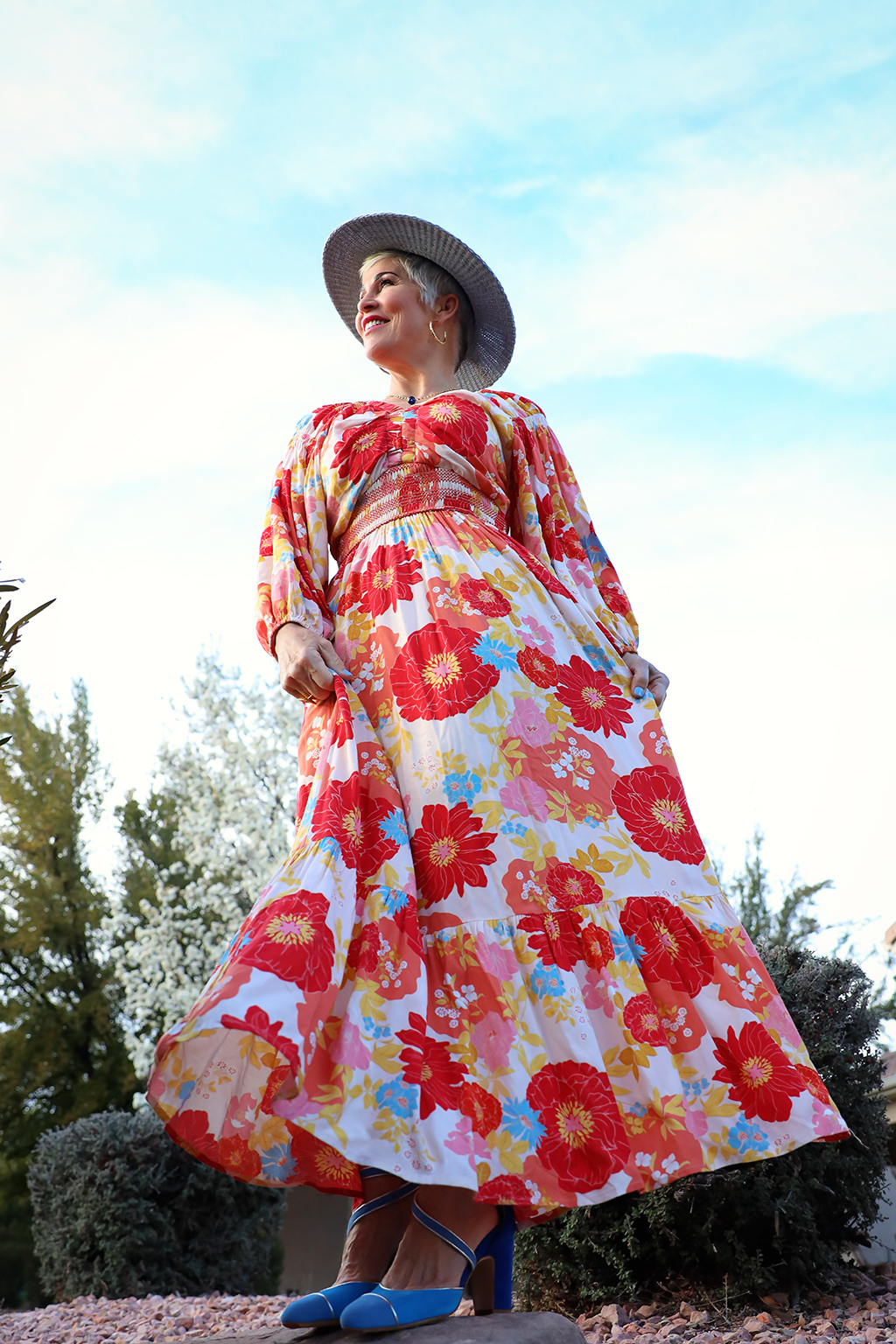 Tis the season for dresses ladies so I couldn't help but share the spring dresses I can't wait to wear!!!! I think everyone is ready for spring after this exceptionally long, wet and cold winter! It makes for the perfect time to update the dresses in your closet.
With Easter right around the corner, I'm almost positive that ANY WOMAN would love to have a new Easter dress! Am I right? Do you remember as a little girl picking out your Easter dress? They are some of my best memories! My mama made all of my clothes. I remember my light blue gingham checked suit and another was a yellow maxi dress. Besides singing I Know That My Redeemer Lives in church, the only other thing I remember about Easter, was what dress I would get!! A true fashionista!
I love throwing on a dress, even if just at home. I just found THIS TEE DRESS that is so cute and comfy and perfect for HOME. And with the the sneaker game being what it is these days, dresses are easily worn with any of your sneakers!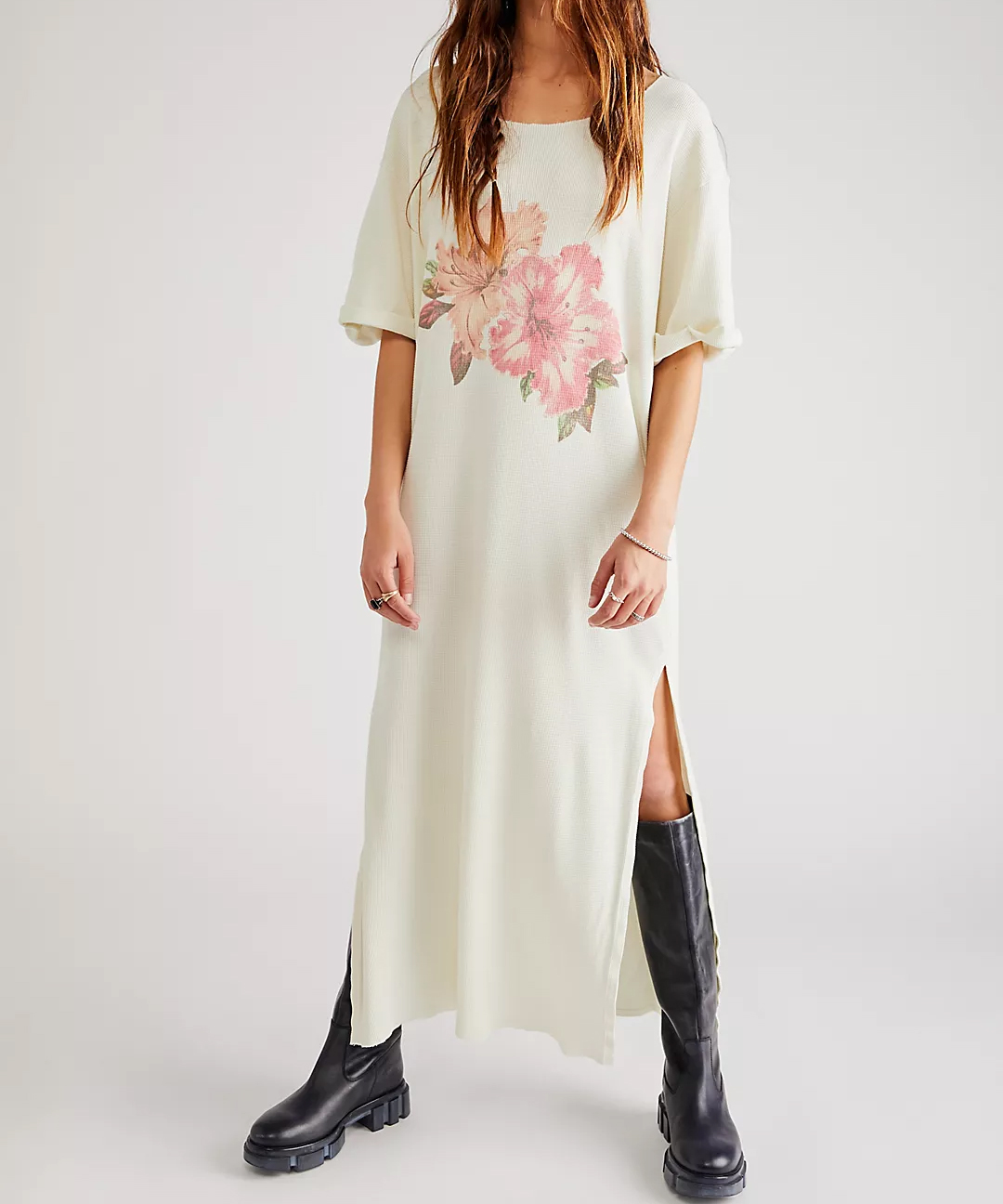 WHAT TO THINK ABOUT WHEN SHOPPING FOR SPRING DRESSES
It's important to know, just like with anything else….. WHICH SILOUETTES look the best on your body. I LOVE the look of the frilly loose, babydoll style. However with as tall (or short) as I am, I have to be a little careful with this look. The dress pictured below is from last year and is similar to what I mean. The fabric is really soft and so it lays nice without bulk. It's actually so good that it's been brought back again this spring in other colors. FIND IT HERE. It's definitely falls in to the category of spring dresses I can't wait to wear again!
I like my dresses mostly with heels, again because of my height, but absolutely LOVE IT when I can find a dress that looks cute with sandals or sneakers. I feel the most comfortable in my sneakers with a t-shirt dress. And that brings me to the point of…. can dresses be versatile? YES! Mix them up with belts, sweaters, jackets, jewelry, hats, scarves and shoes! The striped shirtdress below is one for ANY style of shoe!

SHOP MY FAVORITES

So what spring dresses can you not wait to wear? I'm excited for dresses but more excited for spring and warm sunshine! How about you…. I'm ready!