This is my friend Kim. When I first met her, I noticed right away her energy! You could feel it! Then as I got talking to her, about life and such, I recognized her passion for life! She's committed to doing good, to serving her family, to being the best she can be! I love that about her. She makes me want to try harder in my own life! I met her at Anthropologie, where she works. Her style is right down my alley….she even LOVES shopping for lipstick like me!!! Ha! We MUST be sisters!
It's always so much fun for me to meet up with beautiful women to take their picture! I think it's my favorite subject when it comes to photography! They usually are a bit critical of themselves, but it's always my goal to prove them wrong! And Kim was no exception! Aren't her pictures LOVELY? And her style is darling, and that joyous SMILE!
In Kim's own words….
I looked up the definition of "time" and it states, "…the indefinite continued progress of existence (and events) in the past, present and future. For the past 24 years I had put the majority of my time and energies into raising children. For the most part, their interests were my interests and I felt grateful to love and support and be with them. Time had always been very valuable to me and I chose to spend it where I felt was most important.
Turning 50 and my children onto many exciting new chapters in their lives all at the same time,  would put a whole new dimension on what I had been accustomed to. I didn't realize this new gift of more time would feel so new, open, uncomfortable, and sometimes frustrating. It was hard for me to wrap my brain around. One day I was having a conversation with a friend and teacher and she said to me, "You have to sit in the discomfort." The statement blew me away!
I just needed to give myself permission and space to sit in the discomfort during my time of transition and be present and open as it evolved into new beginnings.
May we have the courage to challenge ourselves, open up our hearts and minds, take some time to reflect and progress in our new season of life as we build each other and learn from past experiences while inviting new relationships, new opportunities, new adventures and goals, and a deeper measure of love and direction into our lives.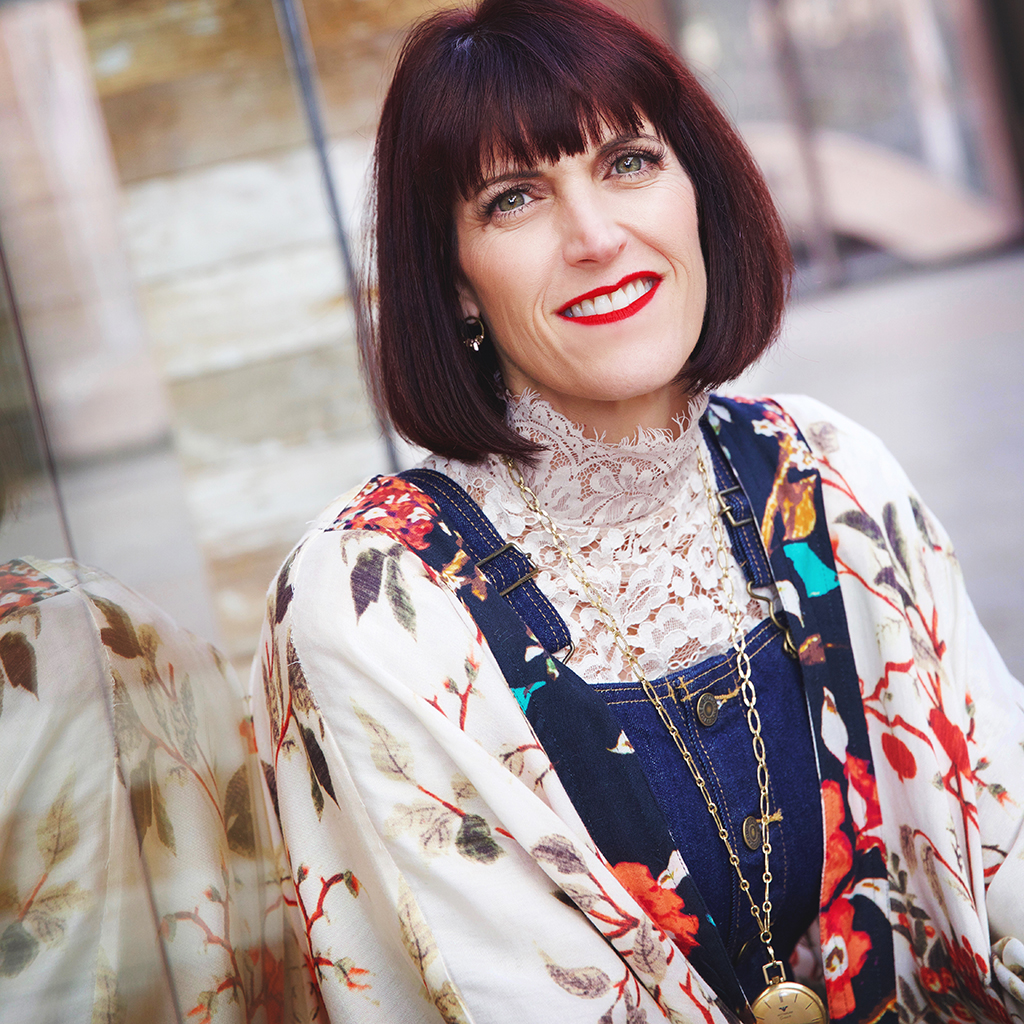 I'm so blessed with all these amazing women in my life! To think I would never have met them, had I not started this blog, is crazy. Each one has given me something new to think about! I learn through their examples of love and kindness, hard work, and integrity! And with each one, I feel like they came in to my life for a reason. There are always so many connections, or one might call them coincidences. With Kim, I feel like there will be many lunch dates, and phone calls, and shopping for lipstick dates to come! Doesn't she have the most joyous SMILE? Now…..if I could just rock those overalls like she does!!!!
Shop our similar looks here…
http://

Shauna….XO