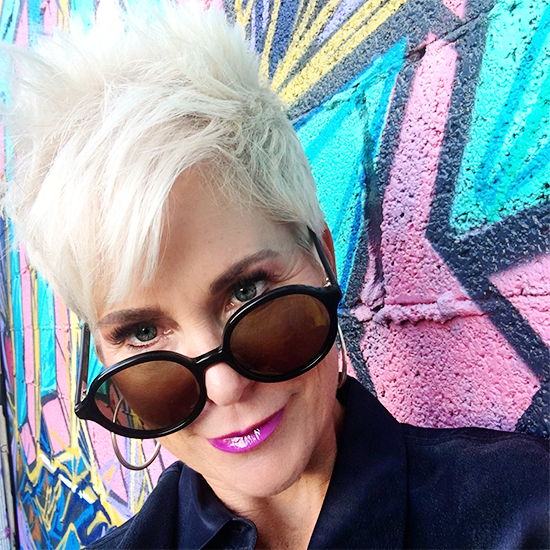 Purple lips…..yes, I'm loving this at the moment!
Every fall the 'it' shade for lips is ALWAYS wine or deep dark berry.
I have tried to do this, and sometimes I can pull it off.
But most of the time, I'll put it on and then immediately wipe it off.
But this?
This is wearing that trend but for me it works better because it's not so dark!
It's here and the color is HEROINE.
I'm really loving it right now!
And what an inexpensive way to treat yourself to something new!
Have a great week friends!
xo