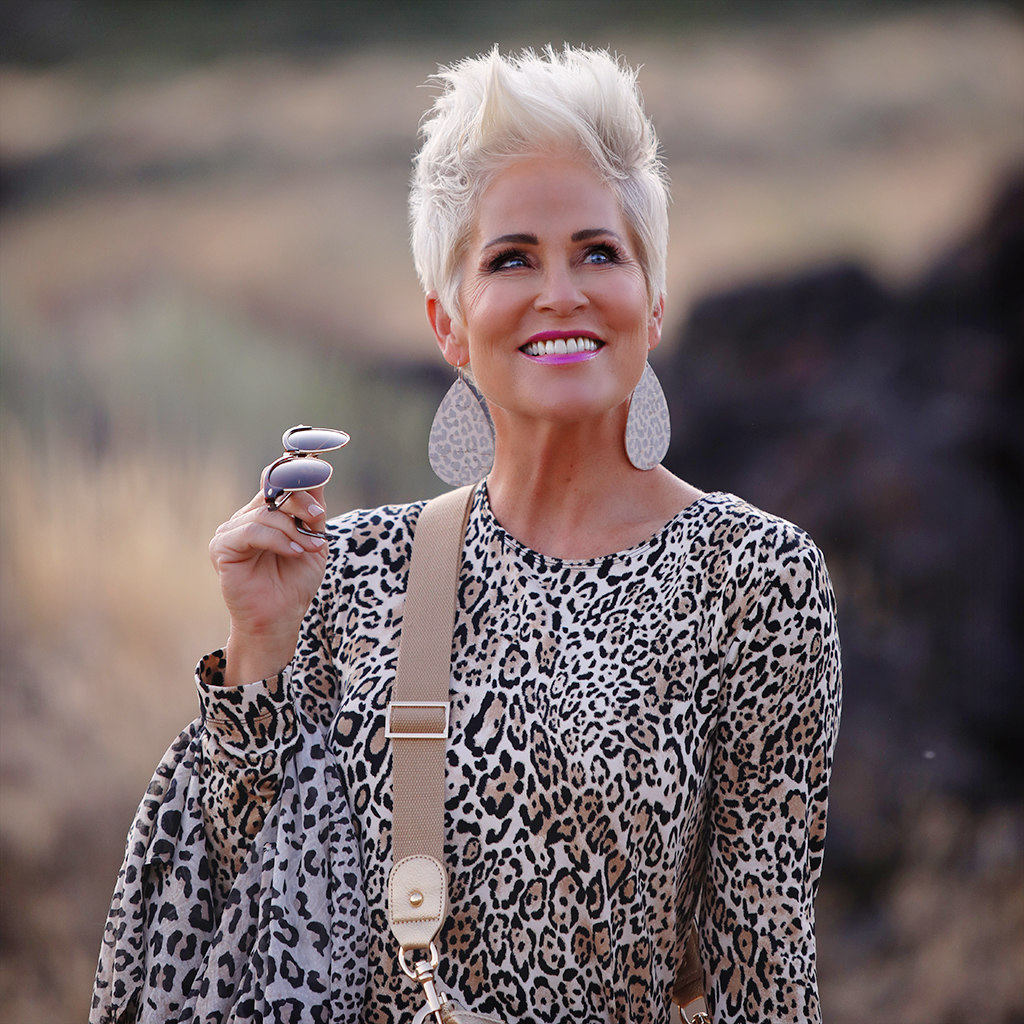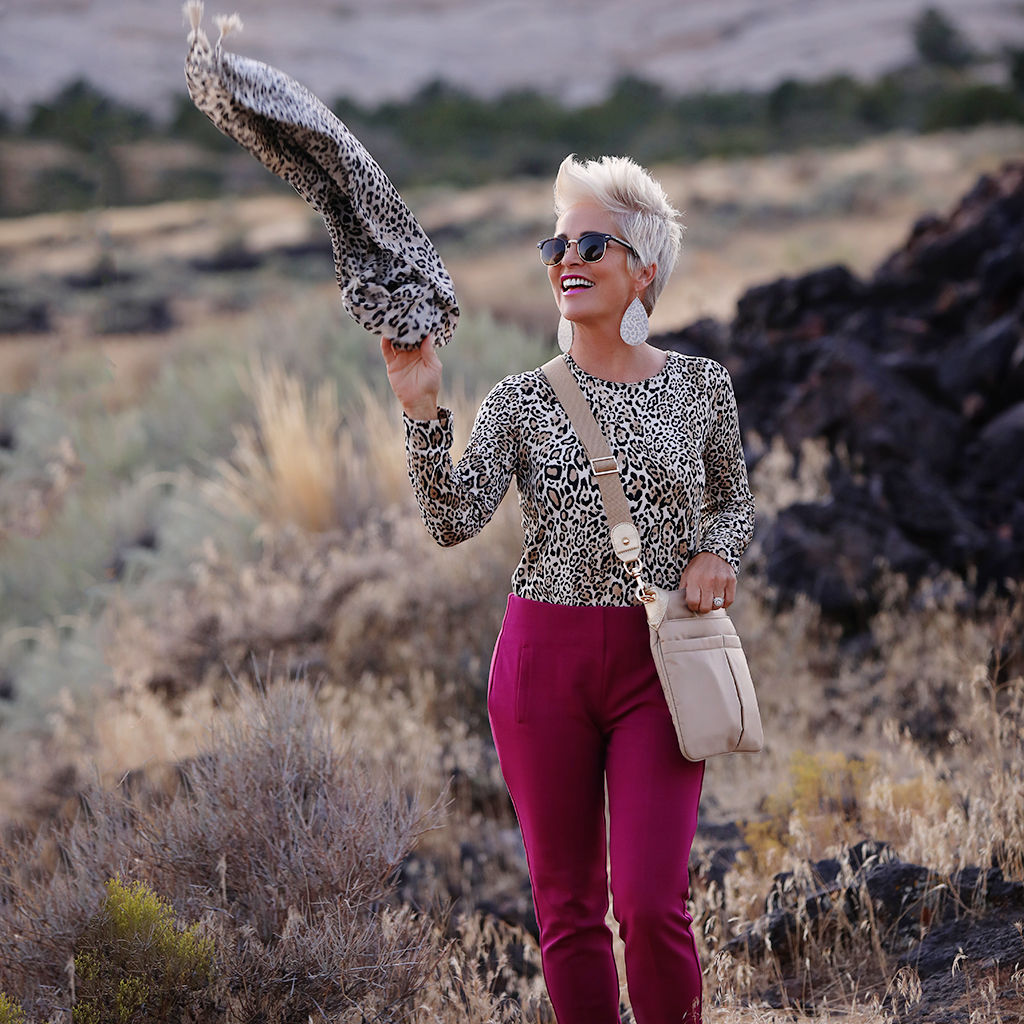 Hey friends……I'm PACKING TODAY WITH CHICOS! Actually I've already packed and am on my way to the Western Mediterranean for a fabulous cruise. I have been SO EXCITED for this adventure….with my hubby…….actually this is our HONEYMOON! WE couldn't be happier about this very first long distance adventure we will get to share together!
I am going in CHICOS name and so will be wearing CHICOS fashion exclusively. I think I only have just a few things in my bag that aren't from Chicos, but everything else is! It has been so easy to pack under one name. I mean everything just goes so well together…I think of it sort of as a capsule wardrobe in a suitcase. I wanted to share with you what I'm taking, and then you can follow along with me on Instagram to see how I put these pieces together MY OWN WAY!
I'm packing one jumpsuit, one skirt, one pair of dark jeans, and five other pair of pants. I have LOTS of shoes, and LOTS of beautiful jewelry….mostly CHICOS as well. I have one denim jacket (vintage Chicos), a few scarves, and about four tees, and five other tops. ALL of these combined with everything else will give me PLENTY of outfits. OH……and my favorite, THIS rain jacket! Oh my!
HERE IS WHAT IS IN MY BAG…

I THINK this is everything. There are a couple of things that are "similar" to what's in my bag, but all from CHICOS! I'm going to look fabulous I think! Packing this way is absolutely so easy. When I arrive I'll be able to choose my outfits with NO STRESS! I've even packed a couple of my VINTAGE Chicos pieces.
I feel confident that I'll have everything I need! Packing with CHICOS is such a great idea!!!!! I've got a "BOATload" of shoes! My hubby told me that he KNOWS I won't wear all of them, but I'm sure he's wrong! All of this fit in to my pink suitcase, with my shoes in my carry-on along with my camera. The pictures are going to be fabulous!
Stay tuned to my INSTAGRAM. I'll be posting every day along with LOTS of stories! I'll share more details as we go! There is one place I'm particularly EXCITED about. It starts with a G! Can you guess?
I won't be blogging much while I'm gone, but some really great blogs when I return! I would LOVE to know what sort of things you like to read in a travel blog? Leave it below in the comments, and I'll try to address everyone!
Bye-bye friends!
Shauna XO