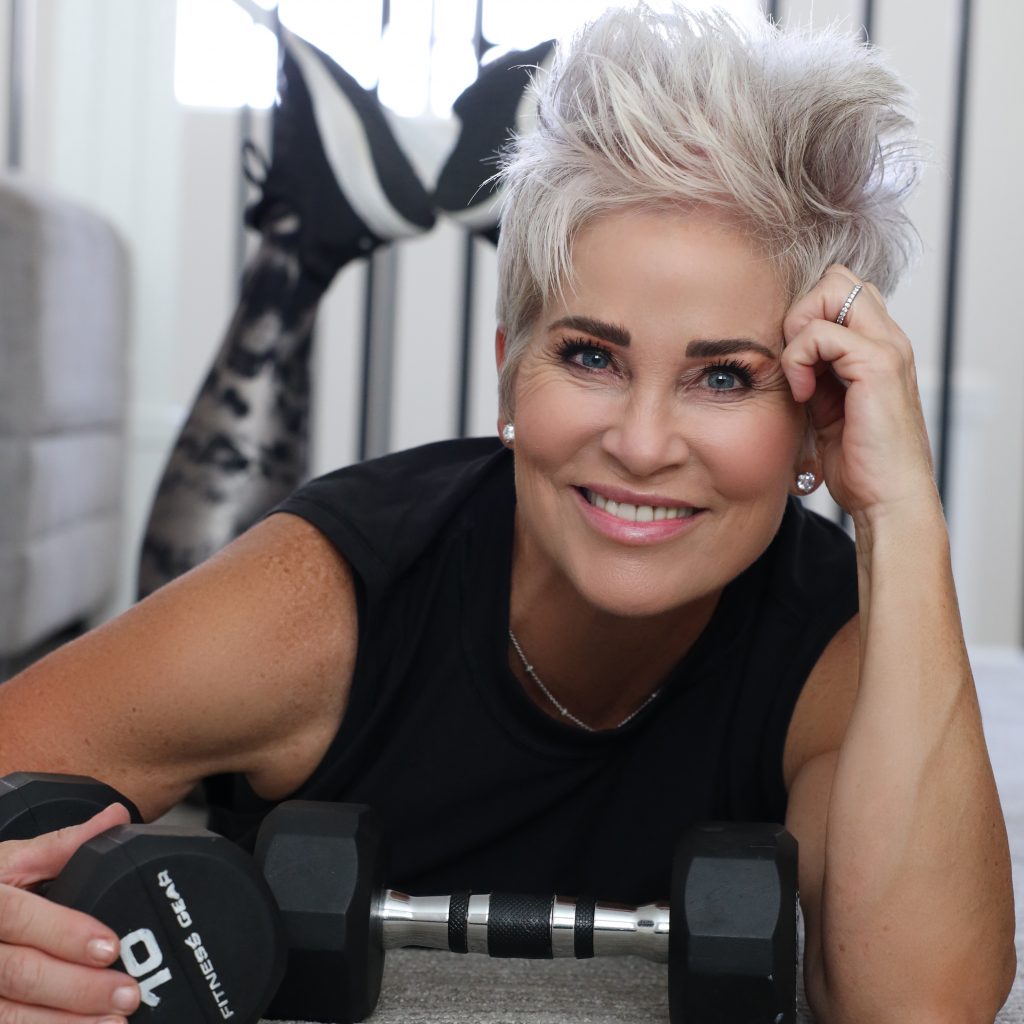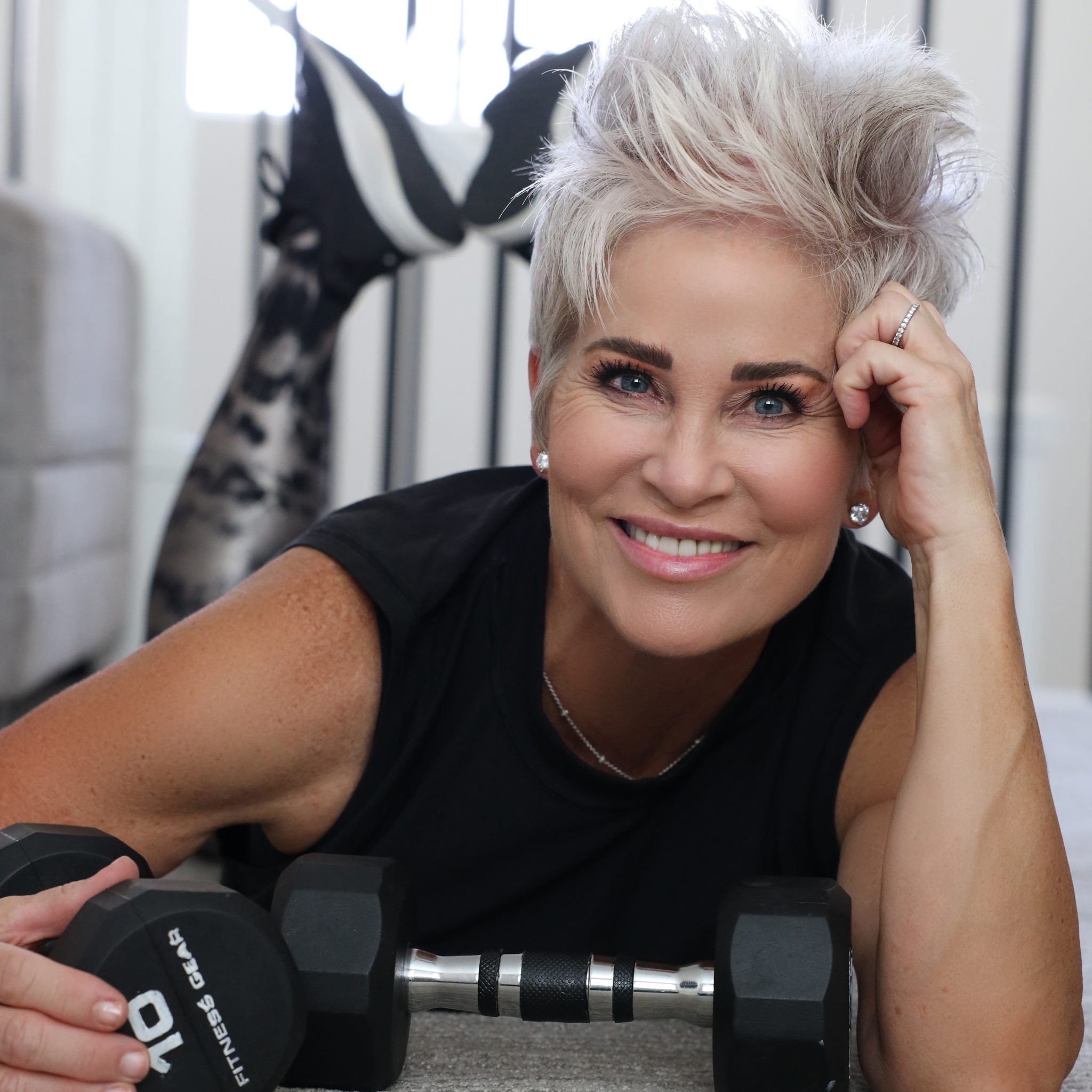 I'm so EXCITED to share! FIRST of all….. NO MORE EXCUSES to NOT working out! There's a new app in town called OPENFIT and it is genius! I have absolutely LOVED the variety this gives me!
You know how much I value my workout time and fitness routine. It's so important to me and always has been. I rarely miss a workout, even if I have to use a jumprope in a hotel room, or go up and down stairs for an hour…… I hate to miss!
Since COVID, I've been doing my own thing here at home. I bought an elliptical trainer and some free weights and workout here using those. But….. it can get a bit boring doing the same thing day after day. I'm very self-motivated and so regardless, I'm up there everyday doing my thing!
OPENFIT has opened up the world for me! This app provides workouts of ALL KINDS. I'm talking aerobic high-fitness classes, yoga classes, barre classes, strength and weight classes, stretching classes, kickboxing, and even relaxation classes. The options are pretty much endless! These classes are all taught by CERTIFIED TRAINERS, so you can be assured that you're being led carefully through each session.
Having variety in your workout routine is vital. I have been able to change mine up enough with my weight routine, to keep my body challenged, but if you don't know how to do that, or aren't self-motivated, THIS would be a great option for you!
Right now Openfit is offering a free 21 day trial period for YOU! NO MORE EXCUSES TO NOT WORKING OUT! They have made it SO EASY with their program. You can livestream to ANY of your devices at home and be able to work out within the comfort of your own home! BRAVO!
You can check it out HERE! I really encourage you to take a look at how it can CHANGE YOUR HEALTH!
Shauna XO