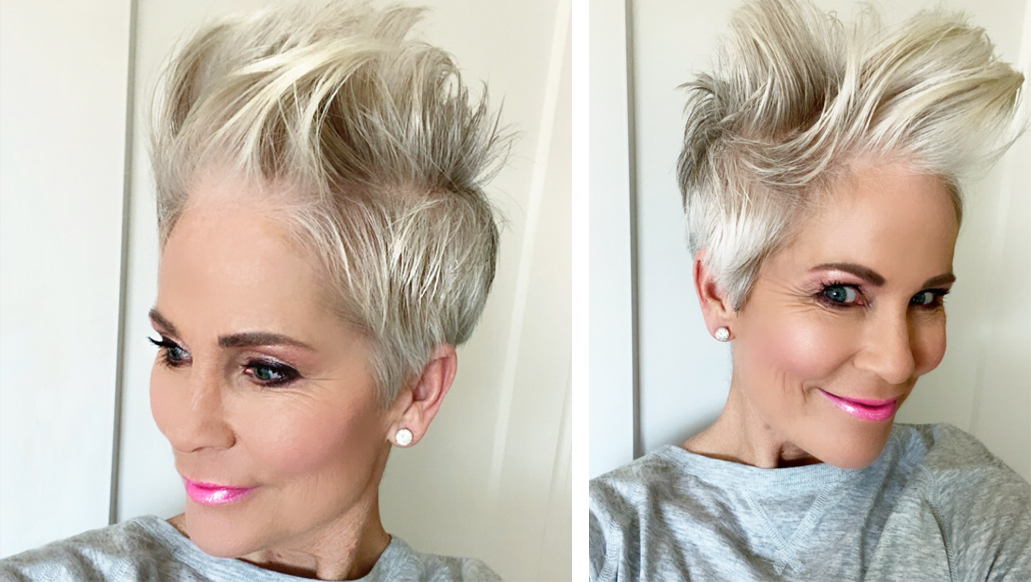 My PIXIE hair tutorial and MORE today on my blog. It has taken me FOREVER, I know, to make this video! And for all of you who have been asking for YEARS for me to do this….. I am terribly sorry for such a delay.
The truth is, I have no idea how to make a video. And, I still don't. That is the next person I need to hire, someone who can help me shoot video! If you have any suggestions for someone in Southern Utah who does this, let me know!
HOPEFULLY this is enough for you to see that STYLING MY PIXIE is really easy and simple! I don't use a lot of product in my hair, and I hate spending too much time on it! I'm like this with my makeup too! If it takes too long, I'M OUT!
SO…… here is the link. It's on my YouTube channel chicover50. In the video at the beginning, I talk about how so much of achieving this look depends on the texture of your hair! Mine is thick and has a lot of body, and so it's pretty easy for me to hold a style! I've been very lucky in the hair department!
Now about my color….. or is there color? I have always loved the dark roots showing through the platinum, and so after my last all-over color which was probably late spring or early summer, I decided to just let it go. Each time I go in to Landis Salon, I consult with Harley and decide what the best thing is to do for my hair, both cut AND color! Everyone there thought the dark coming through in the back looked "COOL" with the platinum in the front. So, I have left it to do what it's going to do naturally.
LANDIS LIFESTYLE SALON is the absolute best salon I've ever been to. Not only do I love Harley (my stylist) but the whole salon is run so smoothly and professionally! I love that they have front desk people that will take care of you either while you're there or on the phone! They seriously have such an awesome team! If you live in the Salt Lake valley, Landis is FABULOUS and very much worth trying out!!!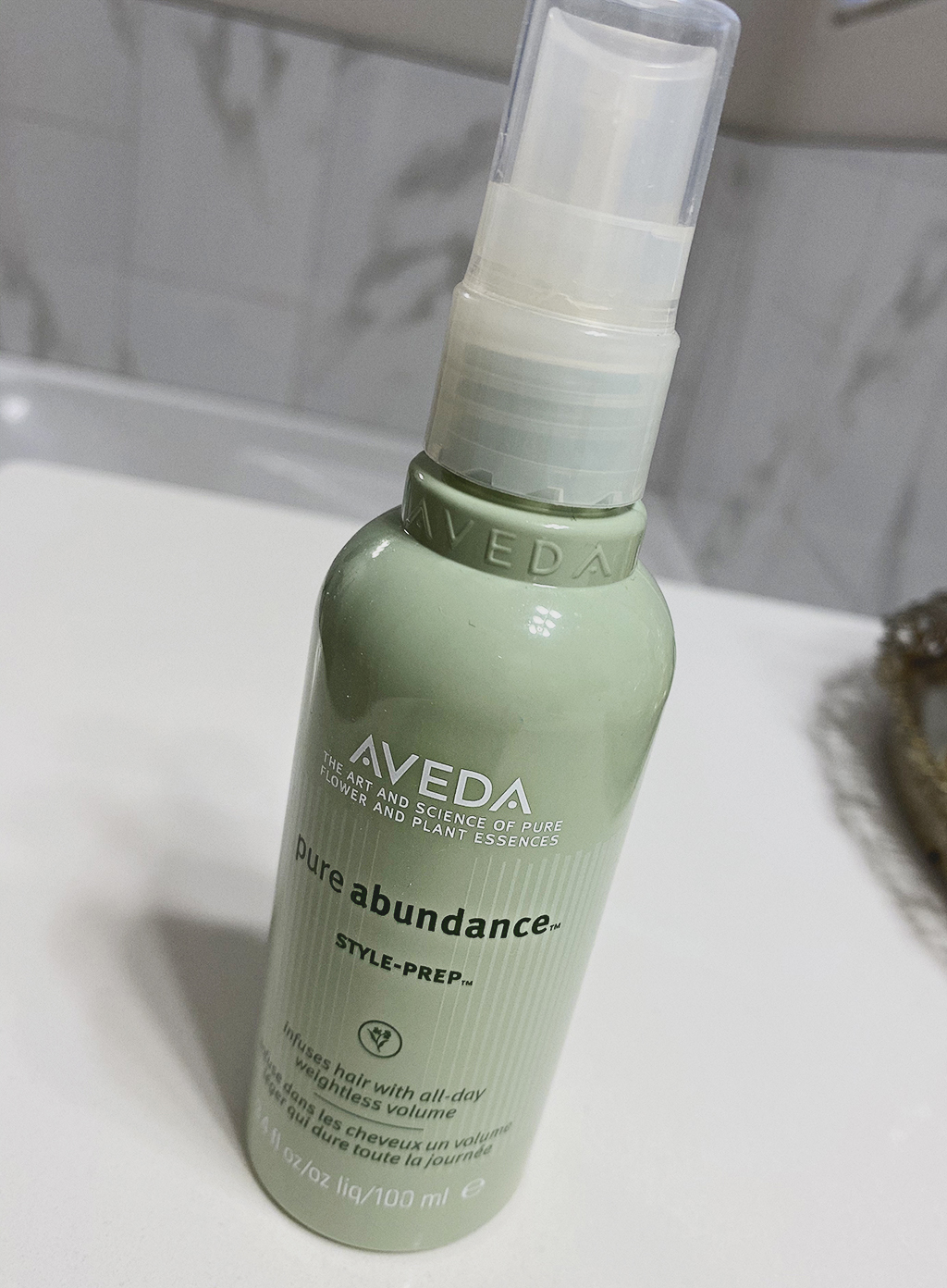 Aveda Style-Prep is the first thing I use on wet hair. I spray it, focusing in on the roots from the back to the front. I don't worry about the sides.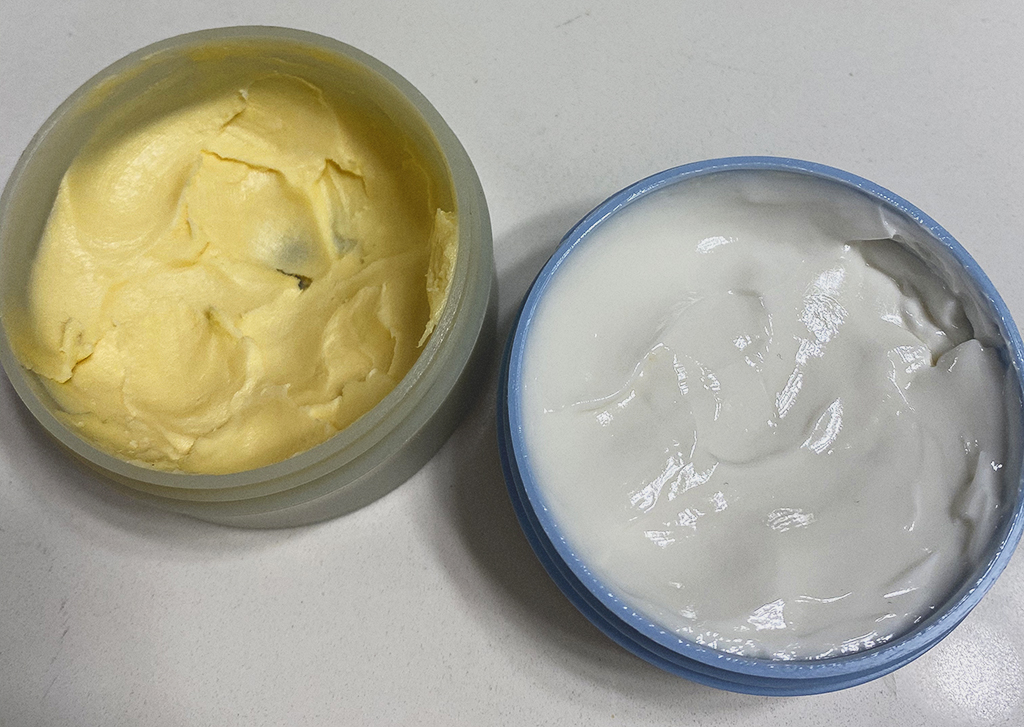 After I've blown it dry, I take a pea-sized dab of each of these pastes, the Control Paste and the Light Elements Texturizing Cream blended together. These two together seem to work the best on my hair giving it just enough texture and separation but NOT sticky and heavy!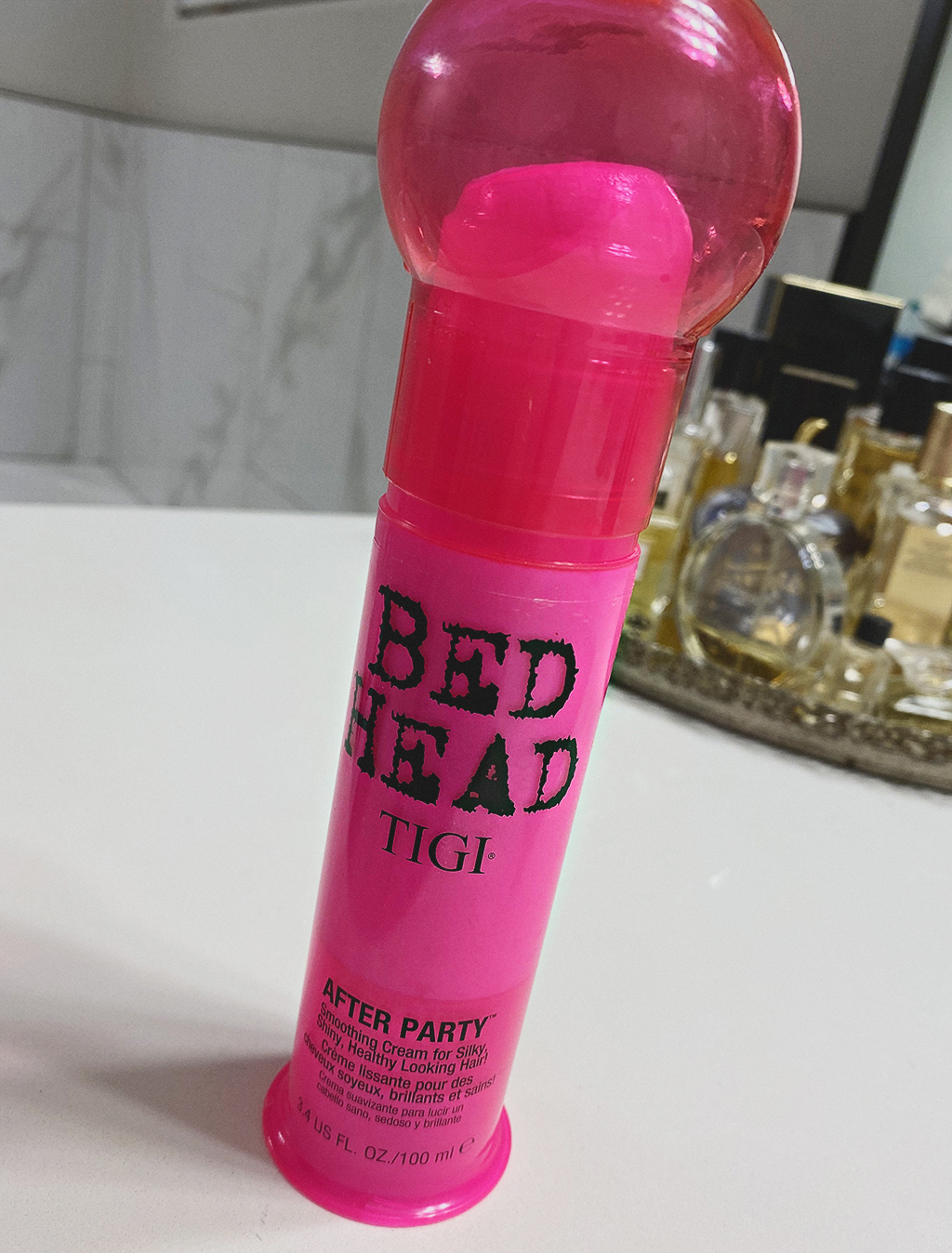 Sometimes I'll blend the Texturizing Cream and this Bed Head Smoothing Cream AFTER PARTY, together and use that instead of the above. I do this when I need extra shine or if I feel like there's too much built-up product in my hair. I only wash my hair every three days or so.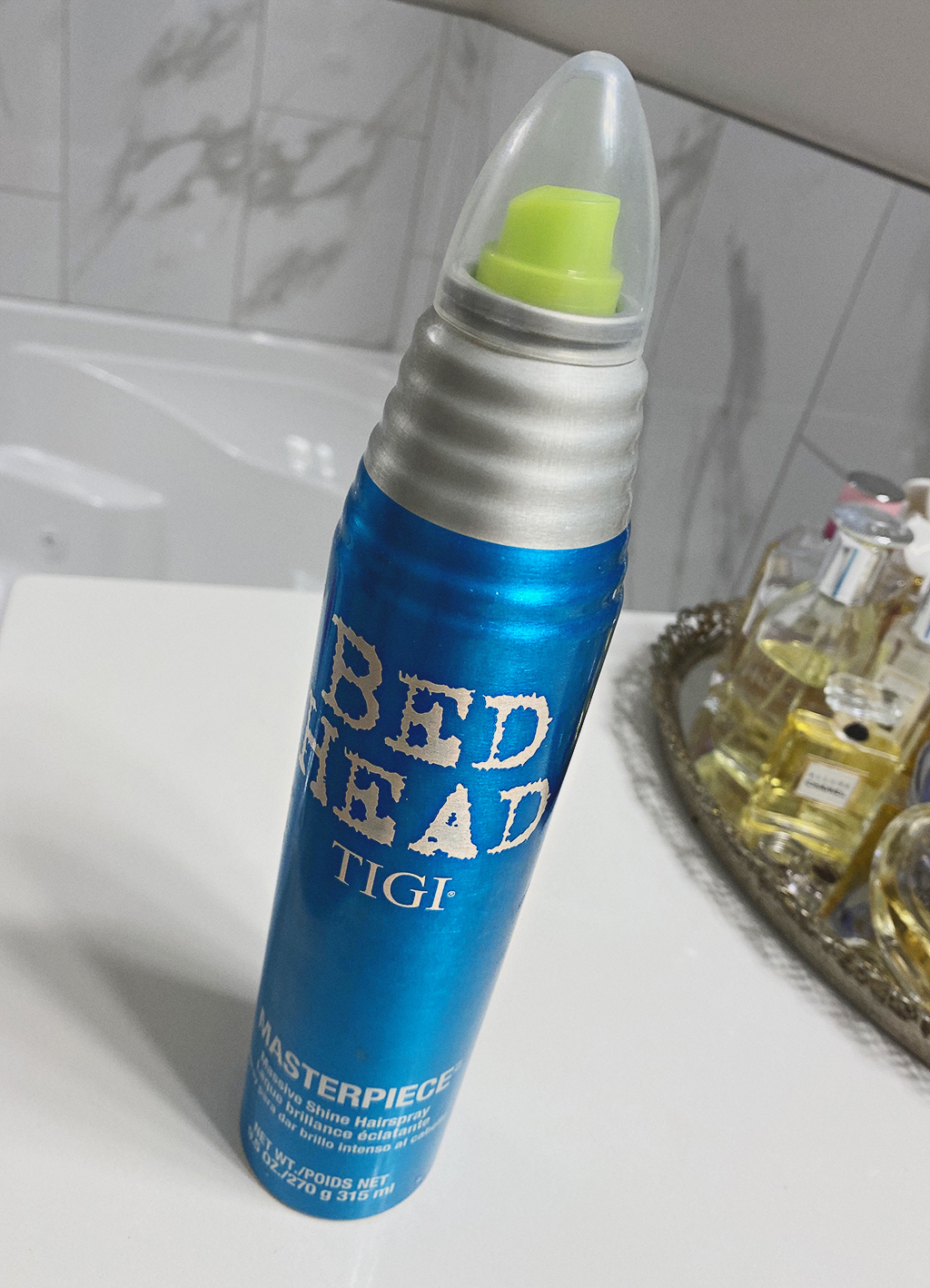 Then lastly I'll use this spray or this one by Aveda, to set everything. I'll spray and play with it a little to separate and piece it out. Ta-da…… DONE!

So there you have it…. my pixie hair tutorial and more! Let me know if you have any questions. I hope I've covered everything adequately!!!!!!
Shauna XO
P.S. This is the shampoo and conditioner that I use the most!!!!!