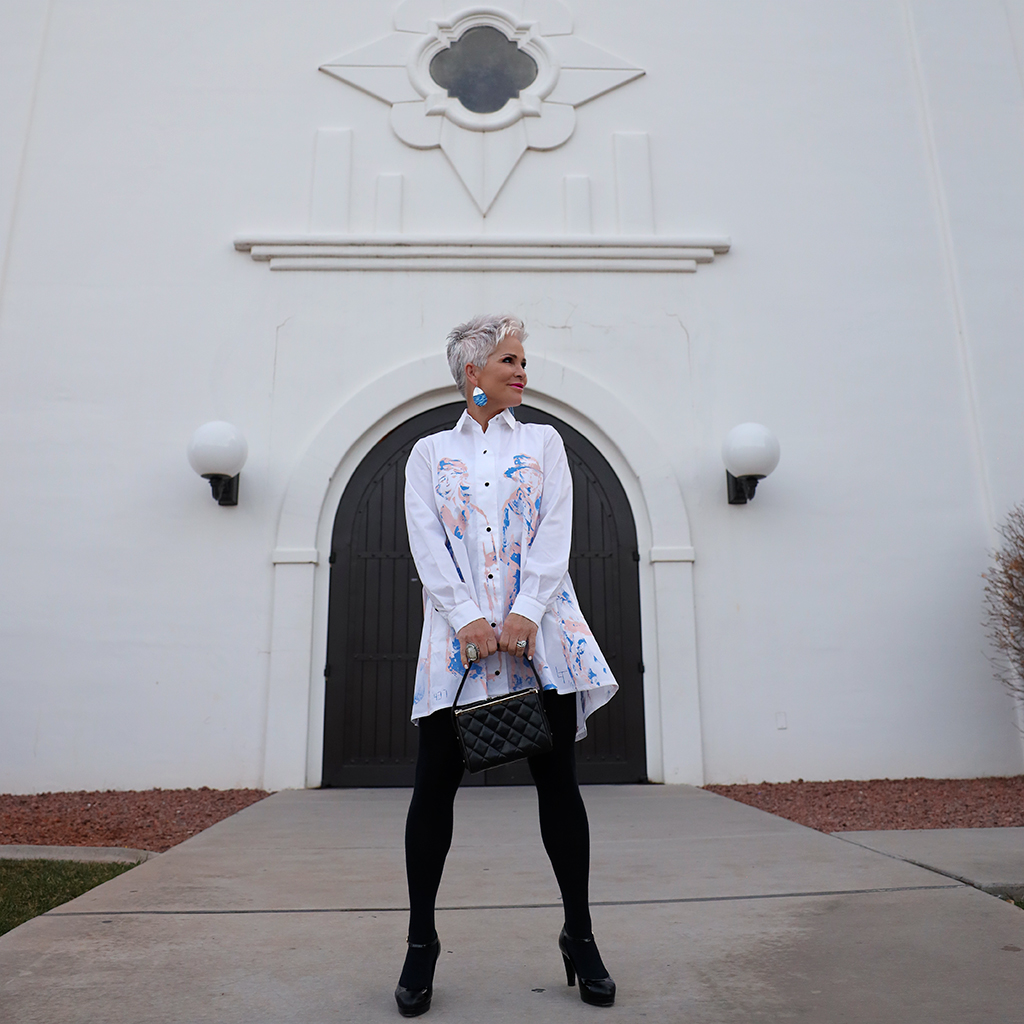 I'm so EXCITED to have y'all meet my designer friend Lennard. He is one of THE MOST POSITIVE INTERESTING FABULOUS people I know. I've only known him for a couple of months or so, and I've never met him in person, but I totally get him and feel like I've known him for waaaaaay longer than a couple of months!
I stumbled upon Lennard Taylor Design on Instagram. It was through another designer/stylist that I found Lennard. I was intrigued right away. His hat caught my eye first. Then as I looked through and watched a couple of his video clips he had posted, I loved his POSITIVE and HAPPY VIBE! It didn't take me long to become a true FAN!
If there's anyone that is PASSIONATE about what they do for a living….. it's Lennard. Just listening to him talking about each design, each piece of art he's created, or the space he works in, is palpable. He absolutely LOVES what he does! His joy is overflowing when he can make someone else feel HAPPY!
So….. let me back up. After I looked through and commented on Lennard's Instagram page numerous times, I sent him a message telling him how much I loved his work. We chatted via DM, and then talked over the phone. I felt his passion and love for his brand right away! He's so much fun to talk to! He gave me a tour via FaceTime of his studio… it was full of CREAVTIVITY!
So, meet my designer friend Lennard……..
During our chat, he told me about a time when he was a starving student and living in a small apartment. He was living in Europe and would go out and walk through all of these amazing clothing boutiques trying on their exquisite clothing. He remembers how good it made him feel. Even though he couldn't afford it, he still loved the process of putting it on and feeling GOOD! THIS WAS GOING TO BE WHAT HE WOULD DO FOR OTHERS! HE wanted to be the designer, and the one making AND designing wonderful clothing that would make others feel good!
So now…. here he is working in Winnipeg, Canada. In his profile he says…. "Healing you with Art, Clothing and Inspiration. To make you feel CONFIDENT, STRONG and BEAUTIFUL. My mission is to make you smile and feel good!" I find it interesting that he uses CONFIDENT and BEAUTIFUL…. the same key words I use with my brand…. BE CONFIDENT BE BEAUTIFUL!
I was SO EXCITED to see what Lennard would design for ME! After sending him my exact measurements, he came up with this GORGEOUS swing shirt with had painted artwork that actually represents MY family and friends. His goal was that his inspiring artwork would give me the STRENGTH and CONFIDENCE to achieve my goals in life! Isn't that awesome???? I absolutely ADORE it!
I've styled my swing shirt with some opaque tights and classic Chanel Mary Jane platforms…… and THEY only come out for VERY SPECIAL occasions! I would also wear this with some skinny jeans, leggings, or how do you think it would look with some short cut-off denim shorts for a beachy kind of look? Regardless….. it will ALWAYS be one of those SPECIAL pieces in my closet, and one that I will always hold dear!
Another great piece of work from Lennard is his ART OF LIVING BOOK. It's a collection of art and inspiring thoughts meant to uplift and make you feel good. It's a beautiful coffee table book as well as a gift for a sweet friend!
Thank you Mr. Lennard Taylor…. my designer friend! It has been such a delight getting to know you and feel of your passion that you have in your brand! It's contagious, and I would only hope that my passion matches yours within my own work!
PLEASE EVERYONE….. check out Lennard. He's on Instagram and his website is here. His whimsy style is SUCH FUN!
Shauna XO