One of my FAVORITE things I did while I was in New York for Fashion Week a few weeks ago, was meeting Pauline of Lilla P. It was an AMAZING morning sitting in her beautiful studio in the meatpacking district of the city. She is absolutely one of the sweetest, kindest, most supportive women I know! And can I just tell you about her skin????? WOW! Flawless! She's one of those "NATURAL BEAUTIES"!! The name Lilla P comes from her Grandmother, Lilla, and then P for Pauline! Can you imagine how her grandmother feels about this??? She has grown this fabulous company from scratch and has a product that is TIMELESS!!!
From Pauline…
"I started Lilla P in 1998 with one tee shirt, the shirt sleeve crew neck. I had worked in boutiques throughout my college years and the fitted tee had just started to become a key trend. Before starting Lilla P, I worked in retail and for an ad specialty company which was my introduction to the production side of the business. I come from a family business and always loved fashion, so entering in to the clothing business on my own was a natural fit.
Almost 20 years later, my husband (who joined me in 2004) and I have built Lilla P in to a lifestyle brand that is all about comfort, ease and sensibility. We nod to the trends without being overdone. This is one reason we appeal to such a broad range of women.
As a wife, business owner and working mother of two boys, life can get quite hectic at times. It's all about balance. I do know that my children are learning that it takes hard work and dedication to build a successful company.
My goal is to continue to grow Lilla P and create a brand that women covet. After all, we all love quality basics which are the building blocks of our wardrobes.
Thanks to wonderful supporters such as Shauna for introducing Lilla P to women everywhere." ~Pauline
Never having worked outside of my home, to me this is an AMAZING accomplishment! What an example to women everywhere, Pauline is! I am so lucky to know her and be inspired by her!!! And Pauline has the most adorable little sidekick…Nicolette! She runs all of Lilla P's PR and social media and does a FANTASTIC job! Wouldn't you LOVE a job like hers??? She's a darling little thing and wears Lilla P so well! That's what I love about Lilla P, is that ANYONE can wear her goods! The young and the not-so-young!!! Brilliant! And absolutely TIMELESS as I said earlier!!!!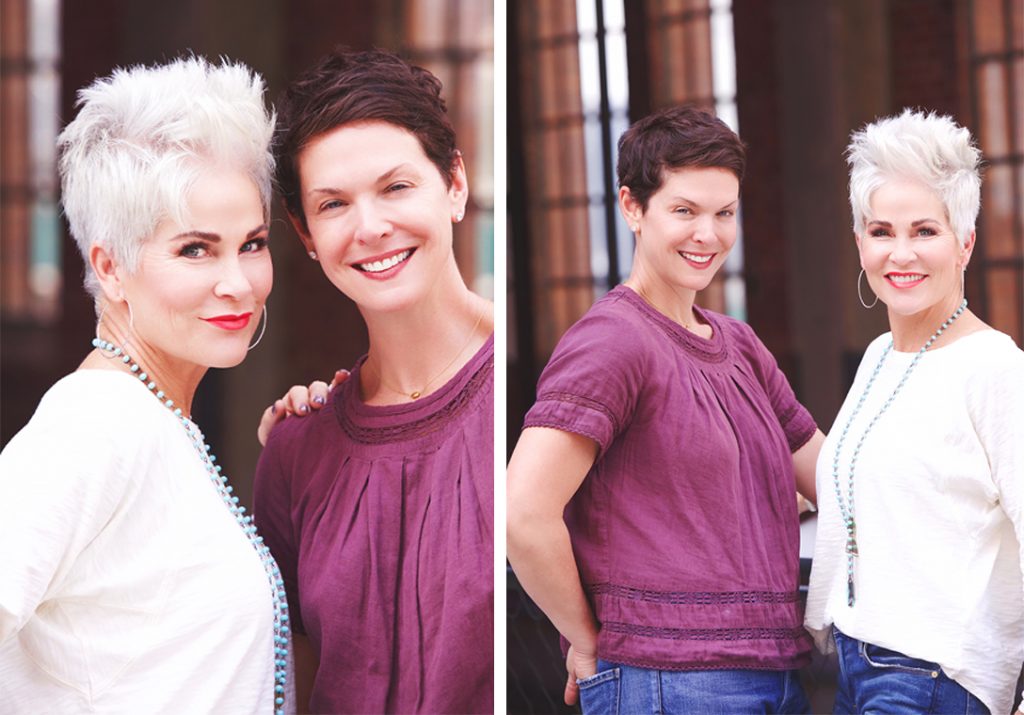 I met Pauline and Nicolette one morning at the 
High Line
in NY, an elevated linear park, greenway, and rail trail, for some pictures. If you've never been there, it's such a fabulous walkway that was built so beautifully on an old unused railroad! It's SUCH fun seeing the beautiful architecture and greenery….and a great way to take you out of the NYC traffic! It runs along the lower west side and is almost two miles long . VERY MUCH worth walking!!! Every time I'm in NYC now, I take the time to walk it! It makes for a beautiful setting for pictures too!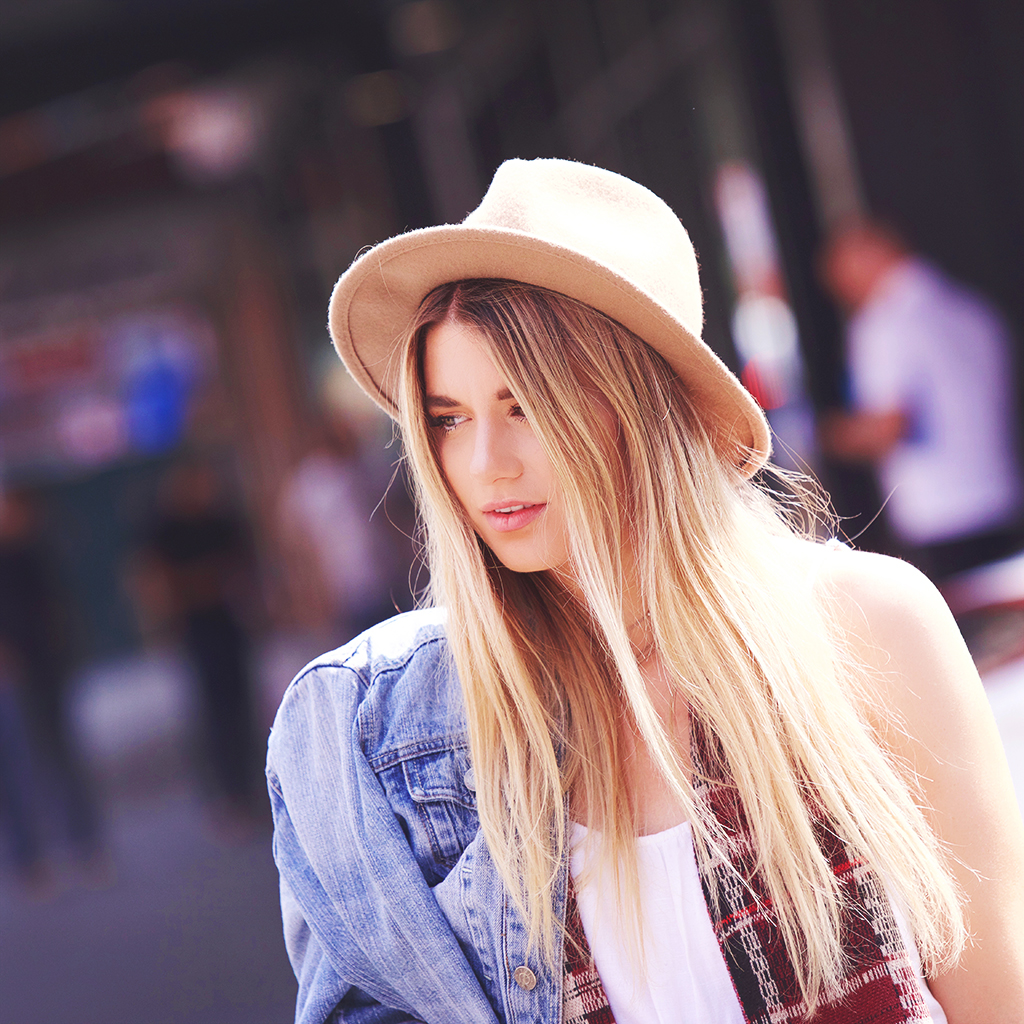 I LOVE this company Pauline has created. You won't be disappointed with anything it has to offer! OH….and wait until you see what's coming next Spring!!!! I'm SO EXCITED!!!
Shauna………..XO