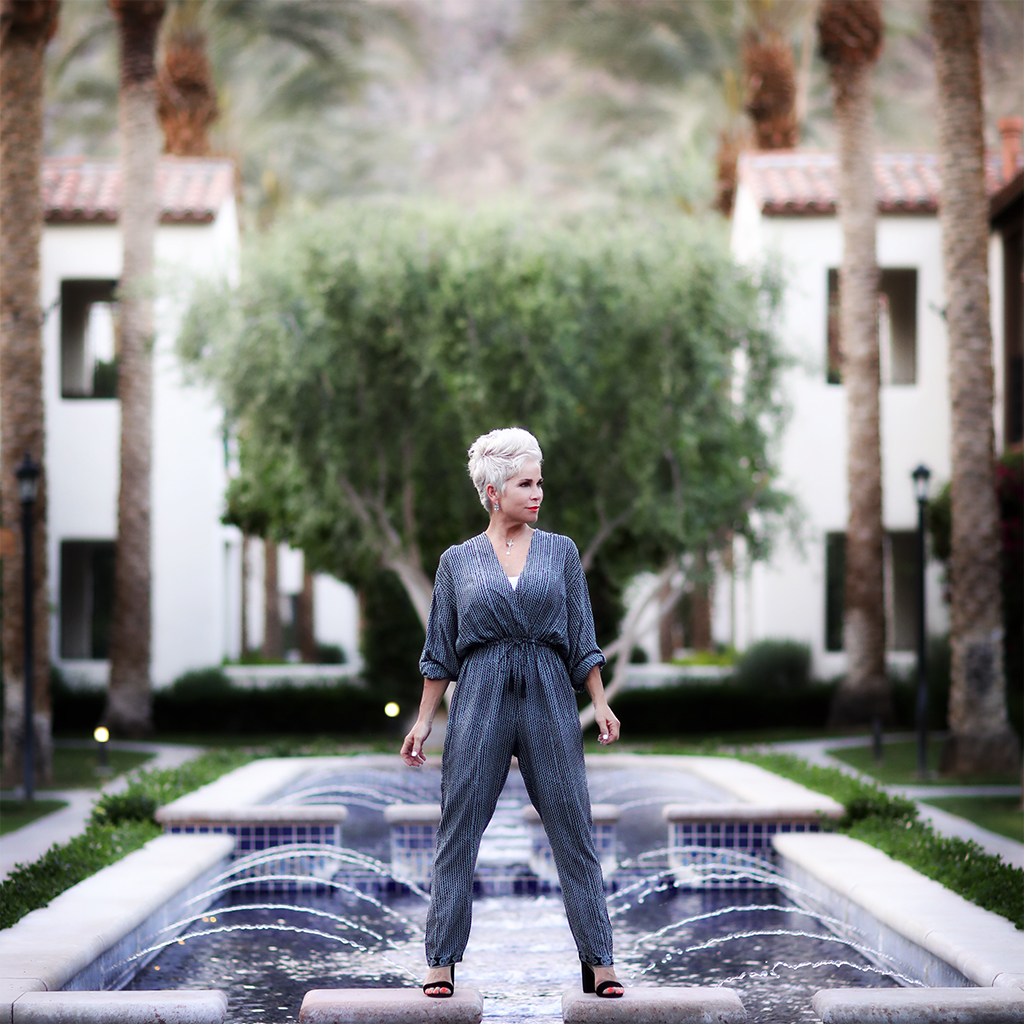 If anyone out there is a shopper who LOVES a good SALE, then you all need to check out Nordstrom's Half Yearly Sale!!! The goods + the savings = score big time! I was just browsing on-line yesterday and these are my favorites I wanted to share with you!
I'm a jumpsuit junkie, and so had to add one in! The one linked is so beautiful…in fact you could even wear it to a spring or summer wedding, and then in the fall you could add a jacket or sweater over the top, or even the leather jacket that's linked here! And flattering for any body-type!! The leather jacket….OH! Beautiful! The top is so similar to one I posted the other day from Anthropologie. It comes in five colors too! The Paige jeans are a go-to and so functional for any occasion! I love my Paige jeans!! The suede zippered shooties are adorable as ever, and they too come in several colors! And these sandals…wait until you see the cute hardware! They are available in black, blush, brown, and gray. I found this belt, and it's just so bedazzling and fun! I wear my belts like this over the tops of so many things. Belt a dress or cardigan and WOW!!! And last but not least, this white Kate Spade quilted bag is fantastic! A white bag for spring and summer is such fun!
Jumpsuit  |  Jacket  |  Top  |  Jeans  |  Shooties  |  Sandals  |  Belt  |  Bag
So friends…..I hope you LOVE my picks! They are anywhere from 30%-40% off!! Who doesn't love that? Wishing you all a really fun and safe weekend!!!
XO