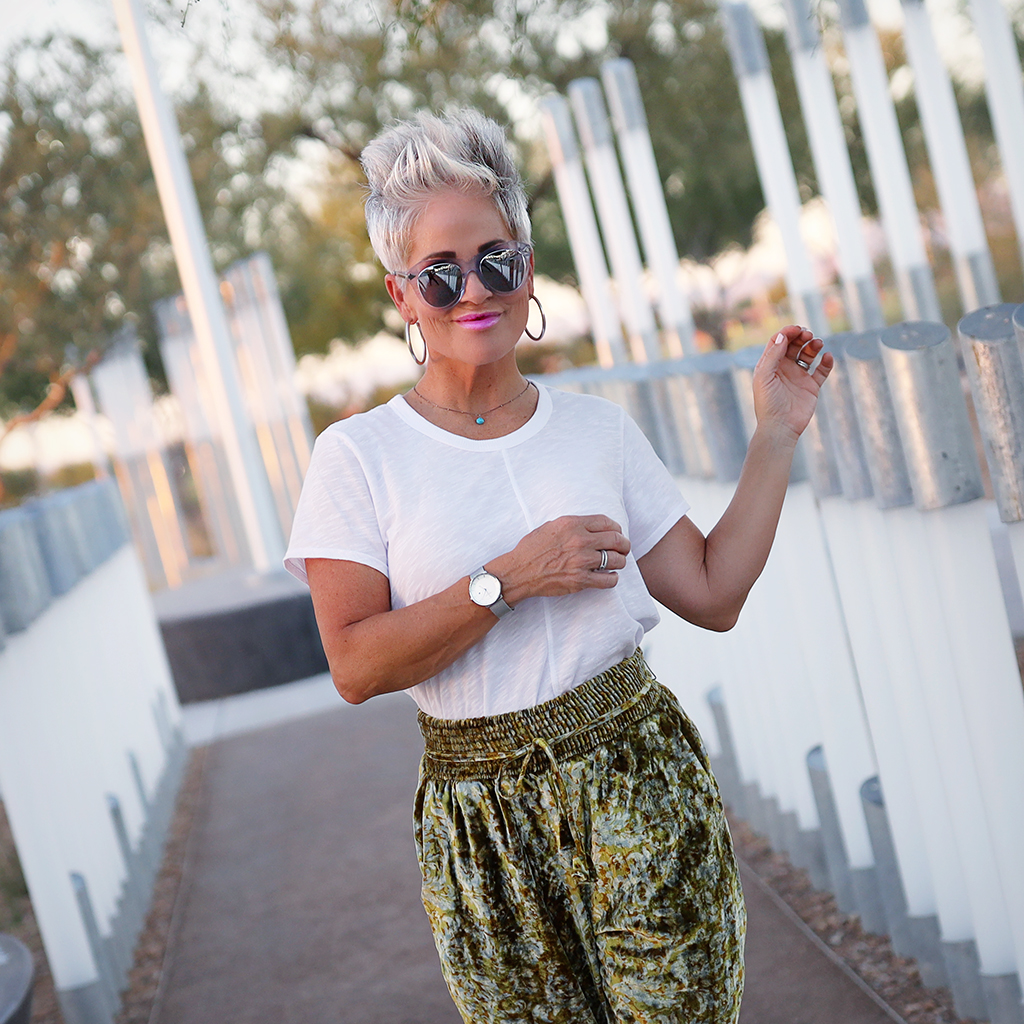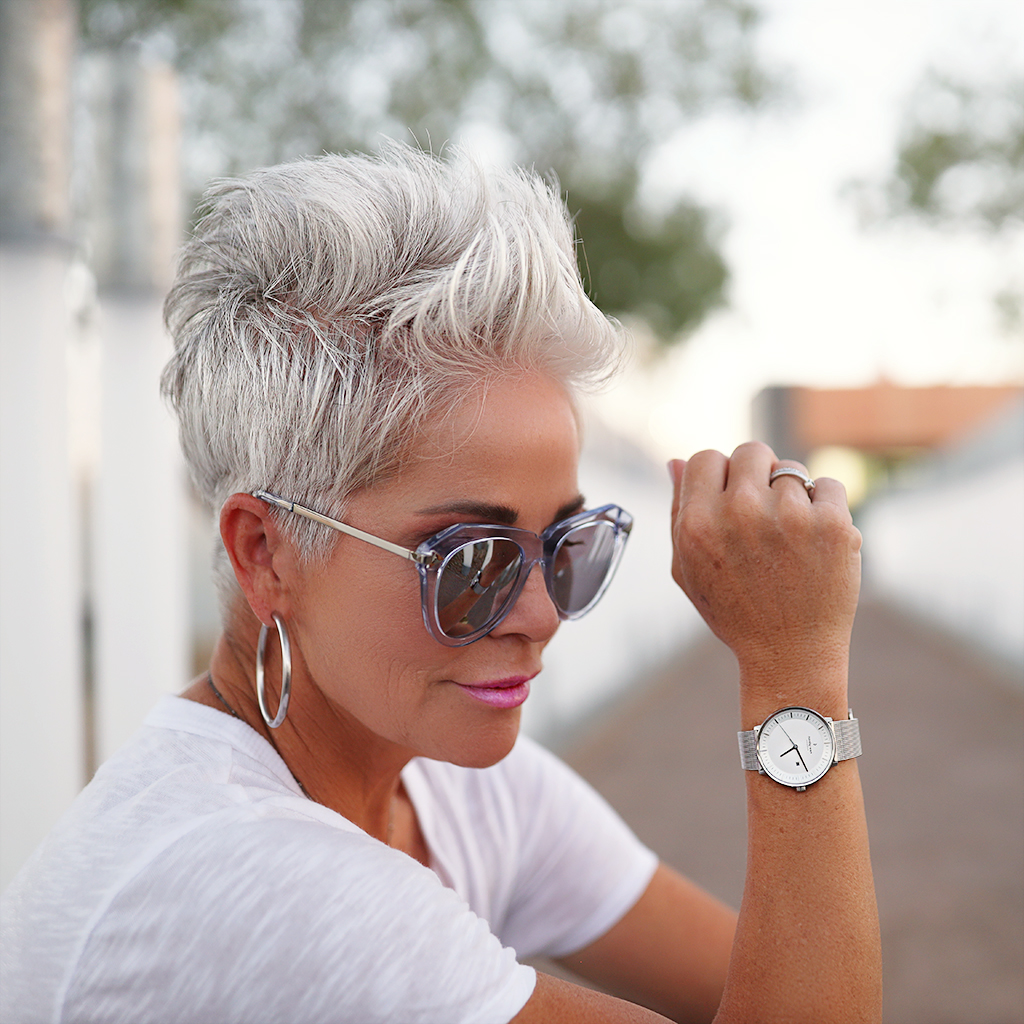 Hello friends…. let's talk about my review on NORDGREEN WATCHES today. And let's also talk about a big 35% off, which is THEIR BIGGEST SALE EVER!!!!!!! This is perfect timing, as we are starting to thing about those Christmas lists!
Are you like me, and have forgotten about your watches? They can be such a statement maker and fun accessory, but somewhere along the way, I've quit wearing them…… until now! This super sleek watch from Nordgreen, is so contemporary and beautiful!
I remember back in the day being so excited about shopping for watches….. which one to wear with which outfit, etc. My new Nordgreen watch is CLASSIC. It's one that will go and on and on, and fit with every look you put together! It's subtle but not subtle!
First a little bit about NORDGREEN the brand…
Everyone knows that the best watches come out of the Scandinavian countries. Nordgreen is no exception! They are based out of Copenhagen, and just a few years old, beginning in 2017. The name Nordgreen is a typical Danish surname. Nord is from their Nordic identity, and Green is symbolic of their commitment to their enviornment.
In the region of Nordic, there's a huge connection to NATURE and a responsibility to social and environmental causes to improve their quality of life! This idea is a way of life for them, which I think is awesome! Their goal as a company and brand is to create a more sustainable industry. Even their packaging is sourced from responsibly managed forests and the felt inside the boxes come from recycled plastic bottles.
WHY CHOOSE NORDGREEN….. because together they will do some good in the world, while making sure YOU ARE LOOKING YOUR BEST! I love their slogan! Being aware of the environment is something that we all need to be more concerned about, and NORDGREEN is on it!
But the reason I LOVE my Nordgreen watch, is because it's super sleek and simple! It really goes with everything! It's as light as a feather on my arm and very comfortable to wear! And you can't beat the price point….. under $200! Perhaps a Christmas gift for someone? You can find mine HERE.
Nordgreen has a nice collection of designs. I LOVE this one with the leather strap! Isn't it cool? They offer some beautiful gift boxes with an extra strap or two. Being able to change the look of your watch just by changing out the strap will give you huge versatility! I LOVE this particular combination right here.
So whether shopping for yourself, a spouse, one of your children, or even a friend….. NORDGREEN has something for every generation! My review on Nordgreen watches hopefully has give you a little peek in to this company! Their designs are TIMELESS! Use code SHAUNA along with THIS LINK here for a 35% discount on your order. It's definitely NOT TOO EARLY to start thinking Christmas gifts!
Shauna XO