Friends….. I finally made it to 100K followers on Instagram. I shouldn't say FINALLY, because NEVER in my wildest dreams would I have thought that I would ever get to 10K followers let alone 100K. ChicOver50 was just a thought, almost five years ago. It seemed daunting, unnecessary, useless, and self-indulgent to me. I had SO MANY reservations!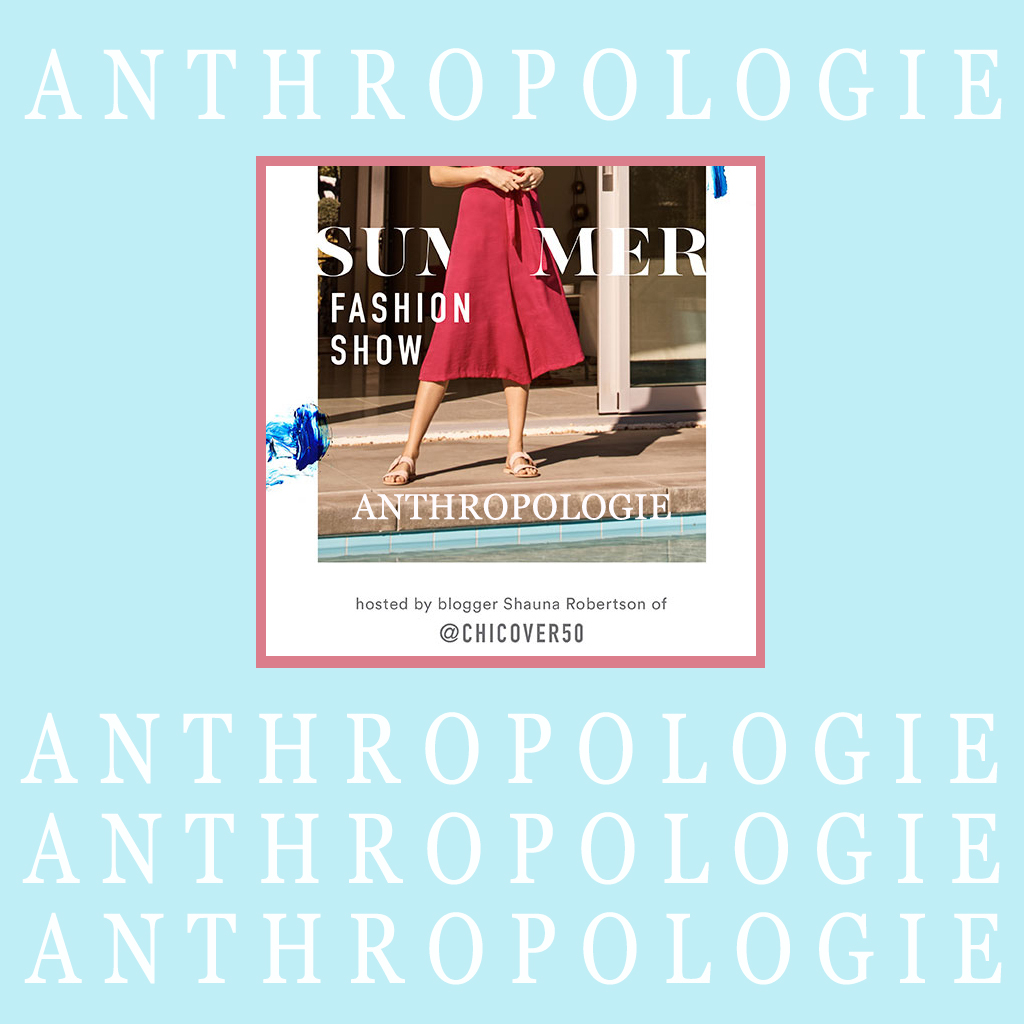 I thought since MANY OF YOU have asked, that I would talk about how I started my blog and why. There are many that would love to have a job like mine, and it is an amazing job I know, but when I started this there was NO INTENTION of it ever becoming my job. I had no idea you could even make money as an influencer. I didn't even know what an influencer was to tell you the truth….. nor did I know what a hashtag was!
EVERYTHING about ChicOver50 is authentic. I've learned all of it along the way. Most of it I've learned on my own, but then there were (and are) a few other amazing bloggers and influencers who have taken me under their wing and taught me a few things as well.
If I remember correctly it took me just a couple of months to see that there was some kind of response…. at least MORE of a response than I expected. It was enough to keep me moving forward at least, and taking it more seriously. I remember a day when I reached over 700 likes on a picture just 3-4 months in. That was CRAZY and INSANE to me! I just never thought women would be interested, and it took a long time to feel comfortable putting my picture out there every single post.
But….. back to why and how I began my blog.
My cousin Lisa, who is more like my sister, actually is the one that said to me one day, "You should start an Instagram account about fashion for women over 50." There was NO WAY I was going to do that. There was no need (I thought) and very self-indulgent. As I thought about that possibility of doing it, I was at my desk one day and literally, the name ChicOver50 popped in to my head. That night when my son came over with his girlfriend I asked him about it. Surely he would tell me the truth! He immediately said, "THAT WOULD BE COOL, right up your alley mom!"
So….. that was that! I thought I could try and always take it down if it didn't work! Now…… IT IS FULL-TIME and then some. I'm blessed to have an assistant that I've been working with now for just over a year, Ali. For a long time I needed help but didn't know where to find it. Ali came to me through a friend and has been a life-saver! She has given me my life back, and just in time because being newly married I've actually had time for my sweet husband!
What I think is IMPORTANT…
Engaging with my audience has ALWAYS been important to me! I've done this from the beginning. Knowing who you all are is what has built our friendships. I always take the time to look at your pages and see who you are all about. I feel like I owe that to my followers. I wish I could get to EVERYONE, but that just is an impossibility now! But please know that I appreciate ALL THE SUPPORT you've given me through these last five years.
Another thing that has been beneficial to me too, is that I'm extremely consistent. I learned early that my followers on Instagram expect a post every morning. They thought of it like a newspaper, many of them said so too! So I try to post MOST mornings, with a day off midweek. I am my own photographer, so that takes a bulk of my time as well. Creating though is my forte! The business part isn't and so that's what Ali takes care of. I love photography and I LOVE to create!
I'm almost FIVE years old!
My blog will be five years old on the 20th of October….. my daddy's birthday! It has given me a VOICE, a PLATFORM, and INDEPENDENCE! I ask myself all the time….. WHERE WOULD I BE WITHOUT MY BLOG? I would still be in a bad marriage, I would still be dependent on him, and….. I would still be in a place that SCARES me to death!
So…. that's it in a nutshell. If you have any questions on whatever, please leave me a comment and I'll answer them the best I can! It has been A LOT OF HARD WORK, but so FULFILLING and REWARDING! I made it to 100K with YOUR HELP and SUPPORT! No question friends, and THANK YOU!!!
Shauna XO
This was my first blog here on WordPress. When I first started I wanted to blog about other women, but it turns out, that's NOT what my audience wanted. They wanted it to be me and about me. This is when I started to understand the meaning of a BRAND!
Here is where I started my first blog…. since then I've moved to WordPress and had help with a graphic designer.