I have always loved taking pictures….ever since I was a young teenager. I never had a camera of my own, and obviously it was so different way back then without cell phone cameras. Kids these days wouldn't think of being without a camera! But after I was married and got my first camera, it was ALWAYS put to good use. Framed pictures are what I decorate my home with. I never really knew how to use a camera though, outside of "auto" mode. I never used it to it's potential! But several years back, there was a friend of mine who was an amazing photographer. I loved looking at her pictures, and knew that it was time to learn how to be a "real" photographer. This friend of mine is @carindavis and she's amazing in every way!!! She was offering an all-day Saturday photography workshop that I signed up for. It absolutely was SO OVERWHELMING, and I thought there was no way I could ever learn how to shoot my Canon Rebel camera. But her challenge to her students was to get their cameras out EVERY day and PRACTICE!!!! I was lucky enough to have the time to do that….my kids were all raised, and I didn't work outside my home.
I was VERY good at practicing. Like I said photography fascinated me, and when I would get a great shot with great light….it was very encouraging and only motivated me to practice more. I soon was able to have my own studio and started doing a few photo shoots here and there. I soon started a small business and called it Shauna Rae Art.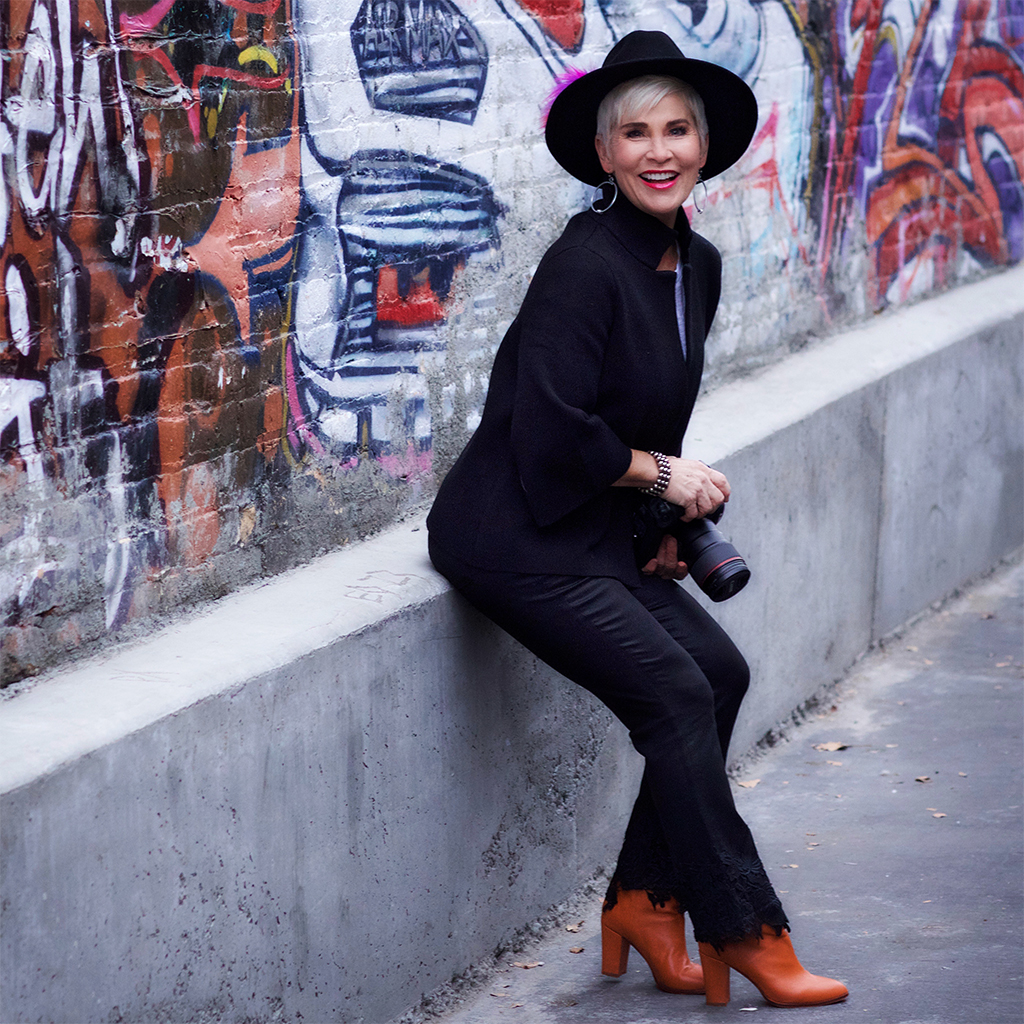 Here are my top tips that will help you take better pictures!
Make sure you learn to shoot in "manuel" mode. This will give you best control over what kind of picture you want! Take time to learn ISO, shutter speed, and aperture. If you know these three things you can take a great picture!
Light is key! Perfect light is about one hour after sunrise or before sunset! If you're shooting outdoors in the middle of the day, find some shade! Cloudy days are THE BEST days for photography!
PRACTICE, PRACTICE, and PRACTICE!
Experiment with different angles! I'm always learning that it's not always what you think, that will be the winning shot! I did a mentorship once with a photographer that told me to shoot a shot five different ways before changing the pose. Some distant, some close, from above or below, etc.
Here is a great link to learn from. Photo editing is not cheating! Every good photographer enhances their work!
Know the rule of thirds. Composition is always something to consider. Divide your frame in to thirds going vertically and horizontally and have the most visual part of your picture placed at any of those intersections.
I'm amazed at what you can do with phone cameras. I'm not too good at it, but again, go online and watch tutorials on how to use your phone cameras! I liked this a lot for iPhones. That's what I use, I'm not sure how similar other phone cameras are, but you could google yours and get tips. I like this tripod for my iPhone. It's so portable and easy to pack around!!!
This Canon 5D Mark IV is what I use now. This is for the serious photographer who KNOWS HOW TO shoot in "manuel" mode. I don't always use a tripod, but this Gitzo is the one I use when I need one. It's sturdy and folds up small enough to fit inside my bag. This is the type of bag I use to carry my equipment in when I travel to photo shoots. Everything is protected, which if you're investing in camera equipment, taking care of it is vital!!!!!
Here are some other cameras I would recommend. This 80D is in between the Rebel and what I use. I've never used it, but highly recommend Canon brand! The point and shoot Canon has GREAT reviews! Sometimes having a small camera is the ONLY way to go! This Fuji pocket camera is amazing as well. I've heard awesome things about what it can do!!! I prefer the iPhone, but this Samsung Galaxy's camera I've heard is great! And one last one I want to show you……if you have kids or grandkids, this Fujifilm waterproof digital camera would make the most exciting gift!!!!!
My photography has brought me SO MUCH JOY! There's nothing more fulfilling than to capture an image for someone that they will cherish forever! Photography helps me see BEAUTY everywhere I go!!! If you perhaps wonder why you should take photography more seriously…..you are documenting yours and your family's history through picture taking! It is something you can learn on your own, just through on-line classes and tutorials! Most camera/photography stores will offer free courses on how to use your camera! It's something you can learn on your own time. You can start out with a reasonably priced camera and then work up as you become better! Believe me when I say…..YOU'LL LOVE IT!
Shop my look right here! The jeans linked are the same brand as mine, just a skinny leg as opposed to the flare. The jacket is not the same but very similar!!!
http://

Shauna…….XO