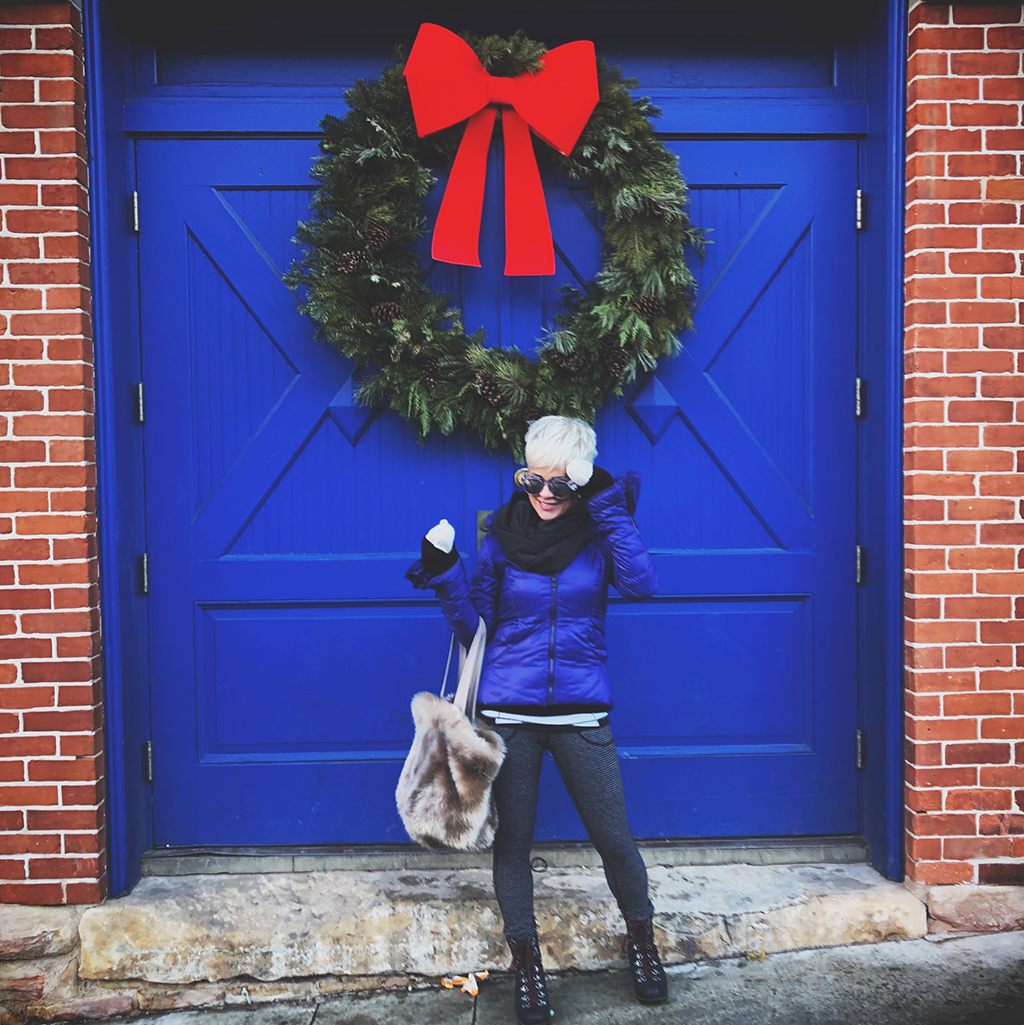 HAPPY NEW YEAR FRIENDS!!!! I can't even find the words to say how relieved I am that 2018 is behind me. Of course life is always going to bring with it highs and lows……that's life. I totally get that. But out of every year I've lived on this earth, 2018 has most definitely been a year of some of the most difficult times but also some of the HAPPIEST as well. It has been a year of CONTRASTS. One day I'll be able to talk more freely about my life, but for now I'll keep things close.
As I approach each new year I ALWAYS set goals for myself. I'm one that makes lists and likes the feeling of checking things off, so perhaps this is why I like the process of setting goals. Over the passed couple of weeks I've asked different people if they like to set goals for the new year. I've been so surprised because every single person I've asked has told me that they don't. I would have thought that MOST people would have said YES!
I like to choose five goals. This way it isn't overwhelming or unrealistic. I choose one physical, spiritual, one for my business, one that relates to family, and one other. I have always loved a challenge or something to work towards. The NEW YEAR is a time for me to reevaluate my life and how I'm doing, and then to refocus on IMPROVEMENT. For me this is the only way to grow. I'm so competitive with MYSELF, and so this gives me another chance to BE BETTER and DO BETTER! One of my goals for 2019 is to start writing in my journal again. I lost everything a couple of months ago when my hard drive crashed on my computer. I made the mistake of keeping it all there, and had never printed it out, and that part wasn't backed up unfortunately. So my journal writing to me will begin again….and probably tomorrow!
So however you approach the NEW YEAR, I wish for all of you success and happiness. I was reminded again this afternoon how PRECIOUS LIFE IS, and how we need to CHERISH EVERY SINGLE MINUTE…..we have with our family. I really checked out all through the holidays so I could be with my loved ones. Those times are SO IMPORTANT to me, and of course more important than keeping up here. So I apologize for being absent, but am back and hard at work!!!
HAPPY NEW YEAR 2019!!!
Shauna XO