I've got GOOD NEWS for AARP members for the holidays, friends. I think more than ever, we are very aware of how much we are spending this holiday season! And I mean everything from gifts to entertainment to travel! Every single dollar has to count! And not only just out of necessity for most, but it's such a great feeling to know that you are getting the most out of your budgets! When you can get a deal…. it always FEELS GOOD!
WHAT IS AARP?
This holiday season, AARP members can get GREAT DEAL on travel plans! Hopefully some can still get out in small gatherings. If you are one of them, you can save some real money with your AARP member benefits! FAMILY is everything this time of year especially, and so if you are one of the fortunate ones that has the time to hop in your car and visit them…. listen up!
AARP members can SAVE 30% OFF OF AVIS'S base rates, PLUS they'll get an UPGRADE on compact through full-size cars! This is based on availability. Also….. an additional driver at NO COST!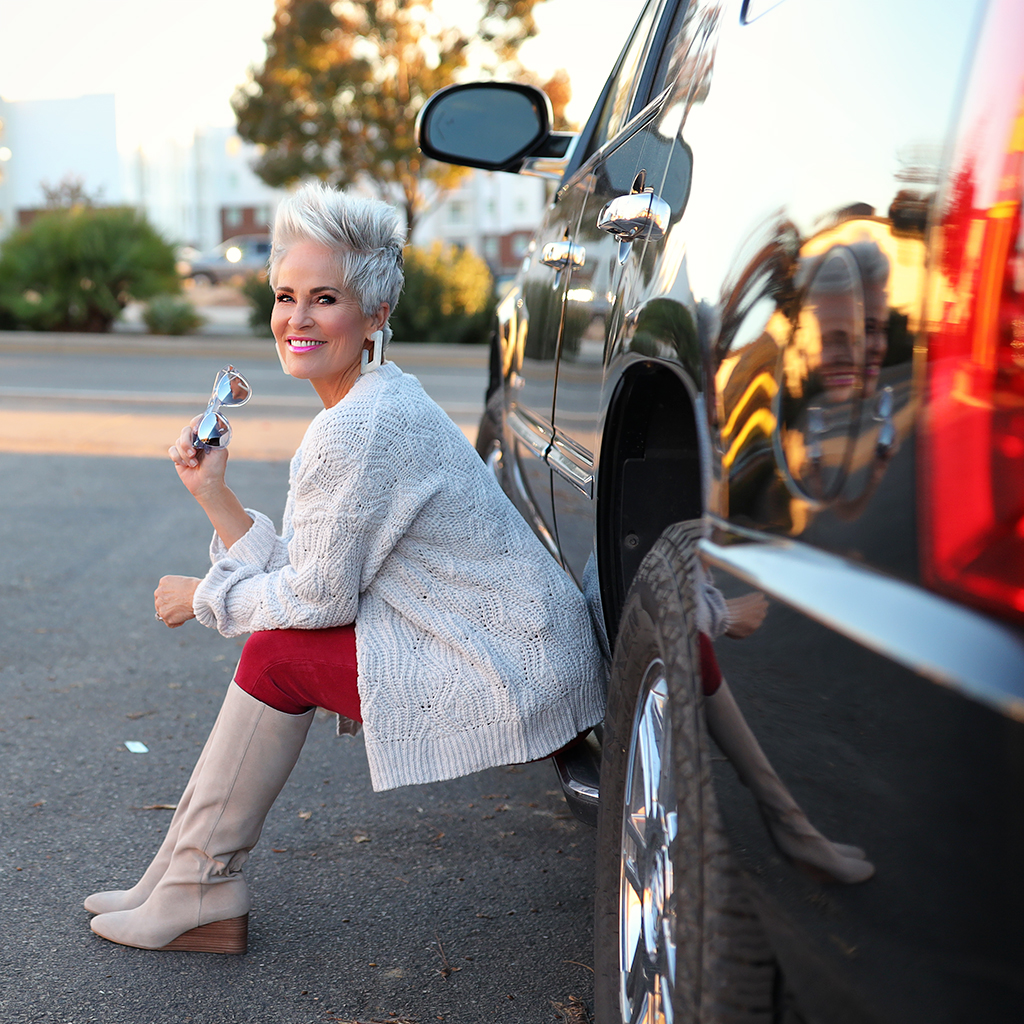 This is a great opportunity to SAVE while you are traveling about! I've even heard about people renting instead of taking their own cars…. for either MORE ROOM, or 4-WHEEL DRIVE, or just to save on the wear and tear of their own vehicles through the weather!
Not an AARP member yet? You can sign up right here. There are all kinds of deals available within a membership. So give yourself the gift of savings this holiday season!
https://www.aarp.org/benefits-discounts/all/avis-rent-a-car-10043/
Shauna XO