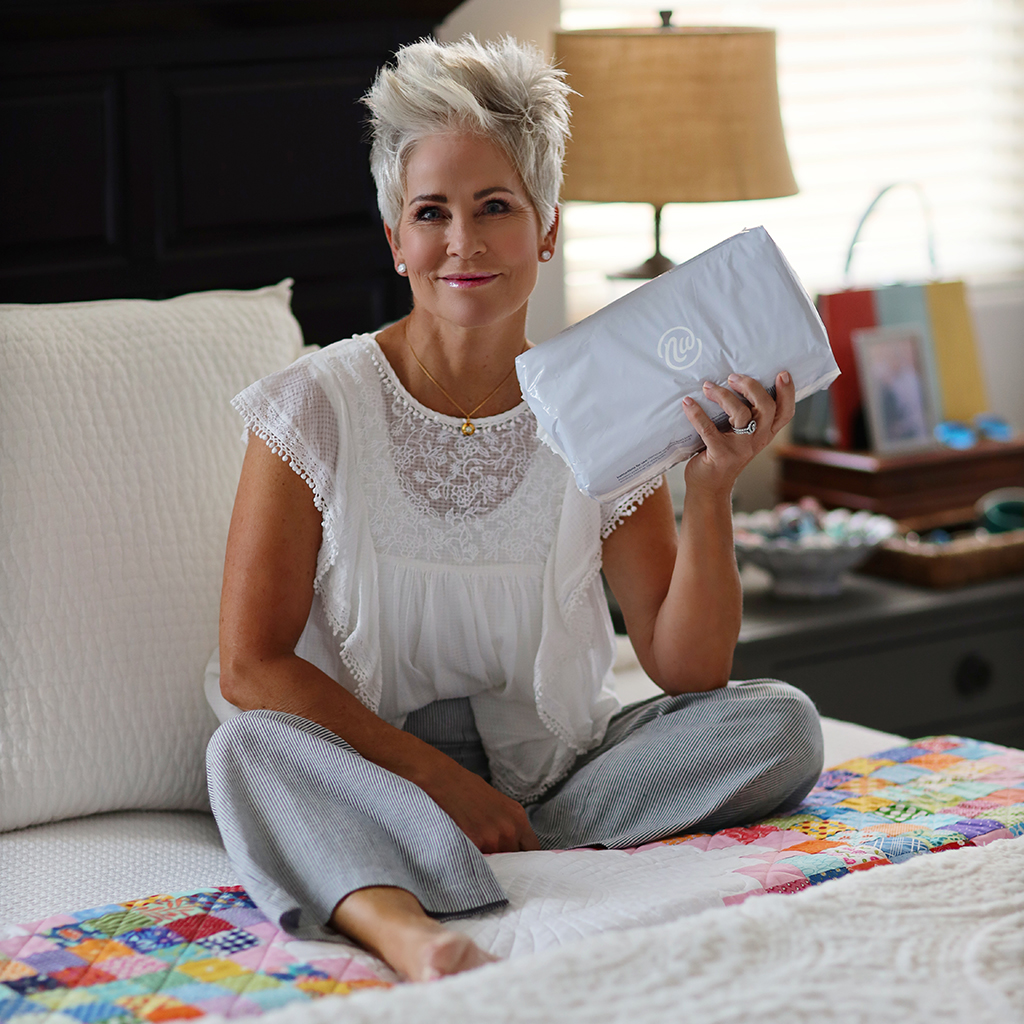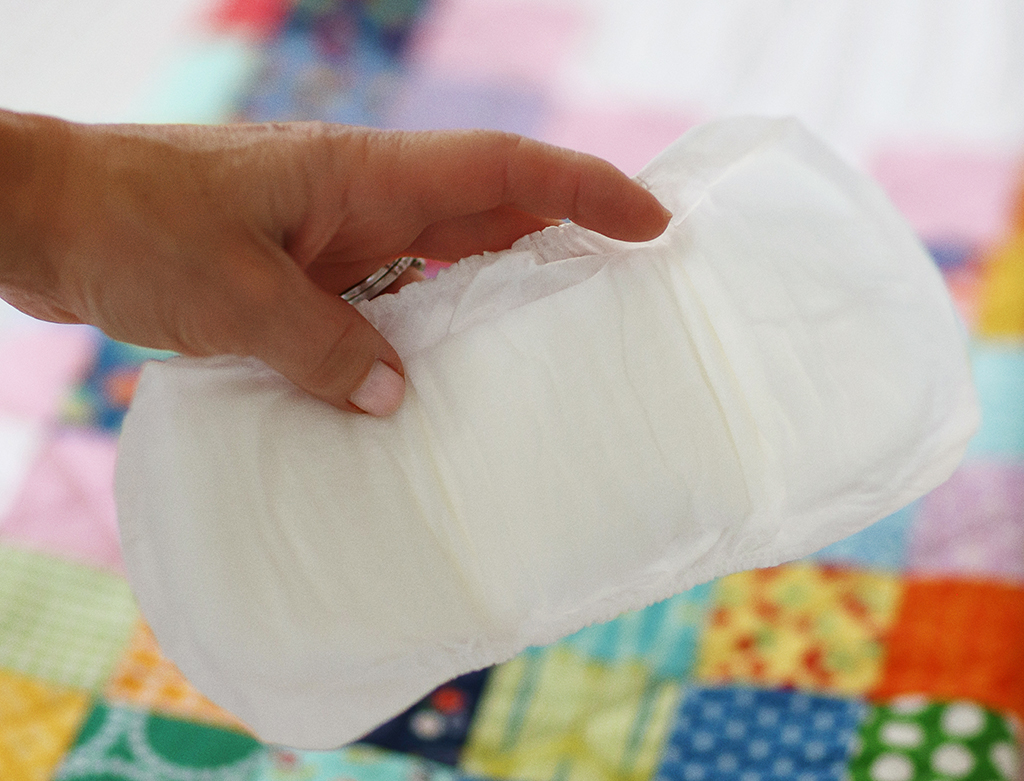 Girls let's talk about Nexwear, the NEXT BEST THING IN DISPOSABLE UNDERWEAR! I felt like this was an important topic to chat about, because it's a REAL issue with women my age, even younger! We all tend to brush this subject under the rug, don't we? Why? Because it can be embarrassing! I don't know if I'd be brave enough to bring this subject up on my own. But….. I'm learning that it's very common, and NOT A BIG DEAL!
I KNOW this is REAL! I have a LOT of friends who deal with this. Whether they are my tennis friends who have enjoyed sports and being active all their lives, or friends and family I have traveled with and want some extra coverage….. just in case, these are so effective! How hard would it be to be in the middle of a tennis match or on an airplane, and have a problem? It would for sure be a situation, and a horrible one! I've actually put one on and they are super comfortable AND discreet!
So….. NEXWEAR is a product that can give you back your confidence on the tennis court or at the office or out and about ANYWHERE! They are discreet and so unnoticeable that no one would ever know! I have opened the product and felt it, and there IS A WAY to have protection without noticing! WHAT A HUGE RELIEF!
I LOVE that Nexwear was founded upon a sense of EMPATHY and a simple belief, that incontinence shouldn't cause feelings of worry, anxiety or loss of control. They have created not only the most comfortable disposable underwear, but one that is WORRY-FREE!!!!!! And listen to this….. they have a door to door service that will allow you to get the product in your hands at NO CHARGE! That is SERVICE!
Nexwear has quite a bit of information on their product, on their website. There are even blogs on specific things such as help for caregivers, incontinence at bedtime, even skin problems that are caused by bladder leakage. You can find them HERE. What a great resource for anyone! Nexwear even has products for men!
So girls, let's talk about Nexwear….. if you or anyone else you know suffers from this, NEXWEAR can be your answer to a more comfortable and STRESS-FREE way of life. They are COMFY not FRUMPY!!! They truly can be a game-changer in how active and social you want to be! Thank heavens for products like these, that can and WILL give us our lives back!
PLEASE USE CODE SHAUNA10 for 10% off when ordering!
Shauna XO