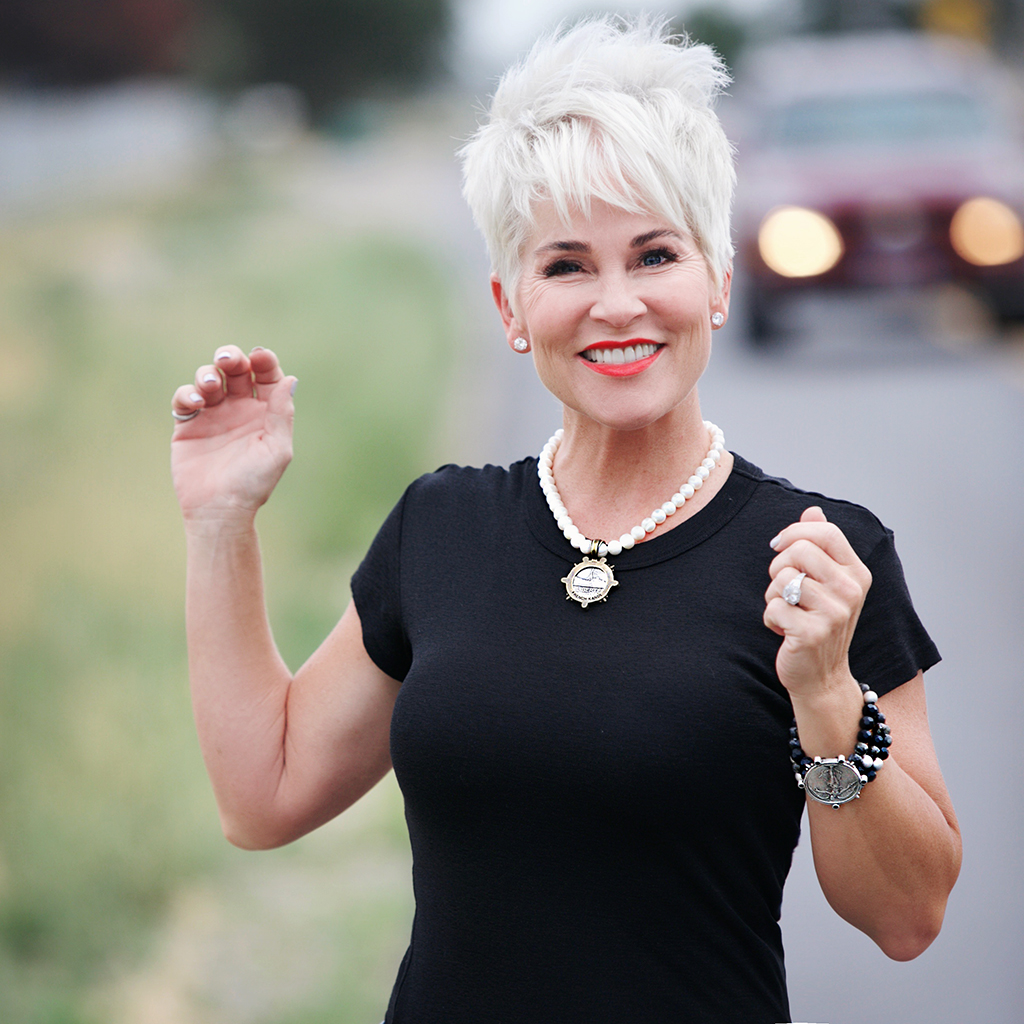 ~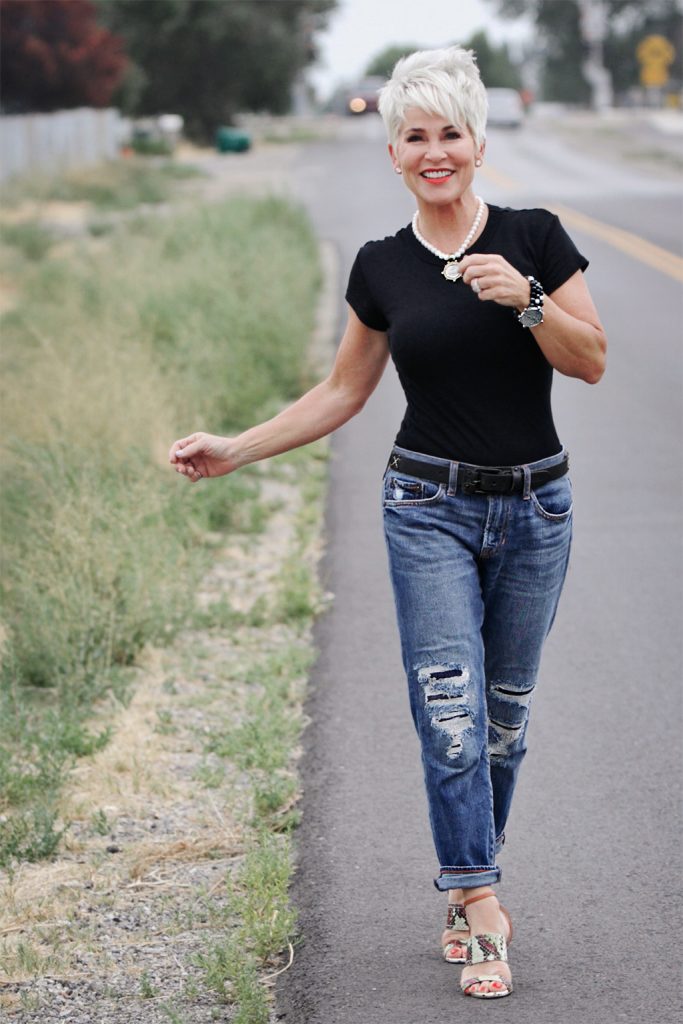 ~
Showing you a little French Kande today with my bracelet and necklace. Aren't they awesome??!!! They make such a statement, and each one has it's own unique design and style. I love the chunky feel and yet it's so feminine too! French Kande began in 2009 on the streets of Paris, as Kande was strolling through the streets and stumbled upon some old medallions. You can read more about how she got started  
here
.
Each medallion has it's very own story, which I think is so cool! This is the story of
mine
….the L'ANGE. Commemorating the Inter-Allied Victory of WWI, this medallion features the Lady Angel of Mercy on the front and incorporates the flags of the Allied forces on the back where it also reads in French and Dutch: The Great War for Civilization.
~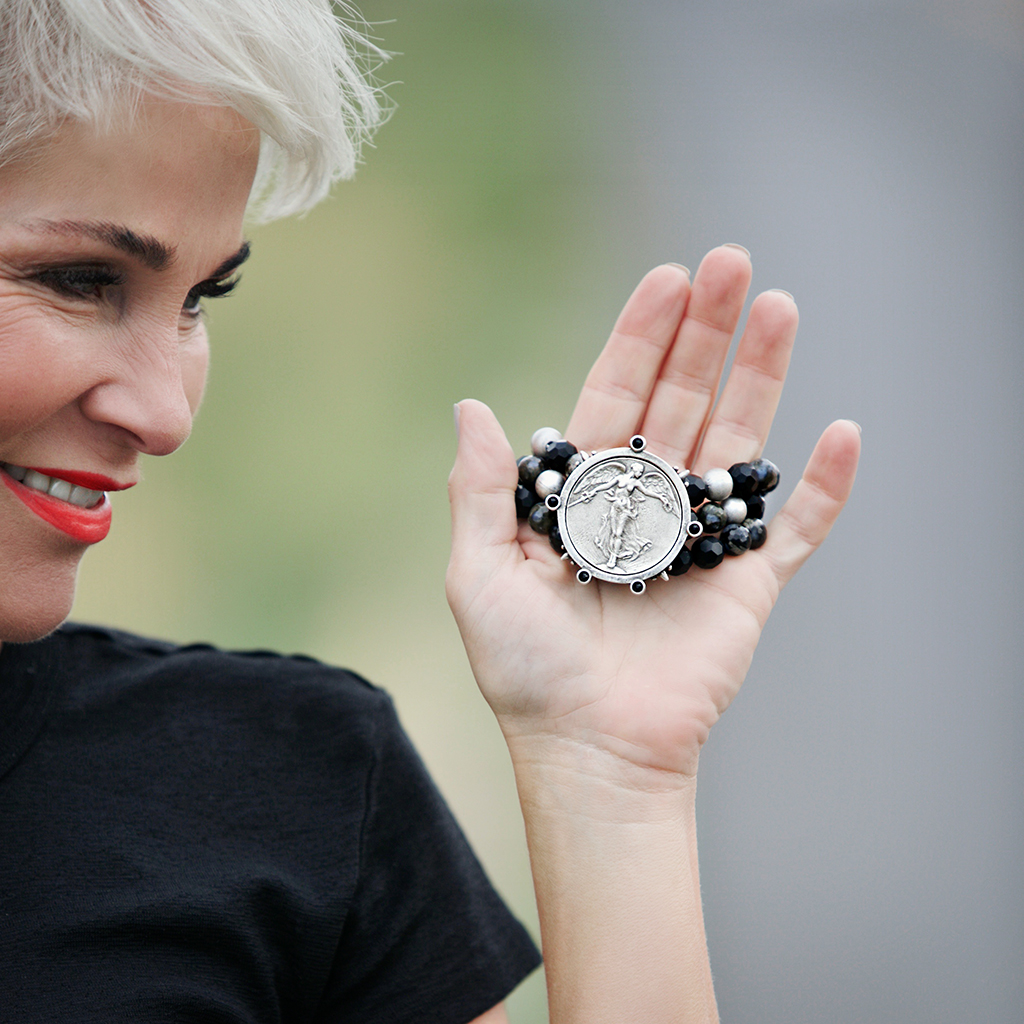 ~
~
One of my favorite things about French Kande is that these pieces are so fabulous stacked and layered with each other. This is about the only jewelry I think in terms of "the MORE the BETTER"! I can't wait to get another necklace and more bracelets to wear, just in that way! Maybe
this
one?!!!!! Oh so good! Pearls with stones, or pearls with pearls, it doesn't matter. They ALL go with each other!!!! Pure FAB-U-LOUS-NESS!!!!!! I also have my eye on
this
necklace for next time! Wouldn't it look amazing with the one I'm wearing
here
??? Yep……it would!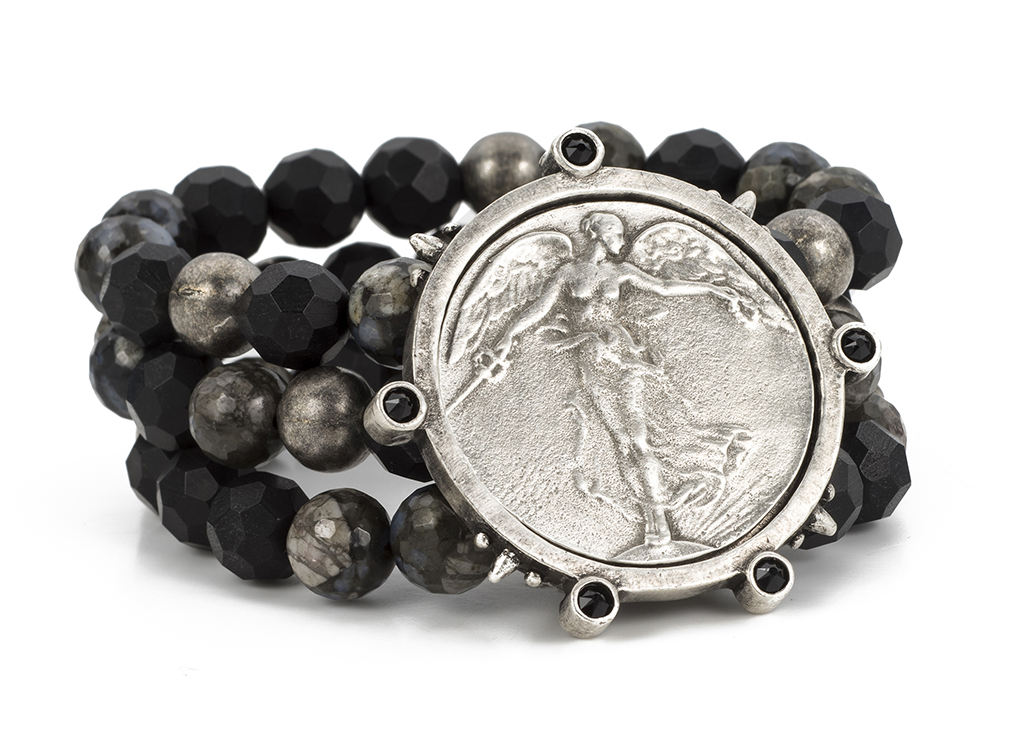 You can shop this gem right
here
.
Shauna…..XO