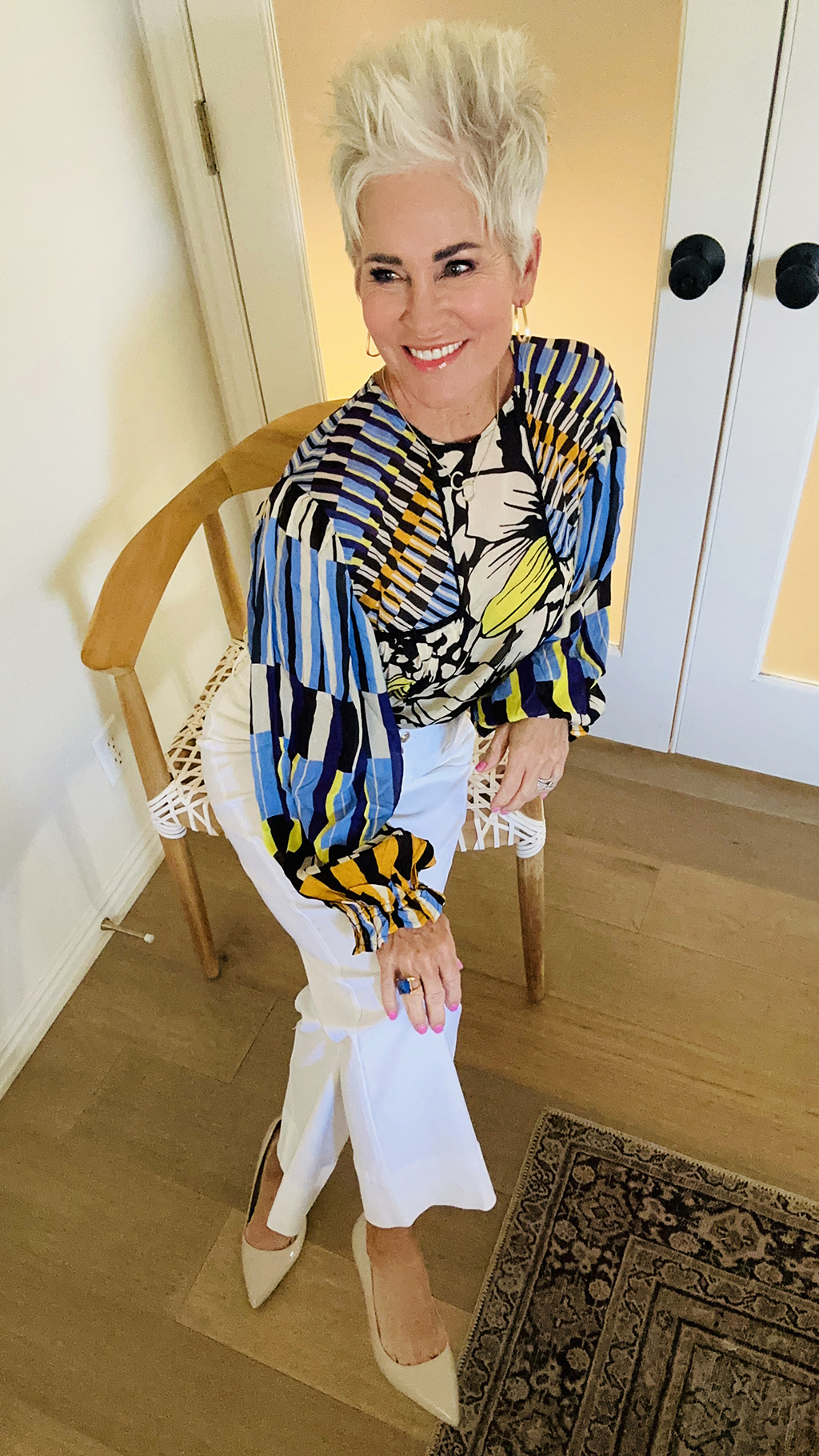 ELEVATING COMFORT WITH STYLISH HEELS
Heels have been an iconic symbol of style and sophistication in the world of fashion for decades. And for me being a petite woman, I feel so much better in them than not. They elevate a woman's posture, boost her confidence, and truly complement any outfit. However, there has always been a lingering question….. can heels truly be comfortable? I wanted to explore the significance of comfortable heels for women and debunk the myth that style comes at the cost of comfort. Let's talk!
THE IMPORTANCE OF COMFORTABLE HEELS
A huge amount of women wear heels on a regular basis. I'm one to MOSTLY wear them when I'm out and about, which really isn't that often. Most of my work is done at home behind a desk in my comfy UGGS. It is SO IMPORTANT to pay attention to your foot health! Comfortable heels will allow the busiest of women to be on their feet gracefully and confidently.
Ill-fitting or uncomfortable heels can lead to many foot problems, such as bunions, blisters, and even long-term issues like back pain and postural misalignment. Investing in comfortable heels with proper arch support will mitigate so many of these issues, and is certainly worth it!!
ALLY HEELS shown here, are made with women's comfort in mind. They have re-engineered the statement pump with a pediatric surgeon. Together they created a flexible heel that feels secure on your foot and still look fabulous. Their shoes are designed to stretch with lightweight cushioning built into the soles to relieve all pressure points. They seriously are SO SO COMFORTABLE!
SHOP ALLY HEELS HERE and use code SHAUNA10 for 10% off your first pair!
THE CONCERN IS REAL
While fashion remains key in the popularity of heels, the concern of comfort is very real. We as women, are getting much wiser in no longer being willing to endure painful shoes or unhappy feet! Elevating comfort with stylish heels CAN be done! You DO NOT have to compromise STYLE for COMFORT! Shoe designers are listening and we are seeing more and more COMFORTABLE options when it comes to shoes. Yay!!! It's about time!