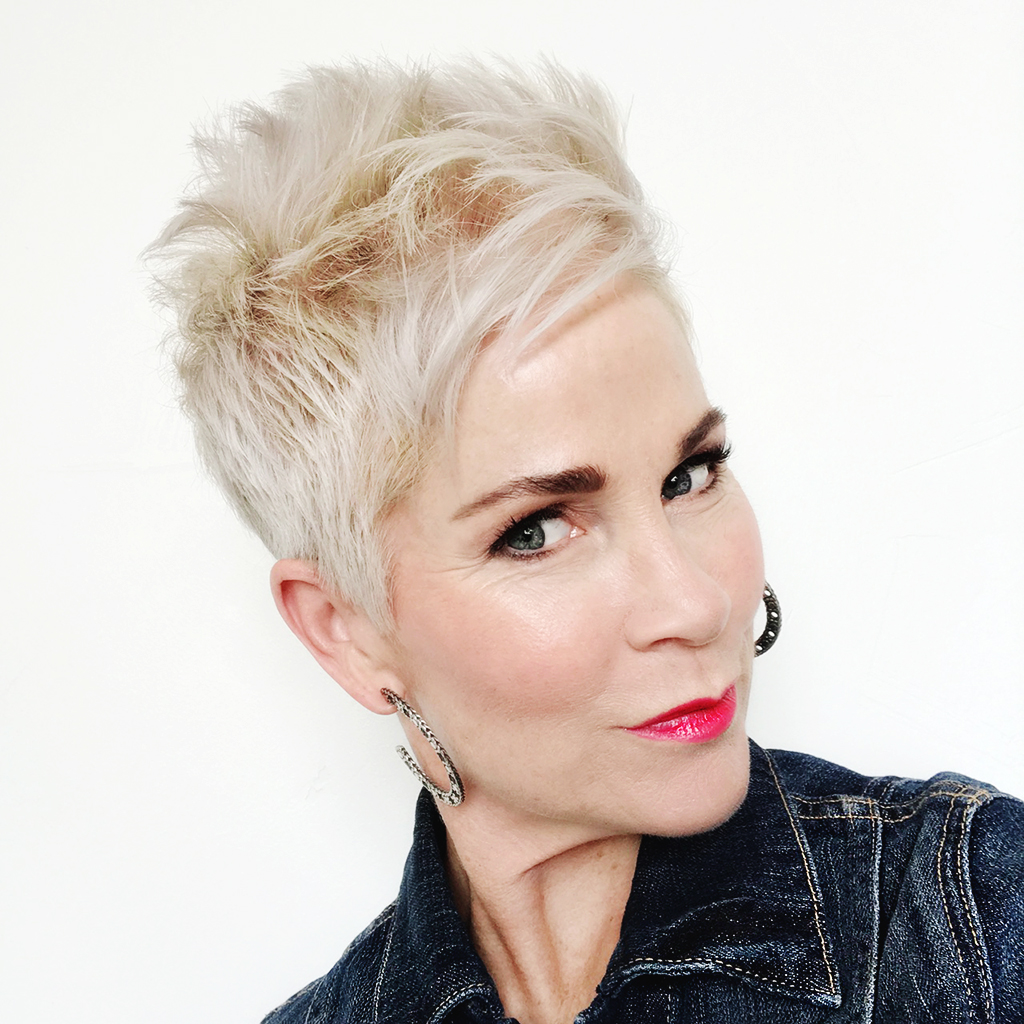 You CAN wear RED lips!
It's NOT too bold, you CAN find the right shade, and it can be YOUR color!
I ran across this great article from the Huffington Post, titled
6 Makeup Tips That Prove Anyone Can Wear Red Lipstick
As you may be able to tell,
I LOVE my red lipstick!!
I wear mostly a very bright and punchy shade,
either this one by MAC, or this one by Bobbi Brown!
There's a RED for EVERY girl…..no matter your skin color!
If you've never worn a bold red lip you should try…..it makes you feel SO empowered!
And lipstick is practically my FAVORITE thing to shop for!
xo