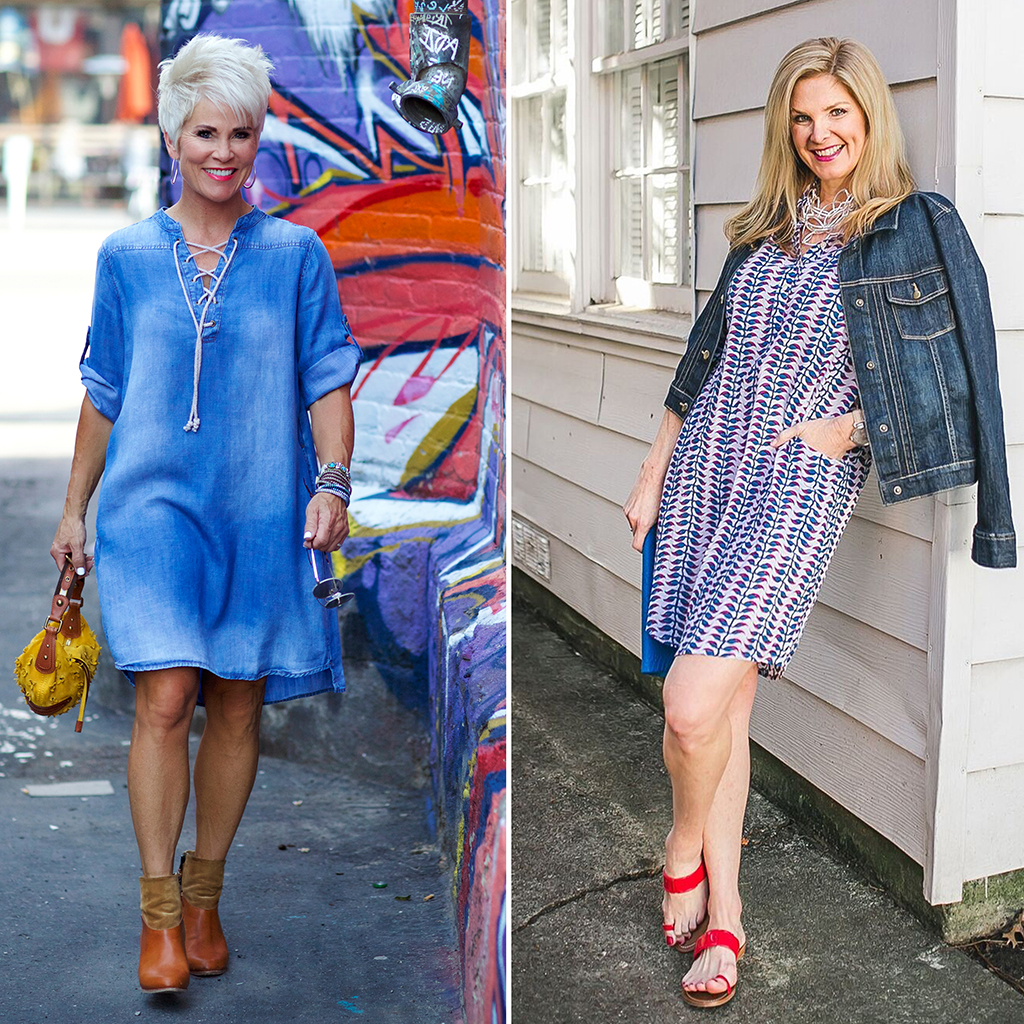 Today…….the 19th of February,
the 50th day of the year,
launches the first annual FIERCE 50 CAMPAIGN,
which is bringing together 50 female bloggers over the age of 50,
to celebrate midlife!
I am honored to introduce you to the most BEAUTIFUL,
TANYA FOSTER
Instagram~ @tanyafosterblog
Blog~  www.tanyafoster.com
Tanya is my partner in the FIERCE 50 campaign, and I couldn't be happier!
She truly does embody everything this campaign is about!
A leader, an influencer, a supporter, and a beauty at 50+.
Tanya is a Dallas girl, wife and mother, actor, and lifestyle blogger.
It has been such fun getting to know her a little better,
as she was one of the first ones I noticed on Instagram.
She's got a fabulous sense of style, so feminine and girly I would call it!
Her Instagram and blog are SUCH FUN!
She just celebrated her 3rd anniversary as a lifestyle blogger!!!
She has been married for 24 years, has 4 children, and is an empty nester.
Not only is she AMAZING in all of this,
but she's got quite the background and passion in Film.
She has served as President and CEO of the Dallas Film Society,
and been the Executive Director of the Dallas International Film Festival.
She's worked on local productions in Dallas such as TNT's Dallas, and commercials.
Her SMILE is contagious and she's loaded with charisma, which makes her a natural!
And not only this, but she's involved in charitable organizations throughout Dallas.
She's always there to give back to her community, ALWAYS!!!
What a light she is to all of us as women who are in our middle years!
A FASHIONISTA……..absolutely!
If you have enjoyed reading this blog post and learning more about The Fierce 50 Campaign, please visit this page to see an archive where you will find each of the women that are participating in The Fierce 50 along with their blog posts.
If you or someone you know is interested in either joining or supporting the movement, please contact [email protected] for more information. We have lots more planned for this year and beyond so, stay tuned everyone.
If you'd like to see each of the fabulous women participating in our campaign…..they are here.
THANK YOU to the most talented Beth for our illustration below!!! xo
Catherine, the brains behind #thefierce50,
had the opportunity to interview ESPN's Hannah Storm.
She truly does represent all our campaign is, of being a self-empowered woman at midlife,
and has given us her support in our cause.
It's here.
We are so grateful to our sponsors for aligning with us in supporting our mission!
xo